Section: Energy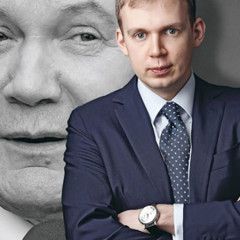 Some 940,000 tonnes of anthracite and another 95,000 tonnes of other types of coal mined in the occupied areas in Donetsk and Luhansk regions were shipped to Russia in 2016, according to Liga.net. These were statistics that were officially recorded by the Russian Railways, Liga.net reports. In 2015, around 1.3 million tonnes of anthracite coal...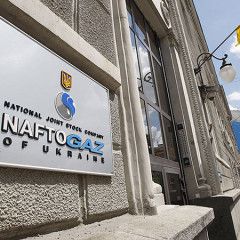 National oil and gas holding Naftogaz of Ukraine from June 1, 2017, will lower by 0.4% the minimum price of natural gas sold to industrial consumers – that is, from UAH 7,456.8 per 1,000 cubic meters in May 2017 to UAH 7,430.4 per 1,000 cubic meters, the company said in a statement. At the same time, the maximum price of natural gas for...
The prime minister of Ukraine said large-scale solar projects to be built in the contaminated area of the nuclear disaster will be selected through clear and transparent bidding rules, according to PV Magazine. Ukraine`s plan to use Chornobyl`s nuclear wasteland for solar energy generation is becoming more concrete, as Prime Minister Volodymyr...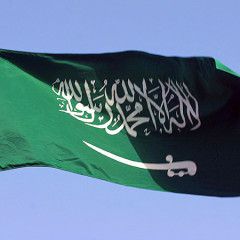 OPEC and other oil producers are on course to agree an extension of supply cuts at a meeting on Thursday, with Saudi Arabia saying most participants are on board with the plan to rein in a global supply glut, according to Reuters. Saudi Arabia`s energy minister said on Sunday that extending the supply cuts by a further nine months until next...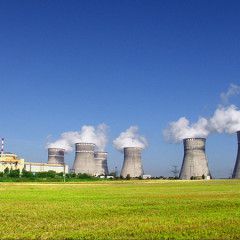 President of Energoatom, Ukrainian nuclear power plant operator, Yury Nedashkovsky has confirmed during his 10-day visit to the U.S. the progress in Holtec International`s preparations to build a Central Spent Fuel Storage Facility (CSFSF) at the site of the Chornobyl nuclear power plant in Ukraine, according to World Nuclear News. The CSFSF will...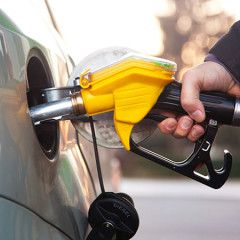 Ukraine`s largest oil producer, Ukrnafta, has sent a new financial recovery plan to the State Fiscal Service of Ukraine (SFS) for approval, according to which it will service current tax liabilities while payments for overdue tax debts estimated at over UAH 13 billion, or about US$493 million, will be subject to three-year restructuring,...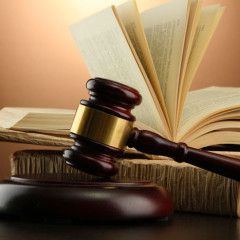 The Supreme Economic Court of Ukraine ruled to reject the cassation appeal by Russian energy giant Gazprom on canceling the Antimonopoly Committee`s decision to recover from Gazprom a UAH 171.932 billion fine, according to the committee`s press service. "Today, the Supreme Economic Court refused to satisfy the cassation appeal by PJSC Gazprom...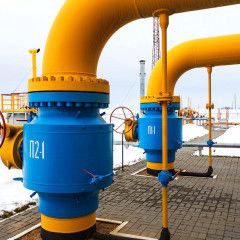 Ukraine is making good on its debts with the European Union. This time it`s Naftogaz, arguably the country`s most important company, paying off a $300 million loan it had with the European Bank for Reconstruction and Development (EBRD) on Tuesday, according to Forbes. Naftogaz used the funds between July and September, but the EBRD loan option...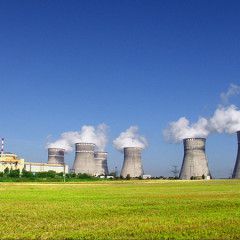 State-run Energoatom, the operator of Ukrainian-based nuclear power plants, boosted revenue from electricity sales by 21% in January-April 2017 year-over-year (y-o-y), to UAH 16.835 billion, or US$636 million, according to the company`s report. Payments of the wholesale electricity market for energy supplied by Energoatom in the four months of...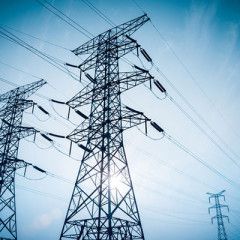 The Cabinet of Ministers of Ukraine at today`s government meeting has prolonged for another month the emergency measures introduced in the Ukrainian electricity market in mid-February. "We need to continue the emergency measures, as we have to take operational management decisions; that`s why we call them emergency measures. Unfortunately, today,...