Section: Energy
Ukraine`s largest state-owned gas producer Ukrgazvydobuvannia intends to raise $76 million in financing from the European Bank for Reconstruction and Development (EBRD) and the European Investment Bank (EIB) to implement a project to increase natural gas production from existing wells, according to the EBRD press service. The $76 million project...
Ukraine sees positive dynamics of demand for solar panels from the population with another 200 households having installed private solar power systems with a total capacity of 3.4 MW in the first quarter of 2017, according to the website of the State Agency for Energy Efficiency and Energy Saving of Ukraine. "According to our monitoring, since...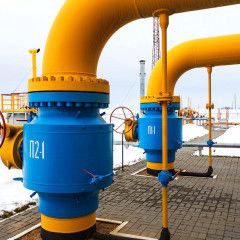 Stocks of natural gas at Ukraine`s underground storage facilities grew by 3.9%, or 327 million cubic meters (mcm), from 8.397 billion cubic meters (bcm) of gas from April 29 till May 6, to 8.724 bcm of gas, according to Ukrtransgaz, operator of Ukraine`s gas transport system. The amount of gas pumped daily into the USFs, as of May 6 was at 53.6...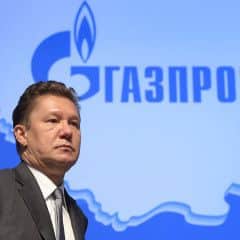 Construction of the TurkStream gas pipeline was commenced on Sunday in the Black Sea near the Russian coast, Russian energy giant Gazprom said in a release. Pipelaying is carried out by the Audacia vessel owned by Allseas, the construction contractor for both strings of the gas pipeline`s offshore section. The vessel will be also used for pipe...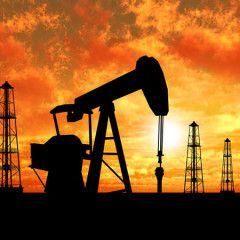 Oil prices rose on Monday as Saudi Arabia`s energy minister said an OPEC-led production cut scheduled to end in June would likely be extended to cover all of the year, or even into 2018, although another increase in U.S. drilling capped gains, according to Reuters. Brent crude futures were at $49.48 per barrel at 06:52 GMT (2.52 a.m. ET), up 38...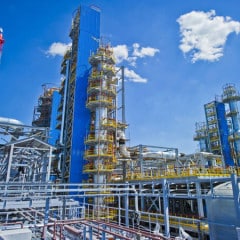 Russian exporters have suspended liquefied petroleum gas (LPG) exports to Ukraine for the second time in a month because Russia`s regulator has not given clearance for the shipments, traders said on Thursday, according to Reuters. Russia restricted LPG exports to Ukraine in early April for a few days citing concerns it could be used for military...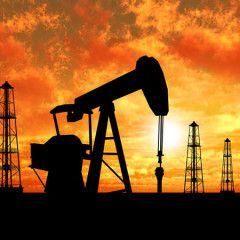 Oil prices fell by as much as a further 3 percent on Friday, after prices had crashed to five-month lows in the previous session, as concerns about global oversupply wiped out all of the price gains since OPEC`s move to cut output, according to Reuters. U.S. West Texas Intermediate (WTI) crude oil futures were trading at $44.14 per barrel at...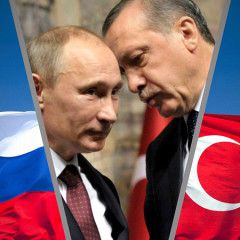 Russian energy monopoly Gazprom has completed the preparatory work on the Turkish Stream gas pipeline and intends to start laying its sea section in the coming days, Gazprom CEO Alexei Miller told Russian President Vladimir Putin at their latest meeting, Prime news agency reports. In turn, Putin said that the issue of Turkish Stream had been...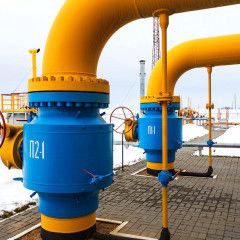 Ukrgazvydobuvannia, Ukraine`s largest state-owned gas producer, in 2016 increased its net profit by 77.9 times compared to 2015, from UAH 153 million to UAH 11.919 billion, the company`s report says. The net income of Ukrgazvydobuvannia increased by 2.5 times in 2016, to UAH 55.041 billion, according to the report. Gross profit increased by 6.3...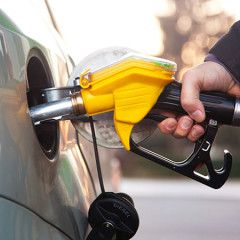 Crude closed near a six-week low in New York after U.S. inventories declined by less than analysts projected, according to Bloomberg. Crude stockpiles fell 930,000 barrels to 527.8 million, the Energy Information Administration reported Wednesday – less than a third of the 3 million-barrel decline forecast by analysts surveyed by Bloomberg....