Section: Military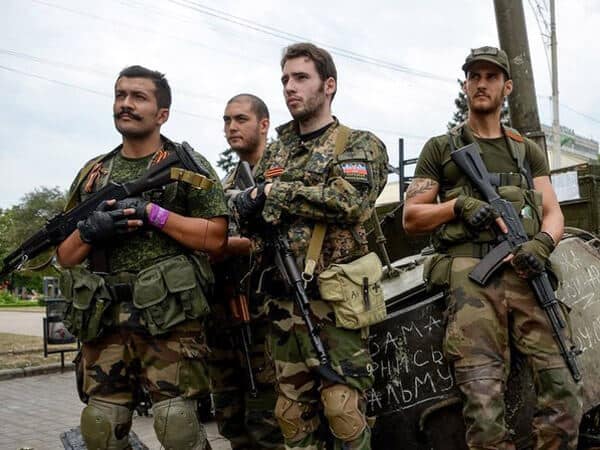 An American militant who earlier sided with Russian-backed separatists in Ukraine to fight against government troops has been discharged from the military, a spokeswoman for the U.S. Army said, according to The Washington Post. Earlier this month The Washington Post reported that Pfc. Guillaume Cuvelier, 29, had spent time with French...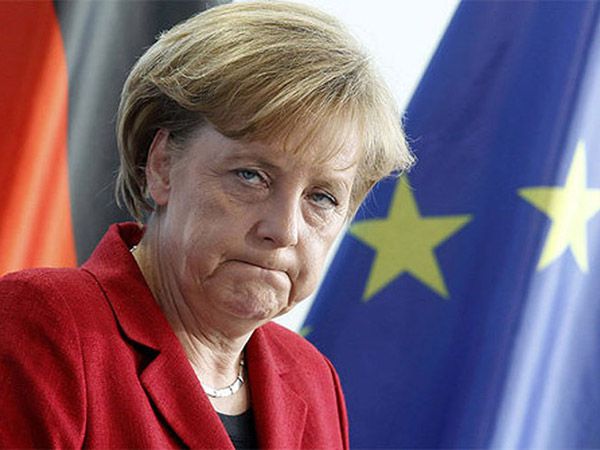 Germany, France, the Netherlands and Denmark have reportedly led a drive to block next year`s NATO leaders summit from taking place in Turkey, according to a report published by German daily Die Welt on Wednesday, Deutsche Welle has reported. The newspaper said that 18 EU nations and Canada agreed with the decision to prevent the meeting from...
Chairman of Ukraine`s Verkhovna Rada Andriy Parubiy has proposed that one of the next NATO Parliamentary Assembly sessions be held in Kyiv, according to the press service of the Rada`s apparatus. Parubiy asked President of the NATO PA Paolo Alli to "consider the possibility of holding one of the next sessions of the NATO PA in Kyiv," the press...
Speaker of Ukraine`s parliament Andriy Parubiy says that only NATO can stop Putin`s Russia, according to live video streaming on his Facebook page. He announced this at the NATO Parliamentary Assembly`s 2017 Spring Session in Tbilisi, Georgia, on Monday, May 29. "Putin`s Russia can only be stopped by joint, concerted actions," Parubiy said:...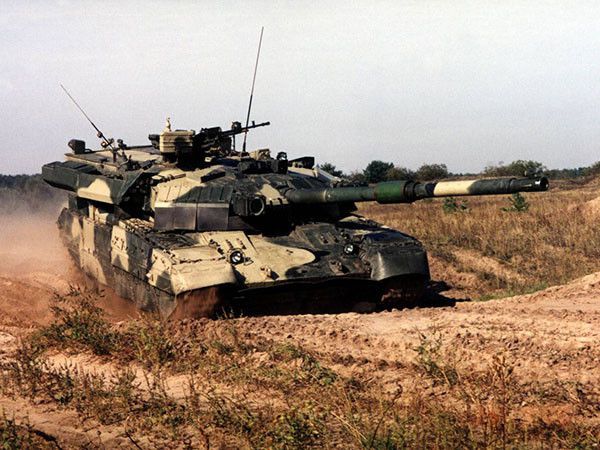 Another batch of the Ukrainian-made Oplot main battle tanks will be supplied under the contract to Thailand next week, chief engineer at Kharkiv-based Malyshev Plant Oleksandr Sheiko told journalists on May 25. "We will ship another batch to Thailand next week. Information on the amount [of tanks] is confidential. We have fulfilled three quarters...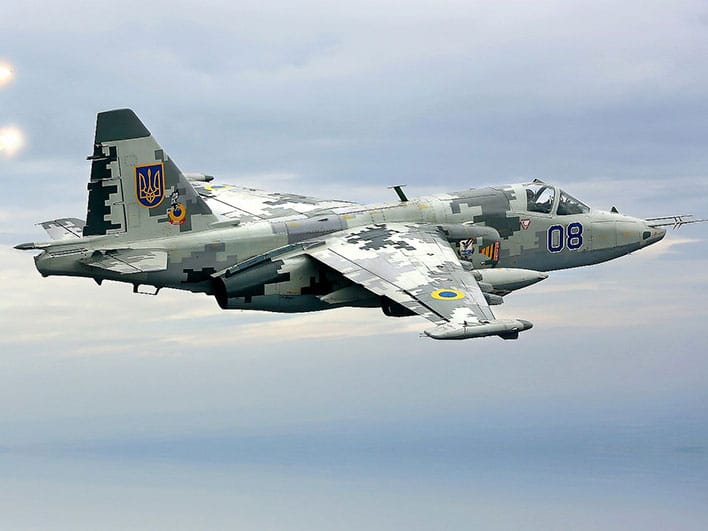 The Air Force of the Armed Forces of Ukraine (AFU) in 2017 will receive about 60 repaired and modernized jet fighters MiG-29, Su-27, Su-25 attack aircraft, Su-24 bombers, as well as L-39 combat training aircraft, head of the Ukrainian Defense Ministry`s Communications and Press Department Lt. Col. Oksana Havryliuk told a Kyiv briefing, according...
NATO Secretary General Jens Stoltenberg announces that NATO allies have confirmed political and practical support of Ukraine at a meeting for the first time attended by U.S. President Donald Trump and his French counterpart Emmanuel Macron, according to an UNIAN correspondent from Brussels. "When it comes to Ukraine, it was clearly stated by many...
NATO Secretary General Jens Stoltenberg expects France and Germany to raise the issue of the implementation of Minsk agreements during the meeting of the Alliance leaders on Thursday, May 25, according to an UNIAN correspondent in Brussels. "I expect several allies, and especially France and Germany being in the Normandy format, to raise and also...
NATO Secretary General Jens Stoltenberg has said that the leaders of the countries-members of the North Atlantic Alliance will discuss the policy and relations with Russia at the meeting in Brussels on Thursday, according to an UNIAN correspondent. "Russia is on NATO`s agenda always and Russia will be discussed during the meeting later on today,"...
American soldiers on Tuesday used British Army equipment to transport Ukrainian T-64 tanks from here to Hohenfels in preparation for a Ukrainian tank platoon`s participation in Exercise Combined Resolve, Stars and Stripes reports. Ukrainian troops recently took part in the Strong Europe Tank challenge, during which they were they first soldiers...