Section: Politics
Russian opposition leader Aleksei Navalny and his allies have formally requested permission from the authorities to hold anticorruption rallies in Moscow and several other cities on June 12, according to Radio Free Europe/Radio Liberty. Navalny said on his website on May 29 that activists in 212 cities plan to hold demonstrations. The number of...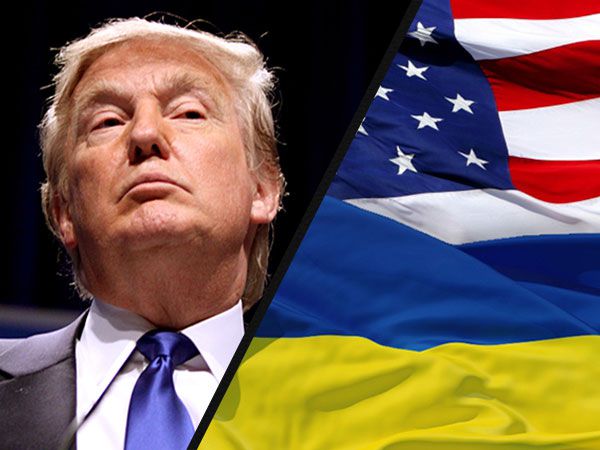 In their Oval Office meeting in March, President Trump told German Chancellor Angela Merkel that the Ukraine crisis was Europe`s responsibility and that the United States wouldn`t get heavily involved, according to two officials briefed on the discussion. Only two months later, the Trump administration is reversing course and planning to...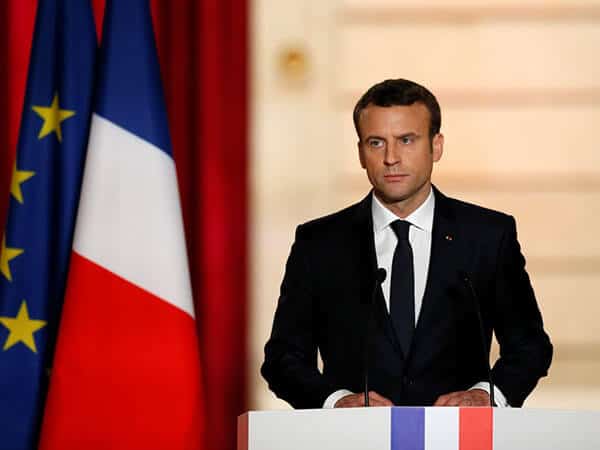 Relatives of Ukrainians jailed by Russia in political cases have appealed to French President Emmanuel Macron to demand their release when he meets Vladimir Putin on Monday, according to The Local. In a letter published Friday, relatives and activists urged Macron to "express to Vladimir Putin our demand to free all the political hostages of the...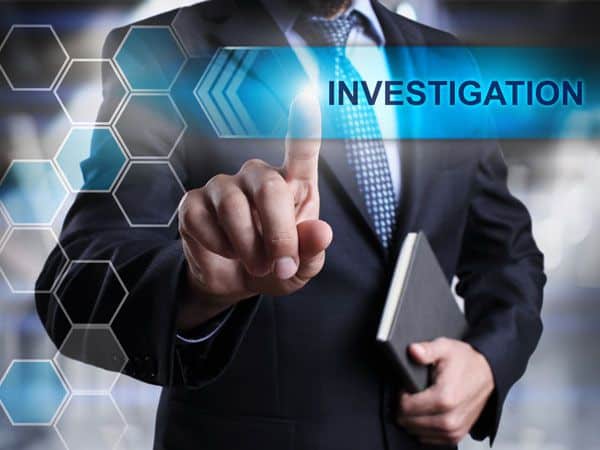 A highly influential Russian oligarch has offered to testify to the U.S. Congress about his relationship with ex-Trump campaign chairman Paul Manafort in exchange for immunity, according to New York Daily News. Oleg Deripaska, an aluminum kingpin who previously worked with Manafort, wants to speak with Congressional intelligence committees...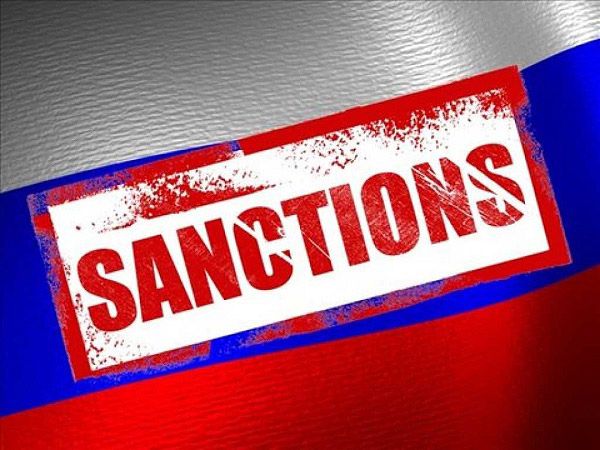 A top White House adviser said Friday that U.S. President Donald Trump has no plans to lift sanctions against Russia and might even take a "tougher" approach with Moscow, according to The Washington Times. "We`re not lowering our sanctions on Russia," said Gary Cohn, director of the national economic council, The Washington Times reported. "If...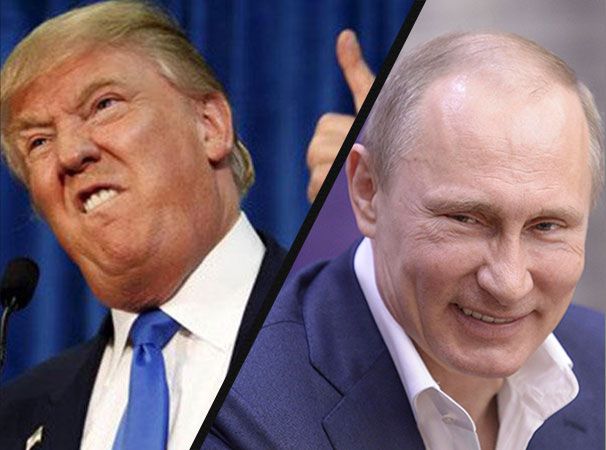 American spies collected information last summer revealing that senior Russian intelligence and political officials were discussing how to exert influence over Donald J. Trump through his advisers, according to three current and former American officials familiar with the intelligence, according to The New York Times. The conversations focused on...
Head of the EU Delegation to Ukraine Hughes Mingarelli has called on the Ukrainian authorities to take a firm stance to prevent pressure on anti-corruption NGOs. "My first reaction is one of growing concern for what appears to be another sign of pressure against anti-corruption NGOs. Yesterday`s intervention in the Rada adds to a negative...
The Donetsk Regional Appeals Court has refused to commence proceedings regarding the confiscation of $1.5 billion on the appeal of the team of lawyers, representatives of non-resident companies of ex-president Viktor Yanukovych`s criminal organization, according to the Prosecutor General`s Office of Ukraine. However, the PGO has not yet received...
Months after Russia annexed Crimea, former Ukrainian President Viktor Yanukovych`s political advisor Paul Manafort returned to Ukraine to advise the pro-Russian party, the "Opposition Bloc", for the 2014 parliamentary campaign, according to Bloomberg. Nestor Shufrych, one of the party leaders, says Manafort pushed for them to appeal as both the...
The Ukrainian parliament, the Verkhovna Rada, has adopted a bill, setting quotas for nationwide TV channels, obliging them to ensure a 75% share of programs and movies in Ukrainian, according to an UNIAN correspondent. The document was adopted with 269 deputies voting in favor out of 356 MPs registered in the session hall, while the pro-Russian...