Section: International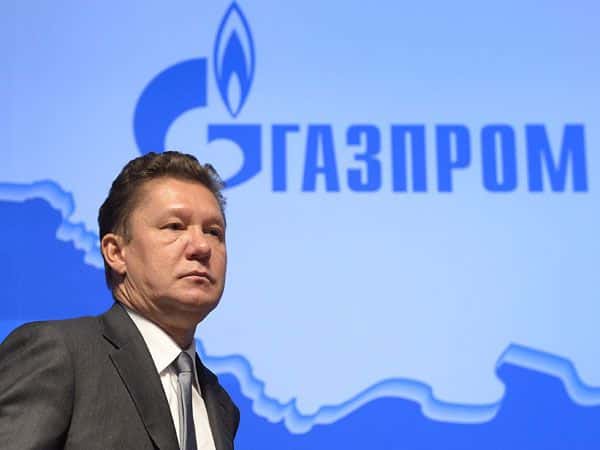 The demand of the Russian gas monopoly Gazprom that Ukraine annually buy 52 billion cubic meters of gas or pay for it even without buying (the "take or pay" principle), was canceled by a separate award rendered by the Arbitration Institute of the Stockholm Chamber of Commerce, Naftogaz of Ukraine`s press service reports. "The Stockholm...
The issue of the release of Ukrainian political prisoners has not been discussed during Monday talks in Paris between Russian President Vladimir Putin and his French counterpart Emmanuel Macron, Putin`s spokesman Dmitry Peskov told reporters on Tuesday. Answering an UNIAN correspondent`s question on whether the two leaders discussed the fate of...
Poland has extradited to Austria a man suspected of war crimes after he allegedly killed civilians and enemy troops after they had surrendered while fighting for Ukrainian forces, authorities said Tuesday, according to The Washington Post. The 25-year-old Austrian man allegedly carried out the killings last year against mostly ethnic Russian...
France`s foreign ministry said on Wednesday it was "extremely concerned" by the situation on the ground in eastern Ukraine and demanded guarantees that international observers be allowed to carry out their mission fully, according to Reuters. A ceasefire agreement signed in February 2015 in Minsk that aims to end the conflict between Ukrainian...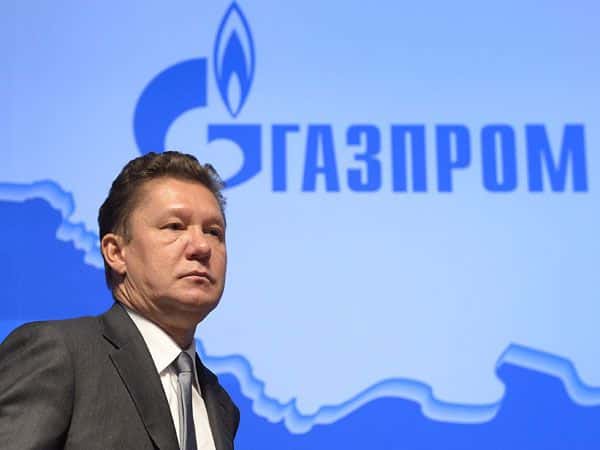 Ukraine`s Justice Ministry has sent a notification to Russia`s gas monopoly Gazprom about the seizure of shares of its subsidiary, Gaztransit, as part of court enforcement action to recover almost UAH 190 billion, or US$7.2 billion from Gazprom in a fine charged by the Anti-Monopoly Committee of Ukraine (AMCU), according to Gazprom`s quarterly...
Ukraine on May 29 accepted a request from Russia for dispute consultations within the World Trade Organization (WTO) regarding restrictions on trade and transit for goods and services, according to Ukraine`s Ministry for Economic Development and Trade. "On May 19, 2017, Ukraine received an official request from Russia for WTO dispute...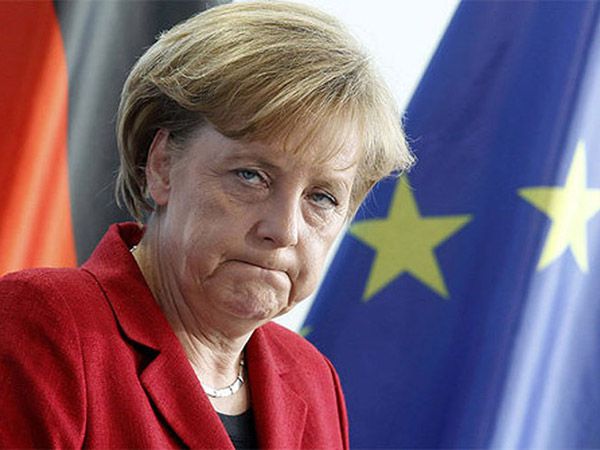 Germany, France, the Netherlands and Denmark have reportedly led a drive to block next year`s NATO leaders summit from taking place in Turkey, according to a report published by German daily Die Welt on Wednesday, Deutsche Welle has reported. The newspaper said that 18 EU nations and Canada agreed with the decision to prevent the meeting from...
Russian Foreign Ministry Spokesperson Maria Zakharova says that the Dutch people who said "no" to the association with Ukraine have been "taken for a ride." "In fact, the Dutch people who said `no` to the association with Ukraine have been taken for a ride. This was done by their own leaders who again resorted to openly Russophobic propaganda,...
Five members of Russia`s embassy in Moldova have been expelled by the Moldovan authorities, Russia`s ambassador in Chisinau told reporters on Monday, without giving further details, Reuters reported. Earlier, Russia`s Interfax news agency quoted sources in the former Soviet nation`s foreign ministry as saying five Russian diplomats had been...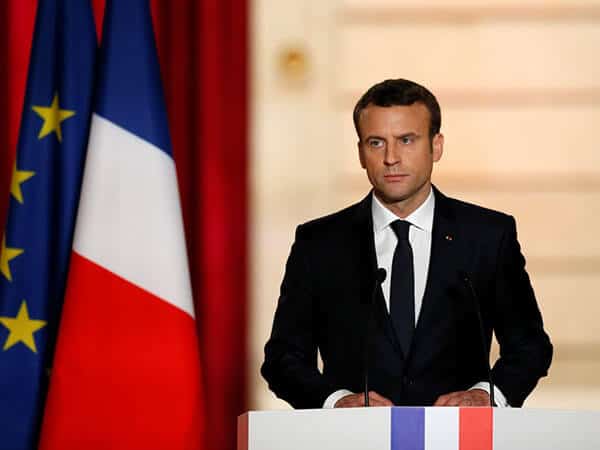 French President Emmanuel Macron is seeking to hold a new round of talks on Ukraine in the Normandy format and warns Russia of possible new sanctions, that`s according to his comments to the reporters during a joint press conference with Russian leader Vladimir Putin in Versailles on Monday. "In terms of the Ukrainian situation, we`ve spoken at...