Section: Top stories
The US Treasury Department will not renew the general license, which temporarily allowed Russia to make payments to service its foreign debt in dollars under sanctions. Source: The US Treasury Department The demand comes into force on the night of May 25. The expiration of the general license means that Russia will not be able to legally pay its...
Russia's war in Ukraine has shown how economic relations with authoritarian regimes can create vulnerabilities. Source: NATO Secretary-General Jens Stoltenberg "The war in Ukraine demonstrates how economic relations with authoritarian regimes can create vulnerabilities – over-reliance on the import of key commodities, like...
The Czech government has provided Ukraine with a number of Soviet-designed Mi-24 attack helicopters. According to The Military Balance for 2021, the Czech Republic had only 7 Mi-24D helicopters at its disposal. It is probable that the Czech government handed over to Ukraine all seven available helicopters of this type. The Czech Ministry of...
The heroic resistance of the Ukrainian people against a Russian military invasion continues on the 91st day. Russia increased the use of aircraft in support of its ground troops' offensive. The lack of high-precision missile weapon stockpiles means that the russian army is now looking for other ways of destroying critical military and...
Western politicians are wrong to think that they can persuade Ukrainians to make concessions to Putin and give him part of the territory of Ukraine. Source: Polish President Andrzej Duda "There is little hope, in my view, for a peace that will rely on Western Europe forcing the Ukrainians to give up their land to Putin and agree to his...
Turkey proposes to organize a medical corridor in Ukraine, which could be used to evacuate the sick and wounded from the war zone. Source: The head of the Turkish Ministry of Health Fahrettin Koca "Turkey sends medicines and drugs to Ukraine as part of humanitarian aid. It is necessary to create a reliable medical corridor for the...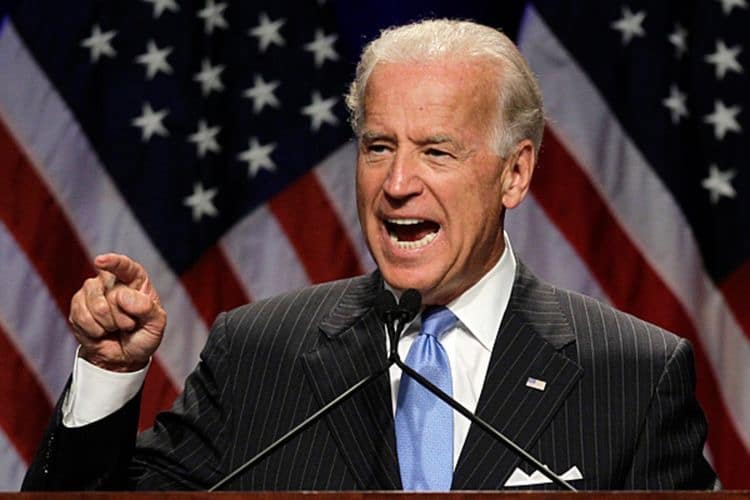 The war in Ukraine is a global problem, not a regional one, US President Joe Biden is convinced. Source: US President Joe Biden "This is more than just a European issue. It's a global issue." Stressing that Washington would stand with its "close domestic partners" to push for a free and open Indo-Pacific region, he said:...
US Secretary of State believes that one of the goals of Russia's military invasion of Ukraine is to try to erase Ukraine's identity. Source: US Secretary of State Antony Blinken "Part of Putin's war is an attempt to erase Ukrainian identity. I visited the UkrInstitute, an organization that is preserving and promoting Ukraine's...
Ukraine's allies need to form a naval coalition to help lift Russia's blockade of Black Sea ports. This will prevent the onset of the food crisis. Source: Lithuanian Foreign Minister Gabrielius Landsbergis "Time is very, very short. We are approaching a new harvest season, and there is no other practical way to export grain...
The states of the Adriatic-Ionian region, including Serbia and Croatia, have adopted a declaration calling Russia's invasion of Ukraine "illegal and unjustified." Source: Adriatic-Ionian region states Croatia, Slovenia, Italy, Greece, Bosnia and Herzegovina, Serbia, Montenegro, North Macedonia, Albania, and San Marino gathered...