Section: Top stories
25.11.2017 takes place Holodomor Remembrance Day of the Holodomor 1932-33 years. During it were murdered nearly 10 million Ukrainians. Holodomor (Famine Genocide) was a man-made famine in Ukraine that was a part of Soviet Union and ethnically Ukrainian areas near the East Ukrainian borders in 1932 and 1933. Holodomor is death by hunger, famine,...
UaPosition starts a new category, where will be published texts about events in Ukraine during last few years through the eyes of witnesses. The information can be sometimes unexpected, shows the subjective points of view of participants, however, it is more honest and truthful than politically correct official news made by politics and...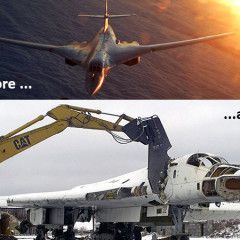 On 5 December 1994, three nuclear powers, the Russian Federation, the United States of America, and the United Kingdom signed the Budapest Memorandum. Bill Clinton (USA), Boris Yeltsin (Russia) and Leonid Kravchuk (Ukraine) in January 1994 signed Trilateral Statement about Ukraine nuclear disarmament. This memorandum provided security assurances...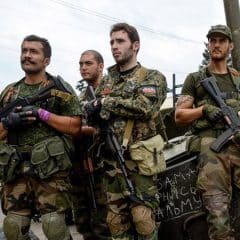 An American militant who earlier sided with Russian-backed separatists in Ukraine to fight against government troops has been discharged from the military, a spokeswoman for the U.S. Army said, according to The Washington Post. Earlier this month The Washington Post reported that Pfc. Guillaume Cuvelier, 29, had spent time with French...
Speaker at the NATO Parliamentary Assembly`s 2017 Spring Session Soli Ozel says that nobody is going to fight for Russian-annexed Crimea, and sanctions against Russia remain the best option. See also: Russia deploys six nuclear warheads in Crimea "All I`m saying is: there is a limited number of instruments that are available to begin with, and...
Spokesman for the Ukrainian Defense Ministry Andriy Petrenko has reported that 98 Ukrainian servicemen have been killed in action in Donbas, the east of Ukraine, since the beginning of 2017, according to First Deputy Chairperson of Ukraine`s Verkhovna Rada Iryna Gerashchenko. See also: Over 2,600 Ukrainian soldiers killed in Donbas war –...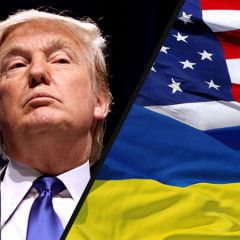 In their Oval Office meeting in March, President Trump told German Chancellor Angela Merkel that the Ukraine crisis was Europe`s responsibility and that the United States wouldn`t get heavily involved, according to two officials briefed on the discussion. Only two months later, the Trump administration is reversing course and planning to...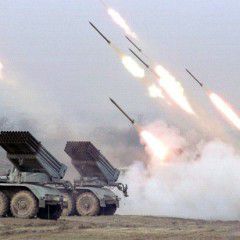 Russia`s hybrid military forces have been shelling residential areas of the Ukrainian-controlled town of Krasnohorivka in Donbas for two hours on Sunday, May 28, according to chief of the Main Police Department in Donetsk region Viacheslav Abroskin. "Krasnohorivka. At 06:40 local time, militants started shelling the town. There are reports about...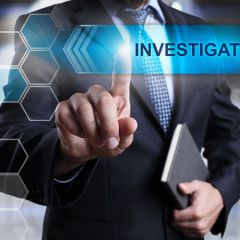 A highly influential Russian oligarch has offered to testify to the U.S. Congress about his relationship with ex-Trump campaign chairman Paul Manafort in exchange for immunity, according to New York Daily News. Oleg Deripaska, an aluminum kingpin who previously worked with Manafort, wants to speak with Congressional intelligence committees...
The Air Force of the Armed Forces of Ukraine (AFU) in 2017 will receive about 60 repaired and modernized jet fighters MiG-29, Su-27, Su-25 attack aircraft, Su-24 bombers, as well as L-39 combat training aircraft, head of the Ukrainian Defense Ministry`s Communications and Press Department Lt. Col. Oksana Havryliuk told a Kyiv briefing, according...