Section: War & conflict
UaPosition starts a new category, where will be published texts about events in Ukraine during last few years through the eyes of witnesses. The information can be sometimes unexpected, shows the subjective points of view of participants, however, it is more honest and truthful than politically correct official news made by politics and...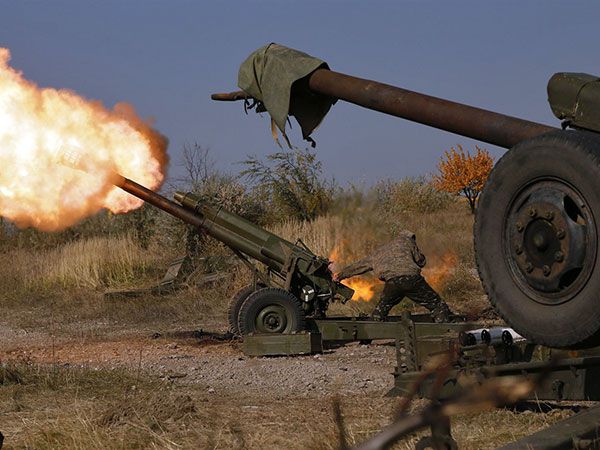 Ukrainian military journalist and blogger Yuriy Butusov claims that Russian artillery systems used against the Ukrainian army in Donbas have begun shelling at longer distances. According to him, two instances of shelling of the rear of the Armed Forces of Ukraine at a distance of about 20 km from the front line have recently been recorded. In...
Poland has extradited to Austria a man suspected of war crimes after he allegedly killed civilians and enemy troops after they had surrendered while fighting for Ukrainian forces, authorities said Tuesday, according to The Washington Post. The 25-year-old Austrian man allegedly carried out the killings last year against mostly ethnic Russian...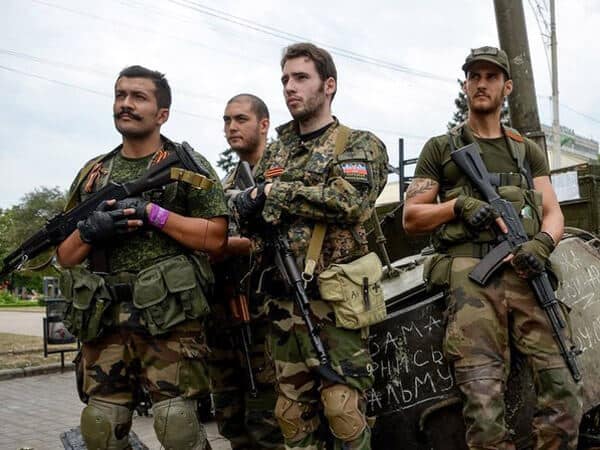 An American militant who earlier sided with Russian-backed separatists in Ukraine to fight against government troops has been discharged from the military, a spokeswoman for the U.S. Army said, according to The Washington Post. Earlier this month The Washington Post reported that Pfc. Guillaume Cuvelier, 29, had spent time with French...
France`s foreign ministry said on Wednesday it was "extremely concerned" by the situation on the ground in eastern Ukraine and demanded guarantees that international observers be allowed to carry out their mission fully, according to Reuters. A ceasefire agreement signed in February 2015 in Minsk that aims to end the conflict between Ukrainian...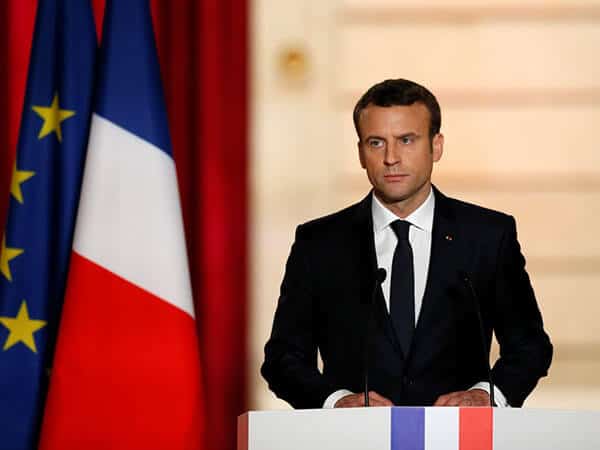 French President Emmanuel Macron is seeking to hold a new round of talks on Ukraine in the Normandy format and warns Russia of possible new sanctions, that`s according to his comments to the reporters during a joint press conference with Russian leader Vladimir Putin in Versailles on Monday. "In terms of the Ukrainian situation, we`ve spoken at...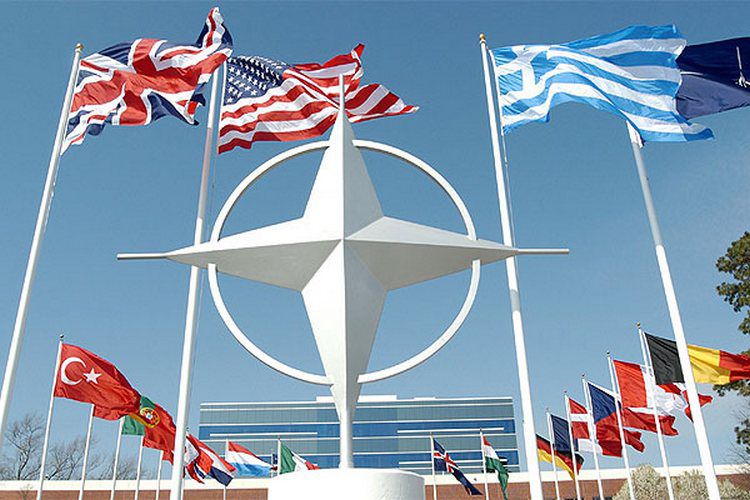 Speaker at the NATO Parliamentary Assembly`s 2017 Spring Session Soli Ozel says that nobody is going to fight for Russian-annexed Crimea, and sanctions against Russia remain the best option. See also: Russia deploys six nuclear warheads in Crimea "All I`m saying is: there is a limited number of instruments that are available to begin with, and...
Spokesman for the Ukrainian Defense Ministry Andriy Petrenko has reported that 98 Ukrainian servicemen have been killed in action in Donbas, the east of Ukraine, since the beginning of 2017, according to First Deputy Chairperson of Ukraine`s Verkhovna Rada Iryna Gerashchenko. See also: Over 2,600 Ukrainian soldiers killed in Donbas war –...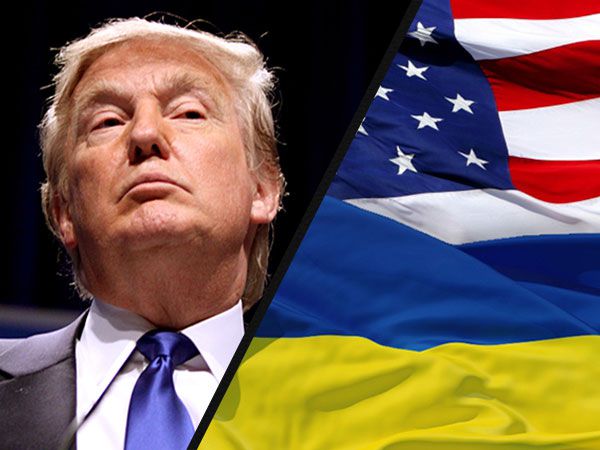 In their Oval Office meeting in March, President Trump told German Chancellor Angela Merkel that the Ukraine crisis was Europe`s responsibility and that the United States wouldn`t get heavily involved, according to two officials briefed on the discussion. Only two months later, the Trump administration is reversing course and planning to...
North Korea fired at least one short-range ballistic missile on Monday that landed in the sea off its east coast, the latest in a fast-paced series of missile tests defying world pressure and threats of more sanctions, according to Reuters. The missile was believed to be a Scud-class ballistic missile and flew about 450 km (280 miles), South...