Section: Cyberwar and security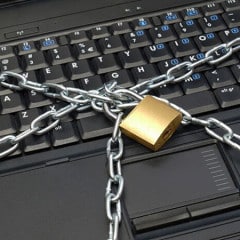 Russia`s VKontakte social network will close its office in the Ukrainian capital, according to the Russian online publication about startups, innovations and Internet projects vc.ru. The social network`s management has decided to dismiss part of the office staff, vc.ru reported, citing a source inside the company and a market player familiar with...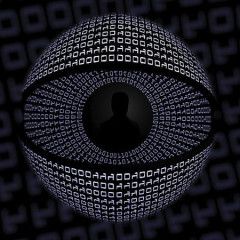 The SBU Security Service of Ukraine on Monday, May 29, raided the Kyiv and Odesa offices of Russia`s Yandex subsidiary, to conduct authorized searches, the agency`s press service reports. The investigators have established that the company`s management illegally collected, copied, and transferred to Russia personal data of Ukrainian citizens. "In...
Head of the Moscow-based Yandex press service Asya Melkumova says that representatives of the SBU Security Service of Ukraine are now raiding Yandex.Ukraine`s Kyiv and Odesa offices, according to the Ukrainian-based IT news portal AIN.UA. "Representatives of the Security Service of Ukraine are now in our offices in Kyiv and Odesa. We do not yet...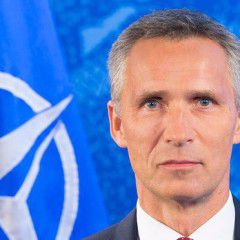 NATO Secretary General Jens Stoltenberg says that the blocking of Russian social networks in Ukraine is an issue of national security, not freedom of speech. "The Ukrainian government has made clear that this decree to close some of the sites is an issue of security, not one of freedom of speech. And freedom of speech is part of the dialogue we...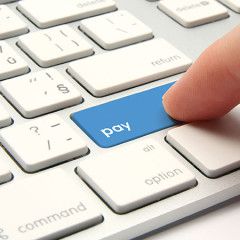 Some 72 companies have disappeared from Ukraine`s Unified State Register of Legal Entities, Individual Entrepreneurs and Public Organizations over the past year, according to OpenDataBot, the service for monitoring the data on Ukrainian companies` registration. Each of those companies can be associated with raiding and money laundering, the...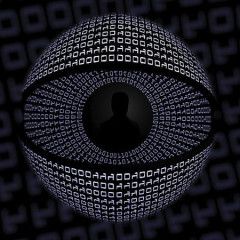 The National Security and Defense Council hopes to reduce by several times the Ukrainian audience of Russian social networks, according to Valentyn Petrov, head of the information security service at the NSDC staff, 112 Ukraine TV channel reports. "If we succeed in reducing the audience by two or three to five times, this will be a tangible...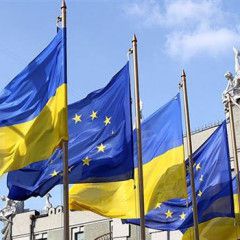 The European Union admits that national security is a prerogative of the Ukrainian authorities, at the same time noting Brussels expects that the restrictive measures do not affect the right to free expression, that`s according to a statement by Jurgis Vilcinskas, Head of the Press and Information Section at the EU Delegation to Ukraine. "We are...
Sweden`s director of public prosecutions has decided to drop the rape investigation into Wikileaks founder Julian Assange, according to the BBC. Marianne Ny filed a request to the Stockholm District Court to revoke his arrest warrant, apparently ending a seven-year stand-off, the BBC reported. Mr. Assange, 45, has lived in the Ecuadoran embassy...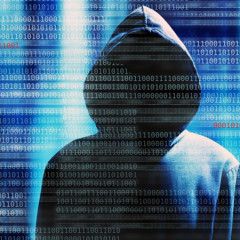 Ukraine accused Russia on Tuesday of carrying out an organized cyber attack on President Petro Poroshenko`s website in response to Kyiv`s decision to impose sanctions on a number of major Russian internet businesses, according to Reuters. See also: Ukrainian President ordered internet-providers to block access to Russia social networks, Yandex...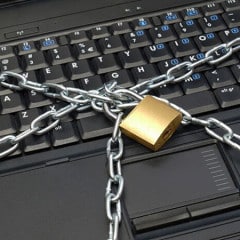 Human Rights Watch (HRW) has called on Ukrainian President Petro Poroshenko to revoke a ban on Russian social media platforms and news outlets, as it infringes the right to freedom of expression and information in Ukraine. "Poroshenko should immediately reverse the ban, which affects such internet platforms as VKontakte, Odnoklassniki, RBC, and...