Section: Special sections
Volunteer battalions became a unique occurrence in modern Ukrainian history, although it was not succeeded to save their independent status. One more holiday recently has been celebrated in Ukraine – Volunteer Fighter's Day. It will be celebrated on the 14th day of March on that particular day when in 2014 the first volunteer fighters left...
UaPosition starts a new category, where will be published texts about events in Ukraine during last few years through the eyes of witnesses. The information can be sometimes unexpected, shows the subjective points of view of participants, however, it is more honest and truthful than politically correct official news made by politics and...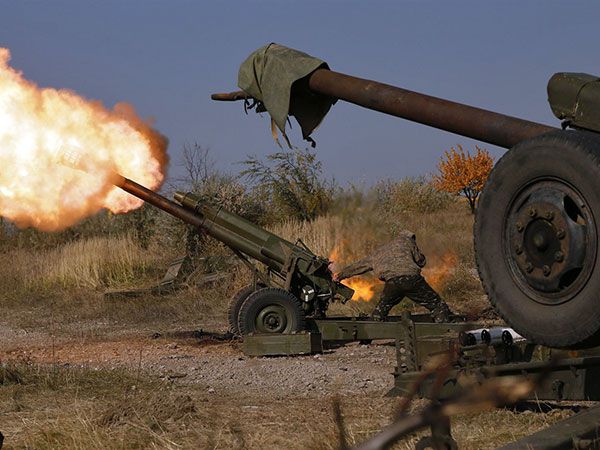 Ukrainian military journalist and blogger Yuriy Butusov claims that Russian artillery systems used against the Ukrainian army in Donbas have begun shelling at longer distances. According to him, two instances of shelling of the rear of the Armed Forces of Ukraine at a distance of about 20 km from the front line have recently been recorded. In...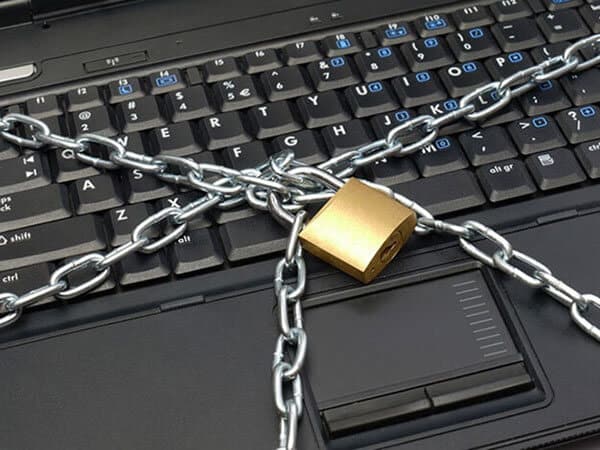 Russia`s VKontakte social network will close its office in the Ukrainian capital, according to the Russian online publication about startups, innovations and Internet projects vc.ru. The social network`s management has decided to dismiss part of the office staff, vc.ru reported, citing a source inside the company and a market player familiar with...
Poland has extradited to Austria a man suspected of war crimes after he allegedly killed civilians and enemy troops after they had surrendered while fighting for Ukrainian forces, authorities said Tuesday, according to The Washington Post. The 25-year-old Austrian man allegedly carried out the killings last year against mostly ethnic Russian...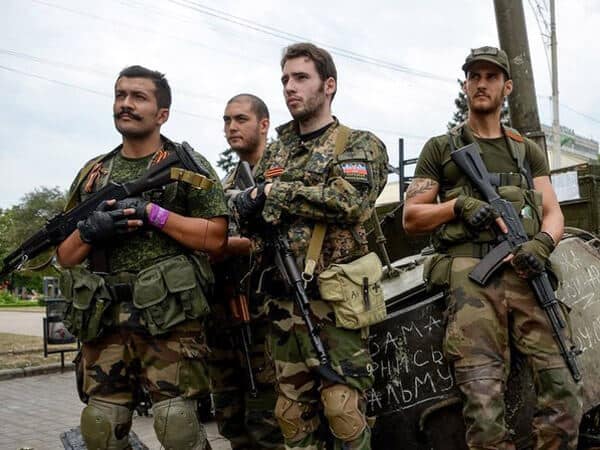 An American militant who earlier sided with Russian-backed separatists in Ukraine to fight against government troops has been discharged from the military, a spokeswoman for the U.S. Army said, according to The Washington Post. Earlier this month The Washington Post reported that Pfc. Guillaume Cuvelier, 29, had spent time with French...
France`s foreign ministry said on Wednesday it was "extremely concerned" by the situation on the ground in eastern Ukraine and demanded guarantees that international observers be allowed to carry out their mission fully, according to Reuters. A ceasefire agreement signed in February 2015 in Minsk that aims to end the conflict between Ukrainian...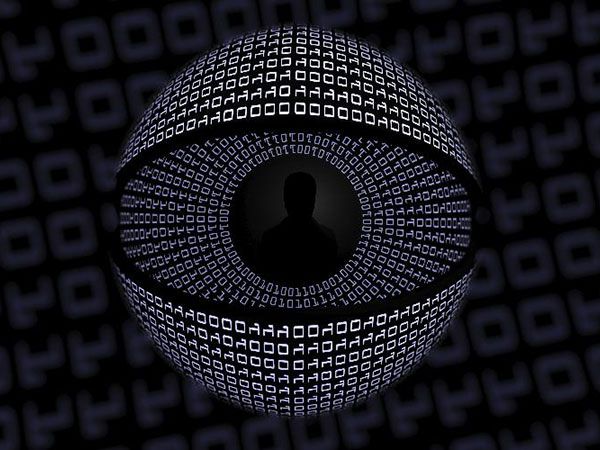 The SBU Security Service of Ukraine on Monday, May 29, raided the Kyiv and Odesa offices of Russia`s Yandex subsidiary, to conduct authorized searches, the agency`s press service reports. The investigators have established that the company`s management illegally collected, copied, and transferred to Russia personal data of Ukrainian citizens. "In...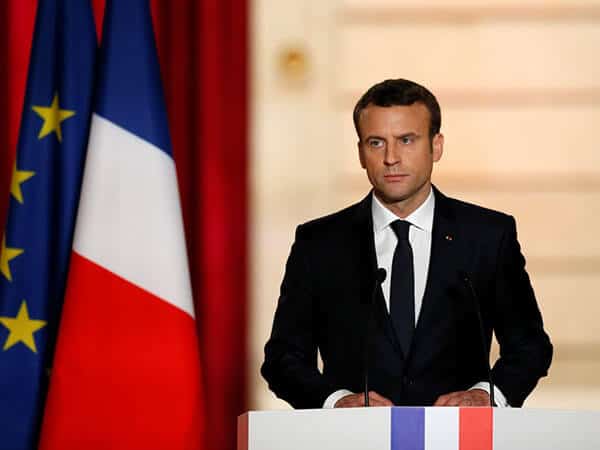 French President Emmanuel Macron is seeking to hold a new round of talks on Ukraine in the Normandy format and warns Russia of possible new sanctions, that`s according to his comments to the reporters during a joint press conference with Russian leader Vladimir Putin in Versailles on Monday. "In terms of the Ukrainian situation, we`ve spoken at...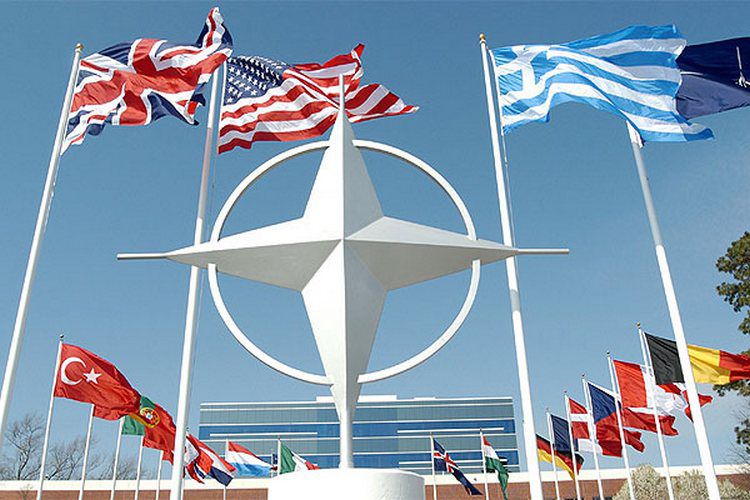 Speaker at the NATO Parliamentary Assembly`s 2017 Spring Session Soli Ozel says that nobody is going to fight for Russian-annexed Crimea, and sanctions against Russia remain the best option. See also: Russia deploys six nuclear warheads in Crimea "All I`m saying is: there is a limited number of instruments that are available to begin with, and...