Section: Economy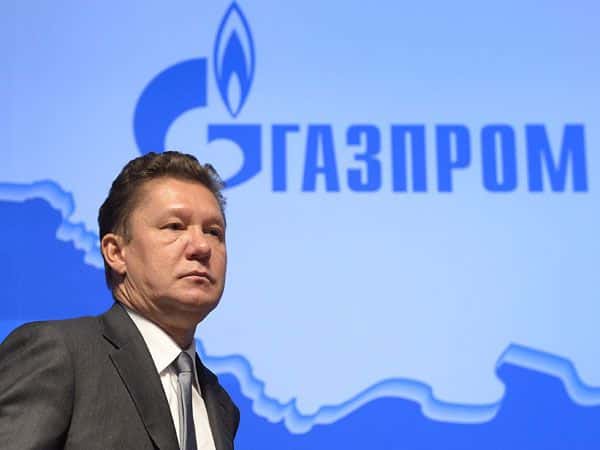 The demand of the Russian gas monopoly Gazprom that Ukraine annually buy 52 billion cubic meters of gas or pay for it even without buying (the "take or pay" principle), was canceled by a separate award rendered by the Arbitration Institute of the Stockholm Chamber of Commerce, Naftogaz of Ukraine`s press service reports. "The Stockholm...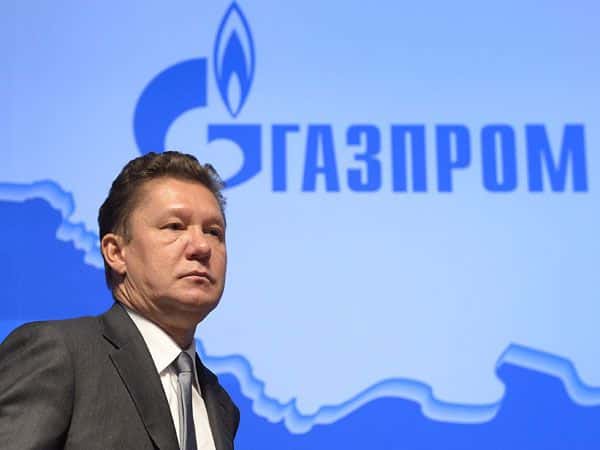 Ukraine`s Justice Ministry has sent a notification to Russia`s gas monopoly Gazprom about the seizure of shares of its subsidiary, Gaztransit, as part of court enforcement action to recover almost UAH 190 billion, or US$7.2 billion from Gazprom in a fine charged by the Anti-Monopoly Committee of Ukraine (AMCU), according to Gazprom`s quarterly...
Ukraine on May 29 accepted a request from Russia for dispute consultations within the World Trade Organization (WTO) regarding restrictions on trade and transit for goods and services, according to Ukraine`s Ministry for Economic Development and Trade. "On May 19, 2017, Ukraine received an official request from Russia for WTO dispute...
The European Bank for Reconstruction and Development (EBRD) has opened a regional office for southern Ukraine in the city of Odesa on Tuesday, May 30, the Bank said in a statement. "Strengthening and deepening its outreach in Ukraine, the EBRD has opened a new regional office in the southern city of Odesa, the country`s naval gateway on the...
Ukraine exported 1.2 million tonnes of wheat in April 2017 that is down 8% year-on-year (1.3 million tonnes in April 2016), reports UkrAgroConsult. When compared season on season, Ukrainian wheat exports are currently up 11% against July-April 2015/16 (15.8 million tonnes and 14.2 million tonnes, respectively), as reported by UkrAgroConsult....
Chairman of Lviv Regional State Administration Oleh Syniutka announces that two wind farms, three solar power plants, and at least one hydroelectric power station will be put into operation in Lviv region before the end of the year, according to the Ukrainian online newspaper Ukrayinska Pravda. "Besides that stations that have already been...
National oil and gas holding Naftogaz of Ukraine predicts a reduction by 17% in the daily natural gas imports from Europe in June 2017 against May 2017, to 24-25 million cubic meters per day, Commercial Director of NJSC Naftogaz of Ukraine Yuriy Vitrenko said during the presentation of the company`s draft development strategy May 24. "In June,...
Gas trader DufEnergy (Switzerland) in late April established its subsidiary company in Ukraine for trade in natural gas and other energy resources, DufEnergy Ukraine (Kyiv), according to the Unified State Register of Legal Entities, OilNews reports. The founders of DufEnergy Ukraine are DufEnergy Trading SA (Switzerland) and DufEnergy SA...
The foreign currency reserves of Ukraine as of today are US$17.6 billion, according to Deputy Governor of the National Bank of Ukraine Oleg Churiy. "Our international reserves are actively growing, mainly due to the purchase of foreign currency. As of today they make up $17.6 billion," Churiy said on Thursday, May 25. As UNIAN reported, Ukraine`s...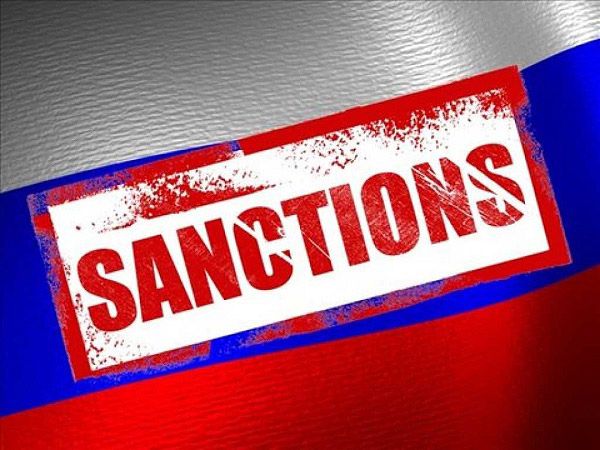 The Great Seven (G7), that is the United States, UK, Canada, France, Germany, Italy, and Japan, are ready, if necessary, to boost Russia sanctions, according to a communique signed following a G7 summit in Italy`s Taormina. "We also stand ready to take further restrictive measures in order to increase costs on Russia should its actions so...