Section: Military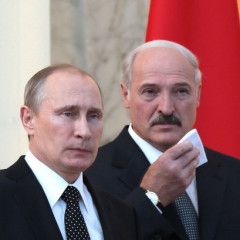 Belarus leader Alexander Lukashenko assured Ukrainian President Petro Poroshenko that the large-scale Russian-Belarusian strategic exercises West-2017 near the Ukrainian border would not turn into a military invasion, Poroshenko said Friday while visiting the State Border Guard Service of Ukraine, an UNIAN correspondent reports. See also:...
The State Border Guard Service of Ukraine has received U.S. military radio communication means worth $21 million, according to an UNIAN correspondent. The transfer of modern military radio communication means from the U.S. Department of Defense to the border guards took place with the participation of Ukrainian President Petro Poroshenko at the...
On the eve of the May holidays, the Ukrainian military are planning to hold exercises in Kherson region, the press officer of the Operational Command South of the Armed Forces of Ukraine Ihor Biriukov said, according to Krym.Realii. "These are scheduled exercises for combat training and coordination of military units," he explained, adding that...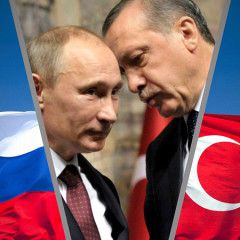 Russian navy ship crashed with a freighter carrying livestock off Turkey`s Black Sea coast near the Bosporus on Thursday, April 27, according to Daily Sabah Turkey. The Togo-flagged cargo ship Youzarsif H. collided with the Russian intelligence vessel "Liman" some 18 miles north of the town of Kilyos in Istanbul`s Sar?yer district due to heavy...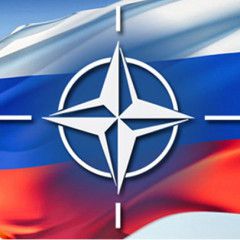 Estonia`s defense minister said on Thursday that Russia may use large-scale military exercises to move thousands of troops permanently into Belarus later this year in a warning to NATO, according to Reuters. Russia and Belarus aim to hold joint war games in September that some North Atlantic Treaty Organisation allies believe could number more...
Ukraine successfully conducted another series of tests of a modern Ukrainian-made high-accuracy missile complex Vilkha, Kyiv`s Luch State Design Bureau, which is part of Ukroboronprom State Concern, wrote on Facebook. The complex is superior to a Tochka U tactical ballistic missile system (with a maximum combat range of 120 km). It is noted that...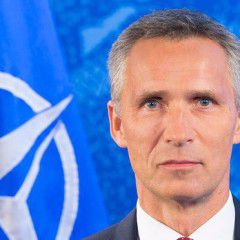 Delegates of the North Atlantic Council (NAC), which is the principal political decision-making body of the North Atlantic Treaty Organization (NATO), who will be led by NATO Secretary General Jens Stoltenberg, will visit Ukraine in July, according to Ukraine`s Vice Prime Minister for European and Euro-Atlantic Integration Ivanna...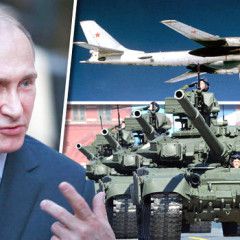 Russia in 2016 ranked third globally in terms of military spending, displacing Saudi Arabia from the TOP 3, according to a report by the Stockholm International Peace Research Institute (SIPRI), Novoye Vremya reports. Total military spending worldwide rose by 0.4% in 2016 from 2015, to $1.69 trillion, the report said, according to Novoye Vremya....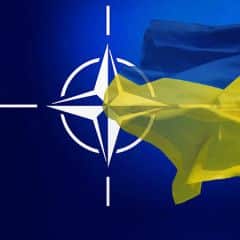 Programs of rehabilitation, including psychological rehabilitation, of Ukrainian troops are being elaborated jointly with NATO trust funds, Ukrainian President Petro Poroshenko said during festivities on the occasion of the announcement of candidates for the Ukrainian national team that will participate in "Invictus Games" in Toronto, according...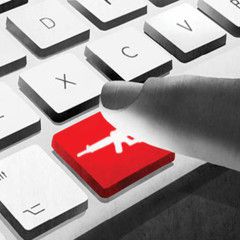 Russia has hacked the Danish defence and gained access to employees` emails in 2015 and 2016, NATO member Denmark`s defence minister told newspaper Berlingske on Sunday, according to Reuters. The report comes at a time when several Western governments, including the United States, France and Britain, have accused Russia of resorting to hacking to...