Section: Military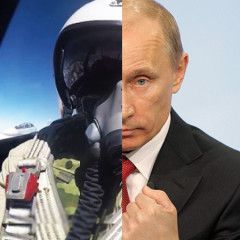 More NATO fighter jets are being scrambled to monitor and intercept Russian planes than at any time since the end of the Cold War as tensions continue to rise, according to The Independent. Around 780 deployments were made from European military bases last year in response to Russian aircraft, compared to just 410 in 2015, The Independent...
The world`s most deadly — and expensive — warplane is joining the biggest military build-up of forces across Europe since the end of the Cold War to deter Russian aggression, according to The Times. General Tod Wolters, a top U.S. air force commander, said that the F-35A jet, which is taking part in its first training mission outside the United...
Ukrainian Ambassador to Serbia Oleksandr Aleksandrovych has denied that Ukraine has ever supplied S-300 missile systems to Croatia in the past 25 years, according to Serbia`s b92.net, which quoted that country`s state news agency Tanjug. Aleksandrovych said that, in this context, he found a statement given to the agency late last week by Russian...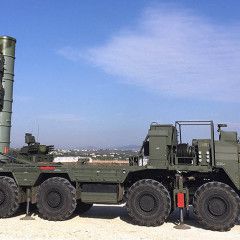 Russia is reported to be moving heavy military equipment toward its border with North Korea amid mounting fears of a military clash between Pyongyang and the United States, according to Radio Free Europe/Radio Liberty (RFE/RL). Local media in Russia`s Far East say residents have witnessed large military convoys traveling by train and road toward...
Russia has used the T-90 main battle tank and its variants in occupied Donbas, which currently represent "the peak of armored warfare capability of Russian ground forces," according to Bellingcat, an international OSINT community. "In the summer of 2014, reports of T-90 family tank sightings in eastern Ukraine started to appear," Bellingcat said...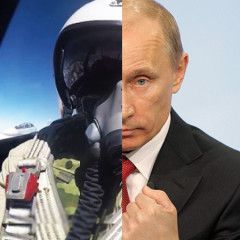 For the second consecutive night, Russia flew two long-range bombers off the coast of Alaska on Tuesday, this time coming within 36 miles of the mainland while flying north of the Aleutian Islands, two U.S. officials told Fox News. The two nuclear-capable Tu-95 bombers were spotted by U.S. military radar at 5 p.m. local time. Unlike a similar...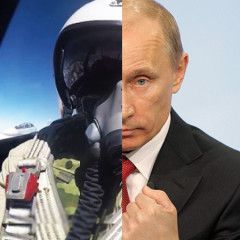 A pair of Russian nuclear-capable bombers flew near Alaska Monday night, two U.S. officials told Fox News, coming as close as 100 miles from Kodiak Island – the first time since President Trump took office that Moscow has sent bombers so close to the U.S. The two Russian Tu-95 "Bear" bombers flew roughly 280 miles southwest of Elmendorf Air Force...
Air Command Skhid (East) of Ukraine`s Armed Forces conducted tactical exercises involving live fire from ZU-23-2 and ZKU-1 anti-aircraft guns, as well as DShK large-caliber machine guns, the press service of the General Staff of the Armed Forces of Ukraine wrote on Facebook. "The drills` schedule was quite intense, and the preparation to the...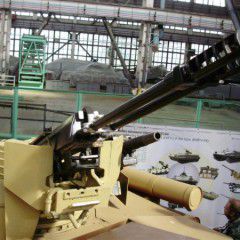 Ukraine`s state-run Ukroboronprom Concern, which incorporates major enterprises of the country`s military and industrial complex, posted UAH 28.3 billion, or US$1.06 billion, in net profit in 2016, which was 31.2% up from 2015, according to the company`s financial report. Ukroboronprom`s earnings before interest, taxes, depreciation, and...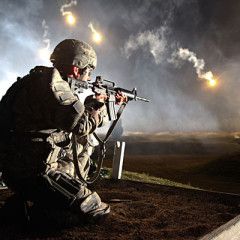 Latvia`s Defense Ministry has announced the launch of the 14th Summer Shield large international military exercises in the country on Monday, April 17, according to the Russian news agency TASS. More than 1,200 soldiers from Latvia, Lithuania, Estonia, the United States, Canada, Germany, Luxembourg, Slovakia, Romania, Bulgaria, Sweden, and the...