Section: Top stories
The European Parliament (EP) has upheld the European Commission`s decision to grant Ukraine a visa-free regime, according to an UNIAN correspondent. The vote took place as part of an EP plenary meeting in Strasbourg on April 6. Some 521 MEPs voted in favor of the decision, 75 were against, and 36 abstained. As is known, the European Commission...
The NATO Deputy Secretary General, Ms. Rose Gottemoeller will visit Kiev on 6 and 7 April 2017, the organization`s website reports. "During her visit the Deputy Secretary General will meet with the Prime Minister, Mr. Volodymyr Groysman, the Minister of Foreign Affairs, H.E. Mr. Pavlo Klimkin, the First Deputy Minister of Defence, Mr. Ivan Rusnak...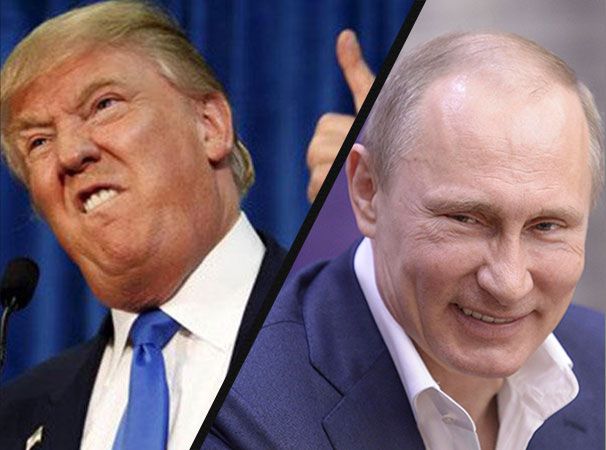 A senior European Union official said on Tuesday he had seen no sign that U.S. President Donald Trump`s administration planned to lift sanctions on Russia over its activities in Ukraine, and warned that unilateral American sanctions on Russia could destabilize some European energy markets, according to Reuters. See also: The U.S. Treasury...
Ukraine`s Defense Minister Stepan Poltorak and Canadian Minister of National Defense Kharjit Singh Saijan signed a cooperation agreement on Monday, April 3 2017. At a signing ceremony, broadcast by Canada`s Defense Ministry on Facebook, Minister Poltorak stressed that his visit to Canada was a historic one, being the first official visit of a...
Ukrainian President Petro Poroshenko has submitted an electronic declaration of income for 2016, the document appeared on the website of the National Agency on Prevention of Corruption two hours before the deadline on Friday, March 31, according to the television news service TSN. The declaration lists a 1,332-square-meter house in the village of...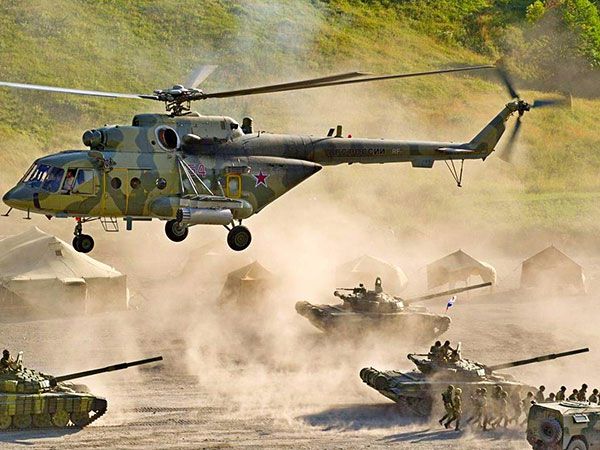 Russia`s readiness to open combat action against the Baltic states within 24-48 hours sends a signal to both Lithuania and NATO, says Lithuania`s Defense Minister Raimundas Karoblis, according to Delfi. "The signal is that NATO and Lithuania should be ready for a conflict within 24-48 hours, and this is a signal for NATO planners and us. Speaking...
Michael Flynn, who advised U.S. President Donald Trump on national security, on Friday signed an amended form of his personal financial disclosure, adding Russia-related entities, including the Russian propaganda TV channel RT and the Kaspersky Lab anti-virus software developer, that paid him fees in 2015, according to The Washington Post. "Flynn...
Over the period from 1991 to the present day, some $148 billion has been withdrawn from Ukraine to offshore jurisdictions, according to various estimates, according to Inna Shovkun, a leading researcher at the Institute of Economics and Forecasting of the National Academy of Sciences of Ukraine, who wrote an article for the Dzerkalo Tyzhnia...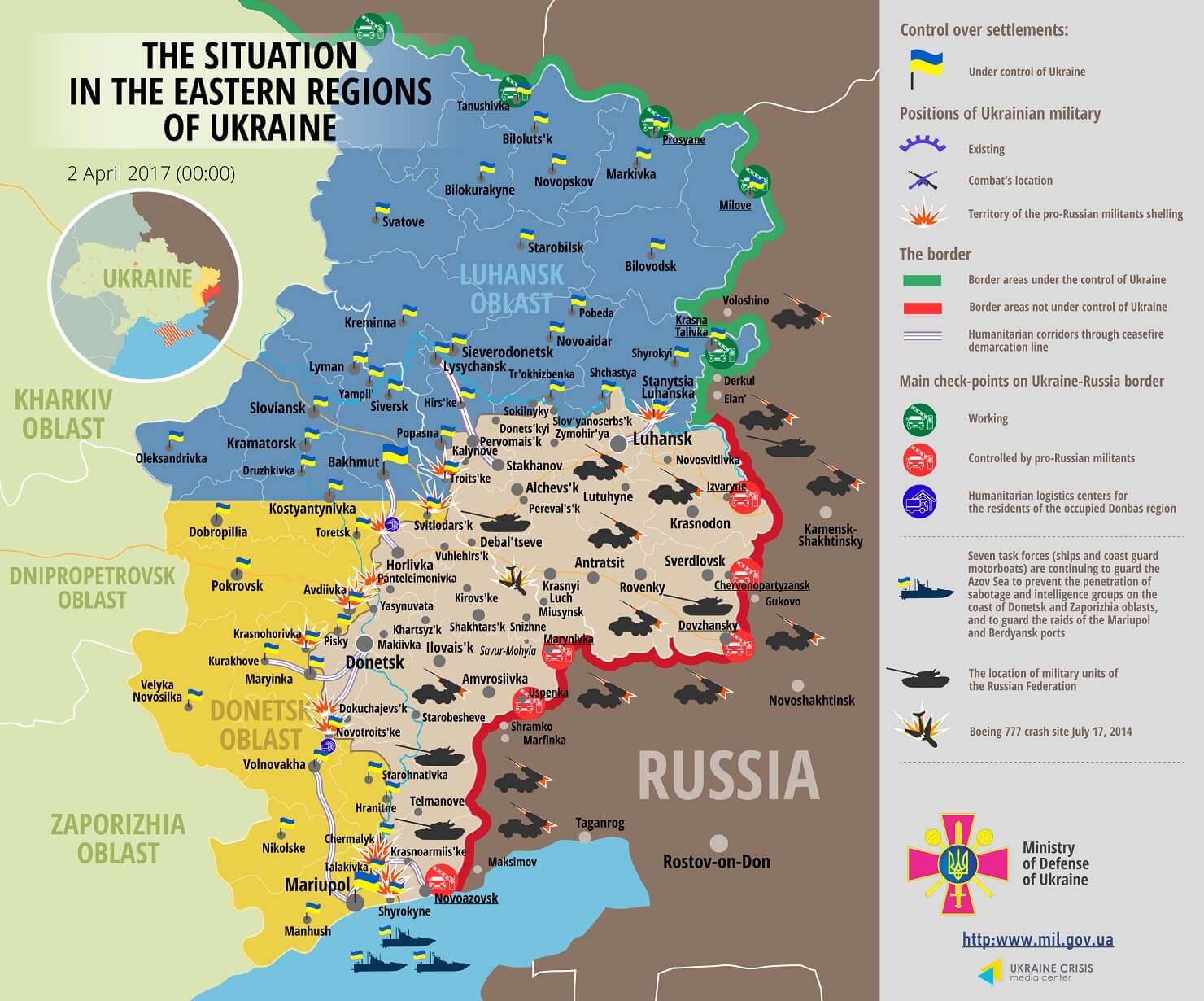 Russia`s hybrid military forces on Saturday, April 1, continued provocations in Donbas and mounted 37 attacks on Ukrainian positions despite recent agreements reached by the Trilateral Contact Group in Minsk on a ceasefire along the entire contact line from 00:00 local time on the same day, according to the press center of the Ukrainian...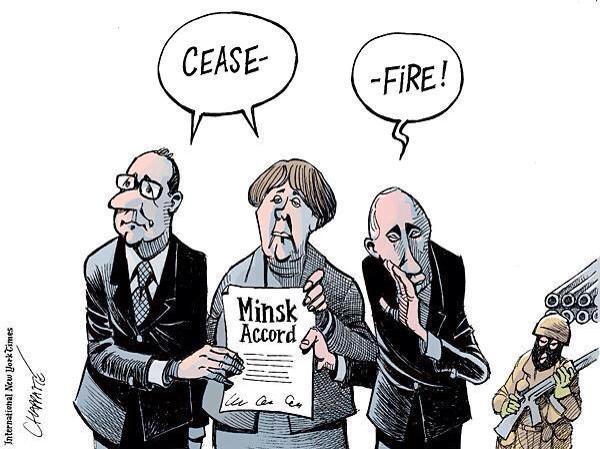 According to the agreements of the Trilateral Contact Group for Donbas settlement, a ceasefire is being established in eastern Ukraine April 1. Ukrainian President Petro Poroshenko gave a corresponding order to the General Staff of the Armed Forces of Ukraine and the Ministry of Defense on March 30. "On my instructions, our delegation in Minsk...