Section: Cyberwar and security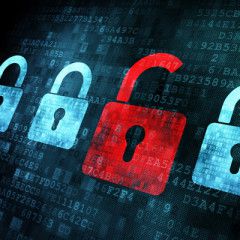 Ukraine has partnered with global technology company the Bitfury Group to put a sweeping range of government data on a blockchain platform, the firm`s chief executive officer told Reuters, in a project he described as probably the largest of its kind anywhere. Bitfury, a blockchain company with offices in the United States and overseas, will...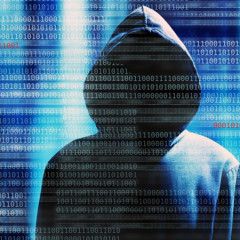 A Russian computer programmer, Pyotr Levashov, has been arrested in the Spanish city of Barcelona, a spokesman for the Russian embassy in Madrid said on Sunday, according to The Age. It was unclear why Levashov was arrested. The embassy spokesman declined to give details for his arrest, and Spanish police and the interior ministry were not...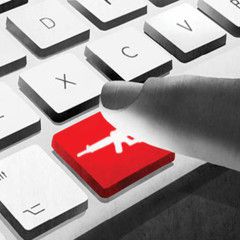 Ukrainian cadets of Military Institute for Telecommunications and Informatization have won a NATO Enterprise Architecture Hackathon, according to the Ukrainian Defense Ministry. Three business areas were selected for the Enterprise Architecture Hackathon: Cyberspace, Verification and Validation, Command and Control. The participants of Modelling...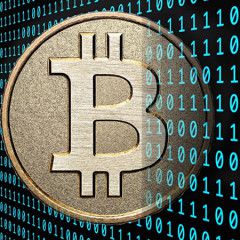 Ukraine is the first country to launch sanctioned bitcoin futures trading on a national exchange, according to NewsBTC, a news service that covers bitcoin news. It is quite interesting to see bitcoin investments in Ukraine going up. It is important to note these figures are still relatively small, though. The year 2016 saw an average investment...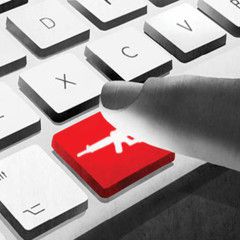 The Alliance consistently supports Ukraine in the area of cyber defense, as well as command and control reform, NATO Secretary General Jens Stoltenberg said in his doorstep statement ahead of the meetings of NATO Foreign Ministers in Brussels March 31. "We will close the ministerial meeting with a meeting of the NATO-Ukraine Commission,"...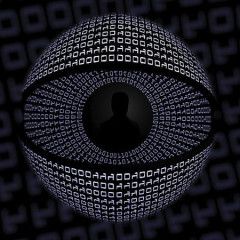 Technology companies should no longer be able to provide encrypted messaging services that cannot be accessed in emergencies by the security services, British Home Secretary Amber Rudd said on Sunday, according to The Guardian. Speaking after it emerged that the police were investigating reports that Khalid Masood had used the encrypted WhatsApp...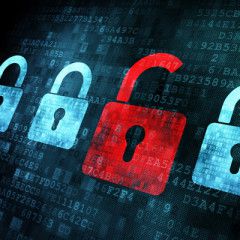 John Deere is notorious for arguing that farmers who buy its tractors actually "license" them because Deere still owns the copyright to the tractors` software; in 2015, the U.S. Copyright Office affirmed that farmers were allowed to jailbreak their tractors to effect repairs and modifications, according to the Boing Boing group blog on technology...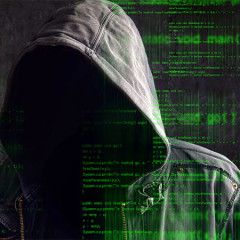 The Justice Department announced Wednesday the indictments of two operatives of the Russian intelligence agency FSB and two criminal hackers hired by Russians in connection with the heist of 500 million Yahoo user accounts in 2014, marking the first U.S. criminal cyber charges ever against Russian government officials, according to The Washington...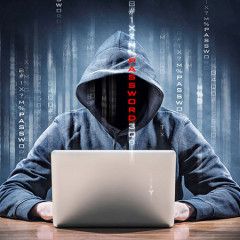 Several Polish municipalities that have hosted U.S. troops under a planned NATO operation suffered cyber attacks in January, a senior government official told Reuters, saying it highlighted the need for Poland`s sharp increase in cyber-defense spending. Poland will spend about 1 billion zlotys ($250 million) a year on cyber security, several...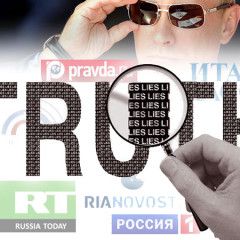 As "little green men" invaded Crimea in the spring of 2014, while Russian media went into overdrive, smearing Ukraine`s Euro-Revolution as a "fascist coup d`etat," a group of Ukrainian professors and students struck back launching StopFake.org, the first site to directly tackle and refute Russian propaganda, according to Politico. Now that the...