Section: Cyberwar and security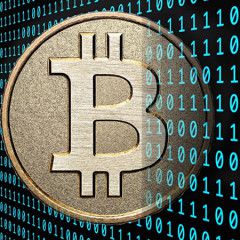 A project aiming to introduce Bitcoin and Dash payments across the Ukrainian retail sector has gained over $20,000 funding, CoinTelegraph reports. The as yet unnamed initiative, which began as a proposal on the Dash Central platform, now has 255 Dash ($21,500) at its disposal and has partnered with backend clients to make consumer payments...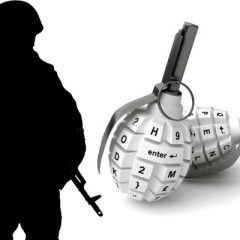 The Ministry of Information Policy of Ukraine in a comment issued Monday declared that social networks VKontakte and Odnoklassniki as well as Yandex and Mail.ru online services have long been used by Russian security forces s as an instrument in Russia`s hybrid war. The comment followed the president`s signing of a decree enforcing the decision...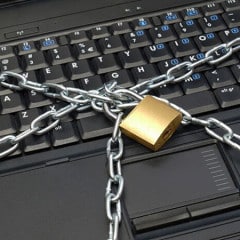 Ukrainian President Petro Poroshenko has signed an order to introduce new sanctions against Russia, which foresees, among other things, the blocking of access to Russian media outlets and popular social networks like vk.com Respective presidential order No. 133/2017 dated May 15, 2017, is posted on Poroshenko`s official website. The order has...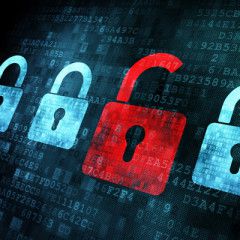 Kyiv City Council`s permanent commission on transport, communications and advertising on Monday adopted a draft decision calling for tighter cyber security measures and removing all Russian software installed in municipal agencies. The document stipulates a ban on software and telecom equipment designed and produced by Russian companies....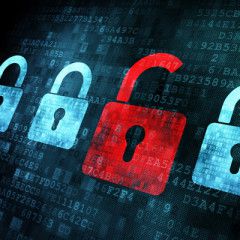 An unrivaled global cyber-attack is poised to continue claiming victims Monday as people return to work and turn on their desktop computers, even as hospitals and other facilities gained the upper hand against the first wave, according to Bloomberg. More than 200,000 computers in at least 150 countries have so far been infected, according to...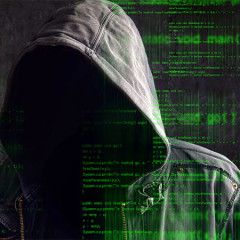 Suspected Russia-backed hackers have launched exploratory cyber attacks against the energy networks of the Baltic states, sources said, raising security concerns inside the West`s main military alliance, NATO, according to Reuters. Lithuania, Latvia and Estonia, all members of NATO and the European Union, are on the political front line of...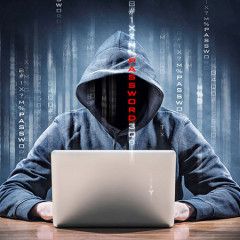 An "accidental hero" has halted the global spread of the WannaCry ransomware, reportedly by spending a few dollars on registering a domain name hidden in the malware, The Guardian reports. As the ransomware wreaked havoc worldwide, affecting big companies and government agencies worldwide, a UK cybersecurity researcher tweeting...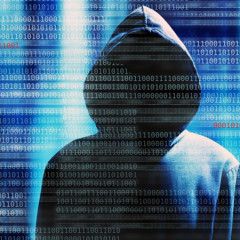 Data indicating a Russian citizen has been found in the metadata of hacked emails of French presidential candidate Emmanuel Macron`s campaign headquarters, according to WikiLeaks` Twitter account. "#MacronLeaks: name of an employee for Russian government security contractor Evrika appears nine times in metadata for "xls_cendric.rar" leak...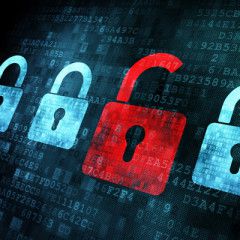 The campaign of Emmanuel Macron, the favorite to win France`s presidential election, has been targeted by a cyber espionage group linked by some experts to the Russian military intelligence agency GRU, according to Reuters. Feike Hacquebord, a researcher with security firm Trend Micro said he had found evidence that the spy group, dubbed "Pawn...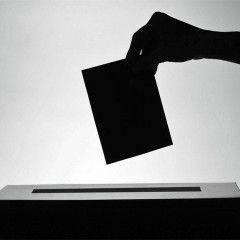 A Russian government think tank controlled by Vladimir Putin developed a plan to swing the 2016 U.S. presidential election to Donald Trump and undermine voters` faith in the American electoral system, three current and four former U.S. officials told Reuters. They described two confidential documents from the think tank as providing the framework...