Section: War & conflict
The SBU Security Service of Ukraine has confirmed it canceled permission for head of the Ukrainian "Officer Corps" center for the exchange of prisoners of war Volodymyr Ruban to enter the occupied areas in Donetsk and Luhansk regions. "The SBU has cancelled Ukrainian citizen Volodymyr Ruban`s permission to cross the contact line," SBU press...
Ukraine`s "StopFake News" is no Onion-style satire, but rather positions itself as serious public service journalism, identifying fake news and debunking it on the air, The New York Times wrote in its piece titled "To Battle Fake News, Ukrainian Show Features Nothing but Lies." NYT explains, that is because Kyiv, with its running battle with...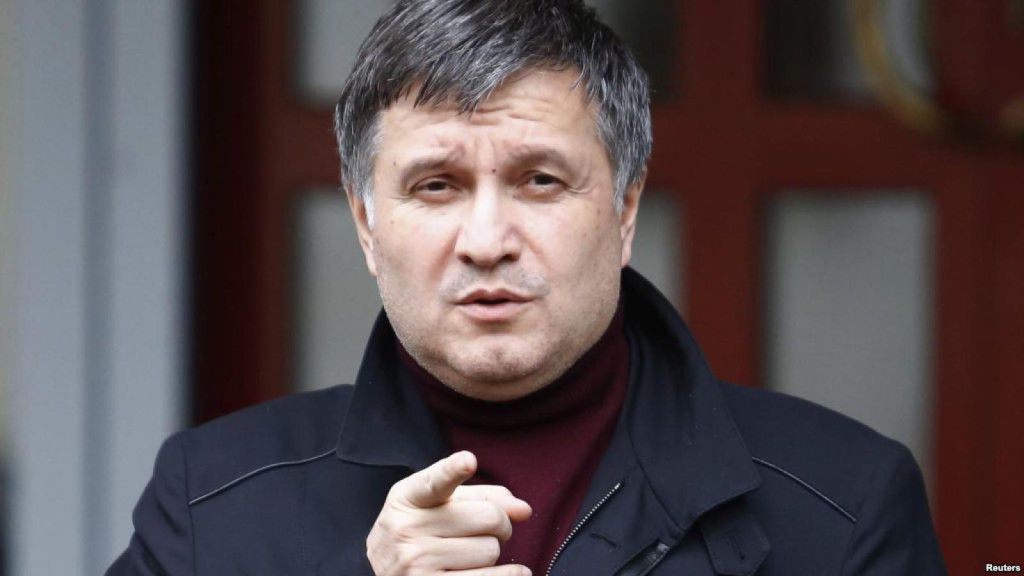 A Federation Council member has issued a comment regarding an earlier statement of Ukrainian Interior Minister Arsen Avakov claiming the Ukrainian authorities have a plan for Donbas settlement. "Avakov said: Kyiv "has a plan for the return of Crimea and Donbas," but did not disclose the essence. However, Crimea is definitely not to return. With...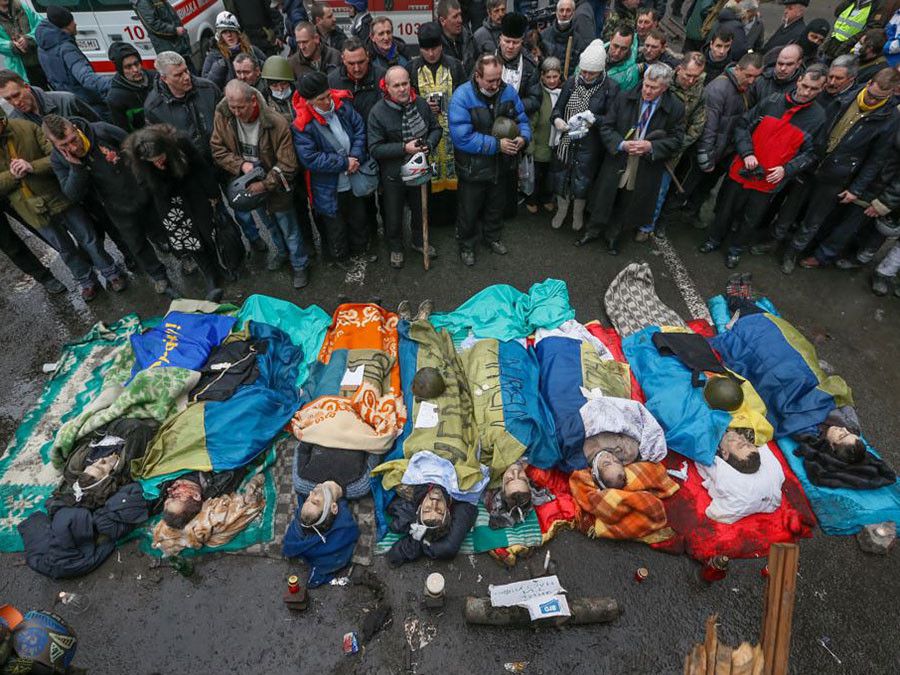 A disgraced Ukrainian ex-president, Viktor Yanukovych, who fled to Russia following a carnage during Euromaidan protests, said he had not ordered a violent dispersal of activists earlier in late 2013, and accused the then environment in plotting intrigues against him, according to his interview with the German publication Der Spiegel, Deutsche...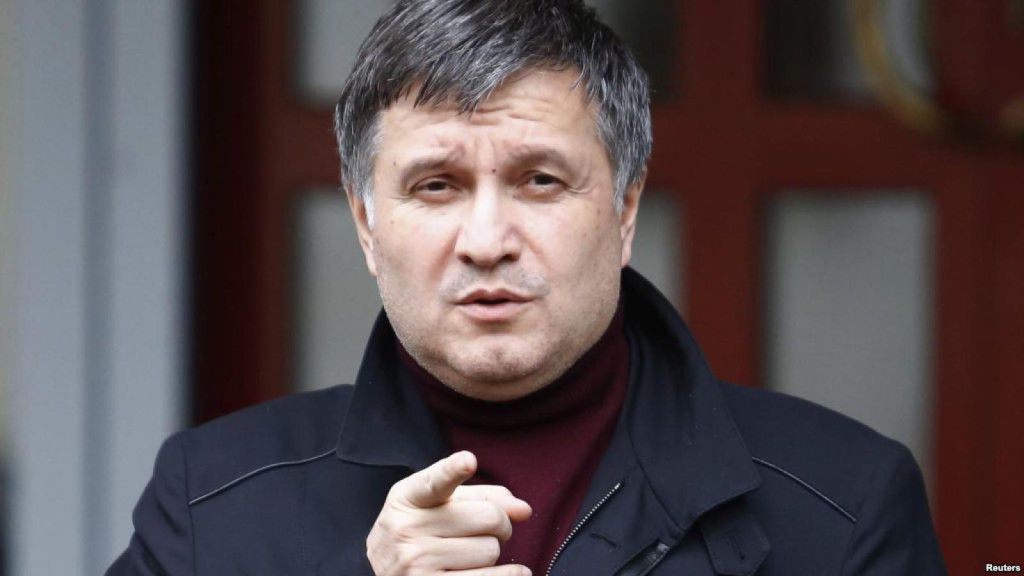 Ukrainian authorities have a plan for Donbas settlement, not related to any concessions to Vladimir Putin`s regime, Minister of Internal Affairs of Ukraine Arsen Avakov said in an interview with TSN Week. "I believe we are now in a time period when the issue could be resolved quickly and diplomatically," Avakov said, answering a question on how...
Various forces have been pushing Ukraine toward legitimization of Donbas militants and holding direct negotiations with representatives of the temporarily occupied areas of Donetsk and Luhansk regions, according to First Deputy Chair of the Verkhovna Rada and Ukraine`s humanitarian envoy to the Trilateral contact group on Donbas settlement Iryna...
On February 25, the Anti-Terrorist Operation forces recorded 49 enemy attacks, according to the ATO Headquarters.Avdiivka's industrial zone as well as the area between Chermalyk and Shyrokyne in Mariupol sector stand as hotspots. View map in full size The enemy opened fire in the area of Avdiivka. Along with heavy weapons, mortars and tanks in...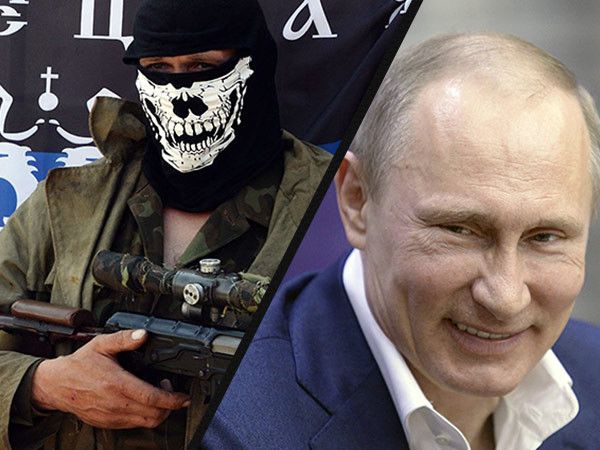 The United States has once again called on Russia and the terrorists Moscow has been supporting to cease fire in eastern Ukraine immediately, according to a statement by State Department spokesman Mark Toner. "The United States is closely monitoring the growing violence in eastern Ukraine in recent weeks and the continuing failure of the...
Kyiv will host a March of Solidarity with the Ukrainians, Crimean Tatar people and representatives of other nationalities living in a temporarily occupied Crimea. On this day three years ago, Crimean Tatar activists held a rally outside the Supreme Council of the Autonomous Republic of Crimea in support of the territorial integrity of Ukraine,...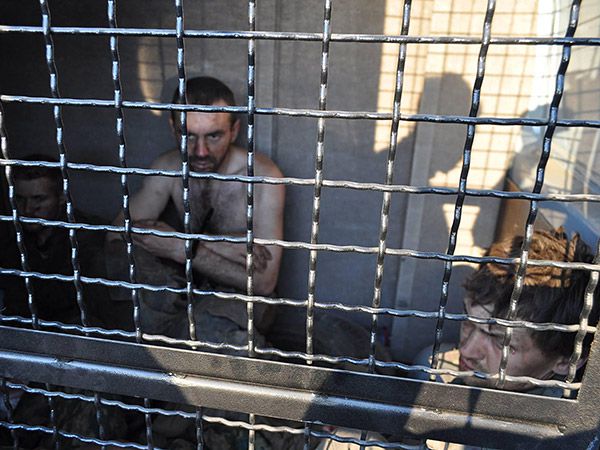 Ukrainian MP Nadiia Savchenko has published a list of prisoners of war (POW), whom she visited in the occupied territory of Donetsk region. The relevant list was published on her Facebook page. "I managed to see our prisoners. The guys are feeling well. The conditions are ordinary, like in prison. They say the attitude to them is normal. There...