Section: Politics
The Verkhovna Rada, Ukraine`s parliament, has failed to find the needed number of votes to apply to the National Security and Defense Council of Ukraine (NSDC) for the introduction of personal sanctions against former high-ranking officials, including disgraced ex-President Viktor Yanukovych, and businessmen, according to an UNIAN correspondent....
Ukraine`s State Property Fund (SPF) has lodged a lawsuit with a Kyiv-based economic court against Ukrainian businessman Rinat Akhmetov`s ESU company and the State Export-Import Bank of Ukraine to cancel the sale of shares of Ukraine`s telecoms giant Ukrtelecom and recover UAH 2.17 billion, or US$82.1 million, in fines, according to the SPF`s...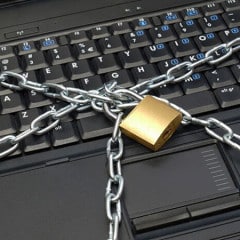 Human Rights Watch (HRW) has called on Ukrainian President Petro Poroshenko to revoke a ban on Russian social media platforms and news outlets, as it infringes the right to freedom of expression and information in Ukraine. "Poroshenko should immediately reverse the ban, which affects such internet platforms as VKontakte, Odnoklassniki, RBC, and...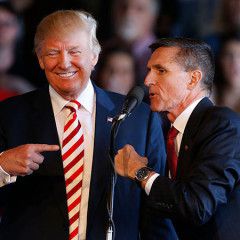 President Trump asked the F.B.I. director, James B. Comey, to shut down the federal investigation into Mr. Trump`s former national security adviser, Michael T. Flynn, in an Oval Office meeting in February, according to a memo Mr. Comey wrote shortly after the meeting, The New York Times reported. "I hope you can let this go," the president told...
U.S. President Donald Trump has defended his "absolute right" to share information with Russia, following a row over classified material, BBC wrote. Donald Trump tweeted that he had shared "facts pertaining to terrorism and airline safety" and wanted Russia to do more against so-called Islamic State, according to BBC News. U.S. media said Trump...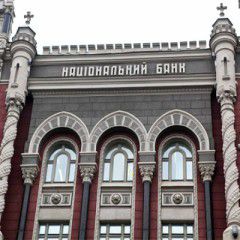 Ukrainian businessman Ihor Kolomoisky, one of the former stockholders of Ukraine`s largest PrivatBank, has commented on the investigation by Skhemy (Schemes) journalists, stating that shortly before the bank`s nationalization in December 2016, some UAH 110 billion, or US$4.16, had been withdrawn to the accounts of front companies. See also:...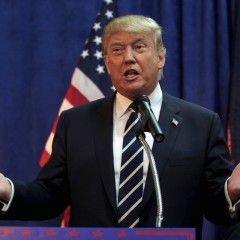 President Donald Trump disclosed highly classified information to Russia`s foreign minister about a planned Islamic State operation, two U.S. officials said on Monday, plunging the White House into another controversy just months into Trump`s short tenure in office, according to Reuters. The intelligence, shared at a meeting last week with...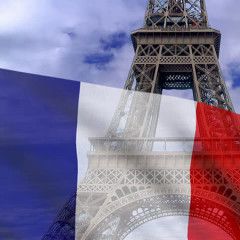 France`s new President Emmanuel Macron officially took over the reigns of power on Sunday, facing the challenges of a polarized country, high unemployment, terrorism and working with Germany to reform the EU, according to Deutsche Welle. The 39-year-old independent took over from outgoing Socialist President Francois Hollande, who leaves office...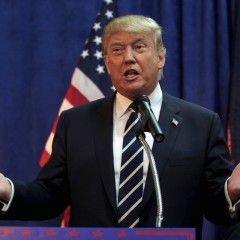 When President Donald Trump hosted Russian Foreign Minister Sergey Lavrov in the Oval Office on Wednesday just hours after firing the FBI director who was overseeing an investigation into whether Trump`s team colluded with the Russians, he was breaking with recent precedent at the specific request of Russian President Vladimir Putin, Politico...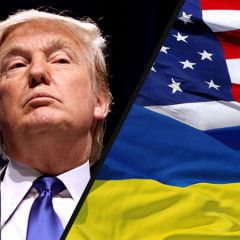 President of the United States Donald Trump on Wednesday received Ukraine`s Foreign Minister Pavlo Klimkin at the White House, according to the MFA Ukraine`s press service. The sides discussed further efforts to support Ukraine, the press service reports. This meeting was preceded by talks between Minister Klimkin and U.S. Vice President Michael...