Section: Politics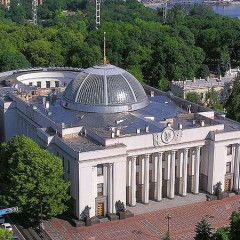 Ukraine`s Minister of Agrarian Policy and Food Taras Kutovyi has resigned, according to his Facebook post. "The minister`s decision to resign is an absolutely natural process for any European country and usual practice in the world," Kutovyi wrote on Wednesday evening. In his words, he is leaving the post, thanking members of the parliamentary...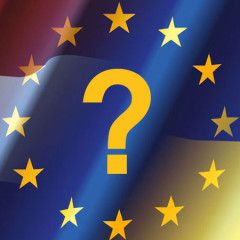 The majority has been formed in the Dutch Senate in support of the ratification of the Ukraine-EU Association Agreement, according to BNR.nl. In addition to traditional supporters of the Agreement – senators from parties VVD, D66, GroenLinks, and PvdA, nine CDA senators and three representatives of CU are reportedly ready to ratify the deal...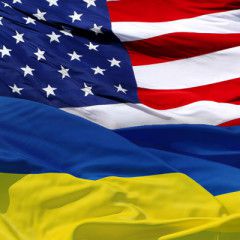 The Trump administration`s budget proposal would convert some of the United States` foreign military grants to loans, part of a larger effort to slash spending on diplomacy, aid and programs abroad by more than 29%, as reported by Reuters. See also: Trump budget would convert Ukraine`s military grants to loans The cuts to programs under the State...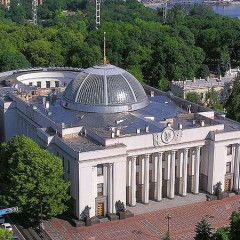 As Ukraine`s parliament debates selection of a new Ombudsman, who has a vital role in calling attention to human rights and democratic governance issues, Freedom House suggests that Rada consider postponing the vote to ensure participation of civil society in the decision-making process. "We urge the Rada to consider a wide range of candidates...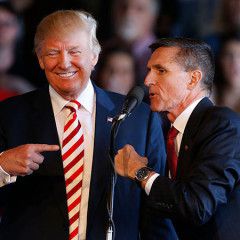 Former White House national security adviser Michael Flynn will decline to comply with a subpoena from the Senate Intelligence Committee investigating possible Russian interference in the 2016 U.S. election, according to media reports on Monday. Flynn will invoke his Fifth Amendment protection against self-incrimination, the Associated Press,...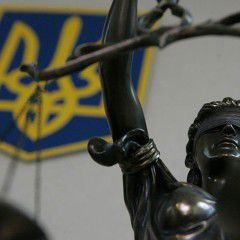 The Prosecutor General of Ukraine Yuriy Lutsenko has said that a petition was sent to the Kyiv Pechersk District Court for permission to convict former Ukrainian Prime Minister Mykola Azarov and former Minister of Energy and Coal Industry of Ukraine Eduard Stavytsky in absentia, according to an UNIAN correspondent. "As for Azarov, we have...
Belize authorities have launched an investigation into money laundering by former Ukrainian President Viktor Yanukovych and American political technologist Paul Manafort, according to Bloomberg. See also: Manafort falsified invoice to Belize company to legitimize Yanukovych`s $750,000 payment to himself – Ukrainian MP In the five-year period from...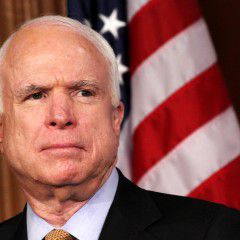 Sen. John McCain (R-Ariz.) said Sunday that Russian Foreign Minister Sergey Lavrov did not belong in the Oval Office for a meeting with President Trump, according to The Hill. McCain told host Chris Wallace on "Fox News Sunday" that Lavrov "had no business in the Oval Office," The Hill reported. The senator said the Russian foreign minister is...
Michael Flynn and other advisers to Donald Trump`s campaign were in contact with Russian officials and others with Kremlin ties in at least 18 calls and emails during the last seven months of the 2016 presidential race, current and former U.S. officials familiar with the exchanges told Reuters. Six of the previously undisclosed contacts described...
The FBI warned Republican Congressman Dana Rohrabacher in 2012 that Russian spies were trying to recruit him, officials told The New York Times, an example of how aggressively Russian agents have tried to influence Washington politics. The congressman, Dana Rohrabacher of California, has been known for years as one of Moscow`s biggest defenders...