Section: Latest news
MOSCOW. KAZINFORM More than 3,500 people have been evacuated from a business center after a fire broke out near Moscow's Kievsky railway station, a source in the city's emergencies services said on Friday. …read more Source:...
ASTANA. KAZINFORM – Air Astana relaunched direct flights from Astana, the capital of Kazakhstan to Kiev, the capital of Ukraine on 1st June 2017. The service will be operated five times a week using Airbus A320 and Embraer 190 aircraft, Kazinform has learned from the company's press service. …read more Source:...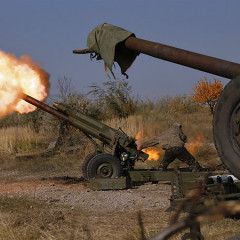 Ukrainian military journalist and blogger Yuriy Butusov claims that Russian artillery systems used against the Ukrainian army in Donbas have begun shelling at longer distances. According to him, two instances of shelling of the rear of the Armed Forces of Ukraine at a distance of about 20 km from the front line have recently been recorded. In...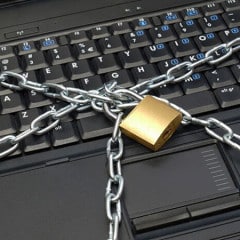 Russia`s VKontakte social network will close its office in the Ukrainian capital, according to the Russian online publication about startups, innovations and Internet projects vc.ru. The social network`s management has decided to dismiss part of the office staff, vc.ru reported, citing a source inside the company and a market player familiar with...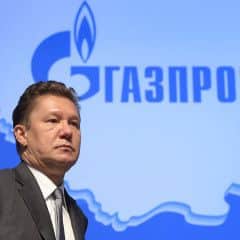 The demand of the Russian gas monopoly Gazprom that Ukraine annually buy 52 billion cubic meters of gas or pay for it even without buying (the "take or pay" principle), was canceled by a separate award rendered by the Arbitration Institute of the Stockholm Chamber of Commerce, Naftogaz of Ukraine`s press service reports. "The Stockholm...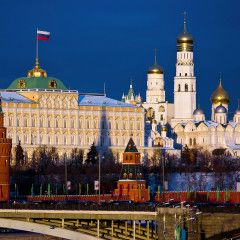 The issue of the release of Ukrainian political prisoners has not been discussed during Monday talks in Paris between Russian President Vladimir Putin and his French counterpart Emmanuel Macron, Putin`s spokesman Dmitry Peskov told reporters on Tuesday. Answering an UNIAN correspondent`s question on whether the two leaders discussed the fate of...
Poland has extradited to Austria a man suspected of war crimes after he allegedly killed civilians and enemy troops after they had surrendered while fighting for Ukrainian forces, authorities said Tuesday, according to The Washington Post. The 25-year-old Austrian man allegedly carried out the killings last year against mostly ethnic Russian...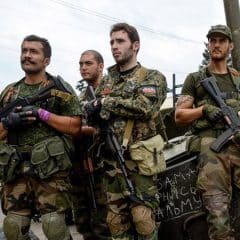 An American militant who earlier sided with Russian-backed separatists in Ukraine to fight against government troops has been discharged from the military, a spokeswoman for the U.S. Army said, according to The Washington Post. Earlier this month The Washington Post reported that Pfc. Guillaume Cuvelier, 29, had spent time with French...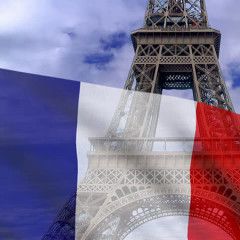 France`s foreign ministry said on Wednesday it was "extremely concerned" by the situation on the ground in eastern Ukraine and demanded guarantees that international observers be allowed to carry out their mission fully, according to Reuters. A ceasefire agreement signed in February 2015 in Minsk that aims to end the conflict between Ukrainian...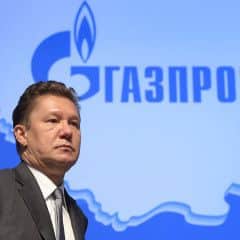 Ukraine`s Justice Ministry has sent a notification to Russia`s gas monopoly Gazprom about the seizure of shares of its subsidiary, Gaztransit, as part of court enforcement action to recover almost UAH 190 billion, or US$7.2 billion from Gazprom in a fine charged by the Anti-Monopoly Committee of Ukraine (AMCU), according to Gazprom`s quarterly...