Section: Latest news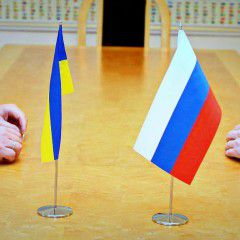 Ukraine on May 29 accepted a request from Russia for dispute consultations within the World Trade Organization (WTO) regarding restrictions on trade and transit for goods and services, according to Ukraine`s Ministry for Economic Development and Trade. "On May 19, 2017, Ukraine received an official request from Russia for WTO dispute...
Germany, France, the Netherlands and Denmark have reportedly led a drive to block next year`s NATO leaders summit from taking place in Turkey, according to a report published by German daily Die Welt on Wednesday, Deutsche Welle has reported. The newspaper said that 18 EU nations and Canada agreed with the decision to prevent the meeting from...
The European Bank for Reconstruction and Development (EBRD) has opened a regional office for southern Ukraine in the city of Odesa on Tuesday, May 30, the Bank said in a statement. "Strengthening and deepening its outreach in Ukraine, the EBRD has opened a new regional office in the southern city of Odesa, the country`s naval gateway on the...
Russian Foreign Ministry Spokesperson Maria Zakharova says that the Dutch people who said "no" to the association with Ukraine have been "taken for a ride." "In fact, the Dutch people who said `no` to the association with Ukraine have been taken for a ride. This was done by their own leaders who again resorted to openly Russophobic propaganda,...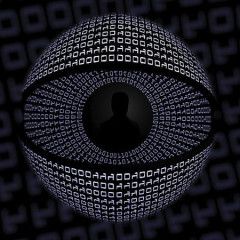 The SBU Security Service of Ukraine on Monday, May 29, raided the Kyiv and Odesa offices of Russia`s Yandex subsidiary, to conduct authorized searches, the agency`s press service reports. The investigators have established that the company`s management illegally collected, copied, and transferred to Russia personal data of Ukrainian citizens. "In...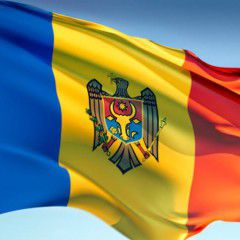 Five members of Russia`s embassy in Moldova have been expelled by the Moldovan authorities, Russia`s ambassador in Chisinau told reporters on Monday, without giving further details, Reuters reported. Earlier, Russia`s Interfax news agency quoted sources in the former Soviet nation`s foreign ministry as saying five Russian diplomats had been...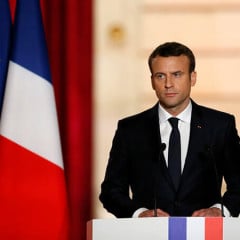 French President Emmanuel Macron is seeking to hold a new round of talks on Ukraine in the Normandy format and warns Russia of possible new sanctions, that`s according to his comments to the reporters during a joint press conference with Russian leader Vladimir Putin in Versailles on Monday. "In terms of the Ukrainian situation, we`ve spoken at...
Speaker at the NATO Parliamentary Assembly`s 2017 Spring Session Soli Ozel says that nobody is going to fight for Russian-annexed Crimea, and sanctions against Russia remain the best option. See also: Russia deploys six nuclear warheads in Crimea "All I`m saying is: there is a limited number of instruments that are available to begin with, and...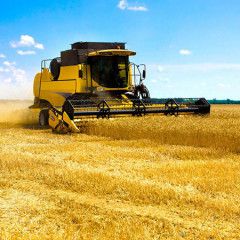 Ukraine exported 1.2 million tonnes of wheat in April 2017 that is down 8% year-on-year (1.3 million tonnes in April 2016), reports UkrAgroConsult. When compared season on season, Ukrainian wheat exports are currently up 11% against July-April 2015/16 (15.8 million tonnes and 14.2 million tonnes, respectively), as reported by UkrAgroConsult....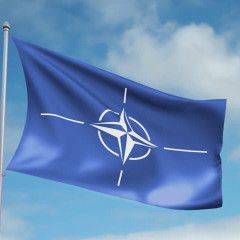 Chairman of Ukraine`s Verkhovna Rada Andriy Parubiy has proposed that one of the next NATO Parliamentary Assembly sessions be held in Kyiv, according to the press service of the Rada`s apparatus. Parubiy asked President of the NATO PA Paolo Alli to "consider the possibility of holding one of the next sessions of the NATO PA in Kyiv," the press...