Section: Economy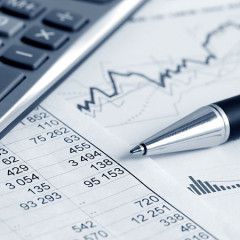 International reserves of Ukraine fell by 2.2%, to the equivalent of $15.123 billion, according to the National Bank of Ukraine`s website referring to preliminary data as of April 1, 2017. The drop is due to servicing and repayment of state and publicly guaranteed debt in foreign currency. In particular, $ 582.1 million was allocated for...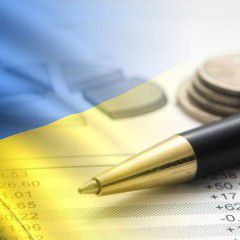 Ukraine plans to receive from international partners another $8 billion by the end of 2017, including three more disbursements from the International Monetary Fund, that is $1.9 billion in May, and in August and September, $1.3 billion each, according to an updated memorandum on cooperation between Ukraine and the IMF under the Extended Fund...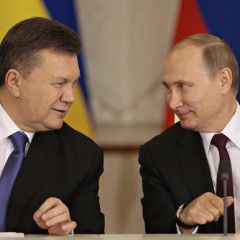 The updated Memorandum on cooperation under Extended Fund Facility signed by Ukraine and the International Monetary Fund assumes that the restructuring will be achieved of a $3 billion "Russian debt" on general terms, applied to other holders of Ukrainian Eurobonds, who have agreed to restructuring. "It is assumed that the Russian-held bond will...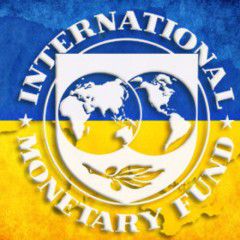 The National Bank of Ukraine (NBU) expects that Ukraine will receive three more disbursements from the IMF to the tune of some US$4.5 billion by the end of the year. "We hope that Ukraine will continue following the path of reform as part of cooperation with the IMF, and we`ll get three more tranches by the end of the current year," NBU Deputy...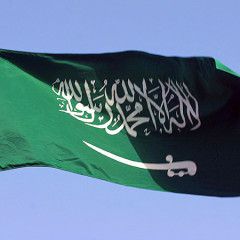 Ukraine plans to step up cooperation with Saudi Arabia in the agrarian sector, invite investors from that country and facilitate their investment in domestic livestock and fishery, as well as boost bilateral trade, according to the Ukrainian Agrarian Policy and Food Ministry`s press service. "Important tasks are to boost trade between the...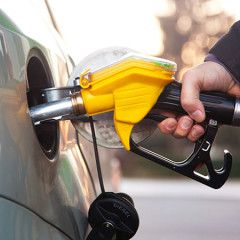 Oil prices climbed to a one-month high on Wednesday on signs of gradual tightening in a market bloated by years of overproduction that has left storage tanks around the world brimming with unsold fuel, according to Reuters. Prices for front-month Brent crude futures, the international benchmark for oil, were at $54.40 per barrel at 0345 GMT, up...
A senior European Union official said on Tuesday he had seen no sign that U.S. President Donald Trump`s administration planned to lift sanctions on Russia over its activities in Ukraine, and warned that unilateral American sanctions on Russia could destabilize some European energy markets, according to Reuters. See also: The U.S. Treasury...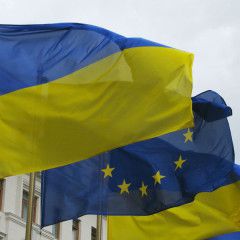 The European Union has provided its second tranche of macro-financial assistance to Ukraine in the amount of EUR 600 million, Ukrainian President Petro Poroshenko tweeted. Today the EU made the 2nd payment of €600m to Ukraine as a part of its Macro-Financial assistance to stabilize & reform its economy," Petro Poroshenko tweeted. As UNIAN...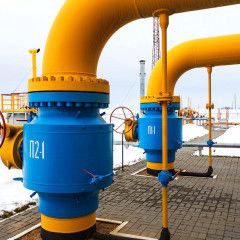 Natural gas stocks in Ukraine`s underground gas storage facilities shrank by 3.9 billion cubic meters (bcm) in January-March 2017, which was 1.6 bcm down year-over-year, according to state-run Ukrtransgaz, the gas transport system operator. In total, Ukraine pumped 6.7 bcm out of underground storage during the heating season, which started on...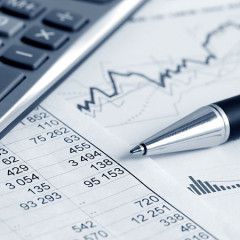 Fitch Ratings has affirmed Kyiv`s and Kharkiv`s Long-Term Foreign- and Local-Currency Issuer Default Ratings (IDRs) at `B-,` according to Fitch press releases. The outlooks on both cities are stable, Fitch Ratings said. The agency also affirmed Kyiv`s National Long-Term Rating at `BBB(ukr).` The affirmation of Kyiv`s Long-Term Foreign- and...