Section: Economy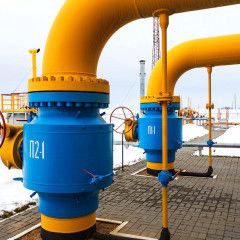 Denmark`s government is proposing amending legislation to allow it to ban pipeline projects on the grounds of foreign and security policy due to concerns raised by Russian efforts to build a disputed gas pipeline through Danish waters. The small Nordic country has been caught in a geopolitical conflict as Russian state gas exporter Gazprom and...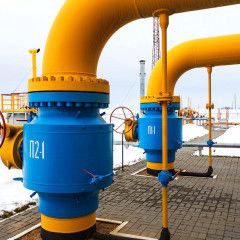 It has been 500 days since Ukraine has refused to purchase natural gas from Russian energy monopoly Gazprom, as reported by the press service of Ukrtransgaz, the state-owned operator of the gas transportation system. "We`ve not been importing gas from Russia for 500 days," the report says. It is also noted that on April 8, 15.7 million cubic...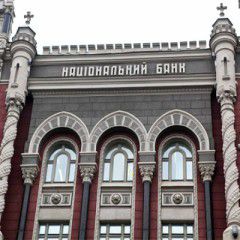 The Governor of the National Bank of Ukraine, Valeria Gontareva, has officially announced her resignation. The announcement was made during a Monday press conference in Kyiv. As UNIAN reported, head of the NBU in early March confirmed rumors of her possible resignation, promising to officially warn the public a month prior to the actual date she...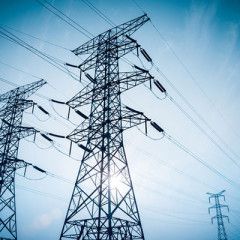 President of Ukraine`s national nuclear energy generating company Energoatom Yuriy Nedashkovsky says that full synchronization of the Ukrainian power grids with the European Network of Transmission System Operators for Electricity (ENTSO-E) will increase the capacity of Ukrainian power exports to the EU, up to 4 GW, according to Energoatom`s...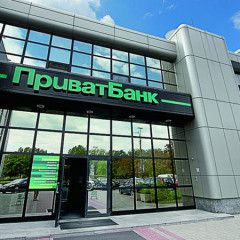 Moody`s Investors Service has today downgraded the long-term foreign-currency senior unsecured debt rating of PrivatBank to C from Ca, according to a posting on the agency`s website. The bank`s baseline credit assessment ("BCA"), adjusted BCA, long and short-term local and foreign currency deposit ratings, and its long and short-term Counterparty...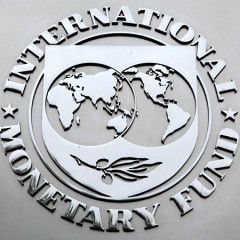 Ukraine`s key lender, the International Monetary Fund (IMF), could extend three more disbursements to the country under the Extended Fund Facility (EFF) this year to the tune of US$4.4 billion if the Ukrainian government delivers reforms on time, according to an IMF spokesman. "We could have three more reviews completed this year if, let me...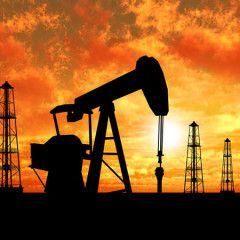 Oil jumped as the U.S. cruise missile attack against Syria roiled global financial markets, according to Bloomberg. Futures in New York and London surged more than 2 percent to the highest in a month, Bloomberg said. The strike early Friday morning targeted hangars, planes and fuel tanks at one Syrian military airfield, according to a U.S....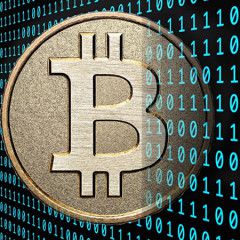 Ukraine is the first country to launch sanctioned bitcoin futures trading on a national exchange, according to NewsBTC, a news service that covers bitcoin news. It is quite interesting to see bitcoin investments in Ukraine going up. It is important to note these figures are still relatively small, though. The year 2016 saw an average investment...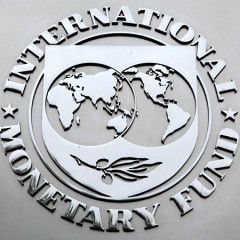 The Ukrainian authorities are launching a medium-term program to cut jobs in a public sector, planning to reduce the number of civil servants (excluding military servicemen) by 4% by the end of 2017 and another 10% by the end of 2019, according to the updated Memorandum signed with the International Monetary Fund on the results of the third...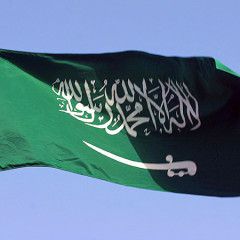 Ukraine intends to boost poultry shipments to Saudi Arabia with a simultaneous increase in the number of Ukrainian enterprises certified to export such produce to that country, according to the State Food Safety and Consumer Protection Service`s press service referring to the agency`s head Volodymyr Lapa. "Now, four Ukrainian enterprises have the...