Section: This is Ukraine today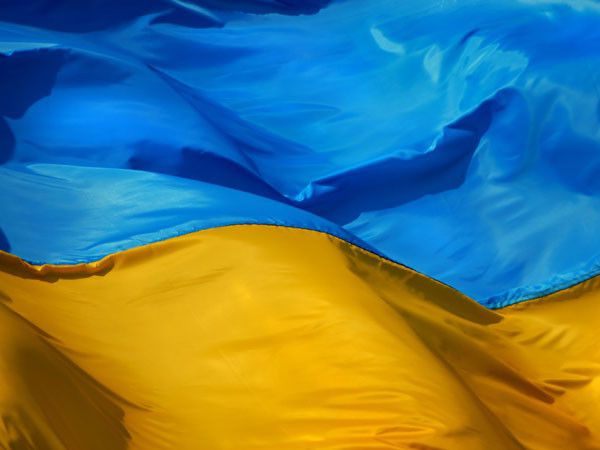 March 27 – Polish prosecutors charged two Russian flight operations officers with involvement in the crash of Tu-154 near Smolensk on April 10th, 2010 (the plane was carrying President Lech Kaczynski), reports Wprost. According to military prosecutor Ireneusz Shelonk, they are accused of creating a situation which resulted in immediate danger as...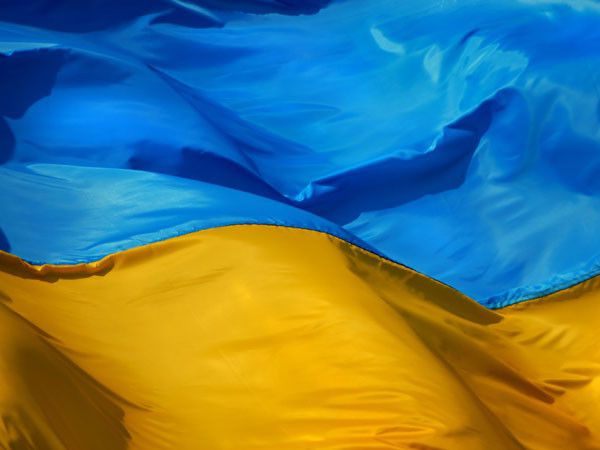 March 26 – German Parliament has ratified EU-Ukraine Association Agreement. March 26 – Russian President Vladimir Putin has accused NATO of making attempts to "break nuclear parity" and promised that Russia will not draw back, – said Putin during the board meeting of Federal Security Service (FSS). March 26 – Russian President...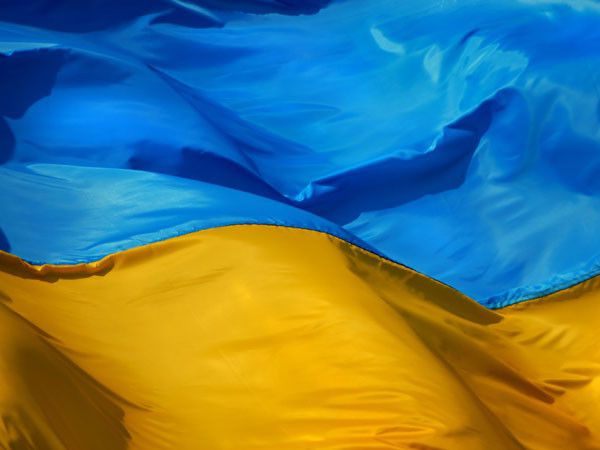 March 25 – On Monday Pechersky District Court (Kyiv) arrested a ship Kanton flying the flag of Island of Tuvalu, which in July 2014 has attended the port of Sevastopol (occupied by Russia and closed for ships) and in March visited the port of Kherson to load the cargo. March 25 – The Head of State Emergency Service Sergiy Bochkovskyi and his...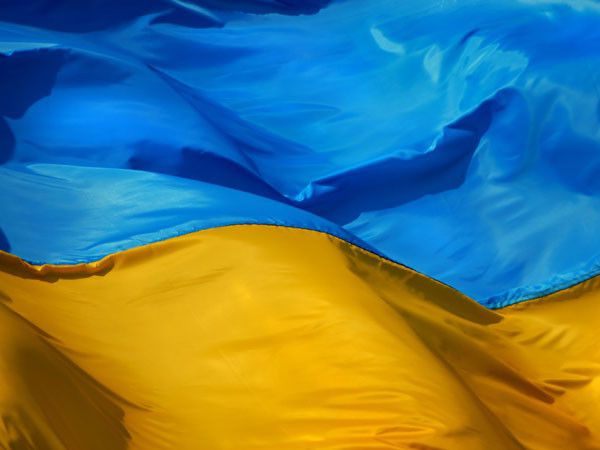 Maidan Community Sector: Dear friends! March 24 – 1 Ukrainian military was killed and 8 were injured in the last 24 hours in the ATO area, – informed NDSC spokesman Andriy Lysenko. March 24 – One of the leaders of "Donetsk People's Republic" Denis Pushylin believes that the President of the Russian Federation will have to be...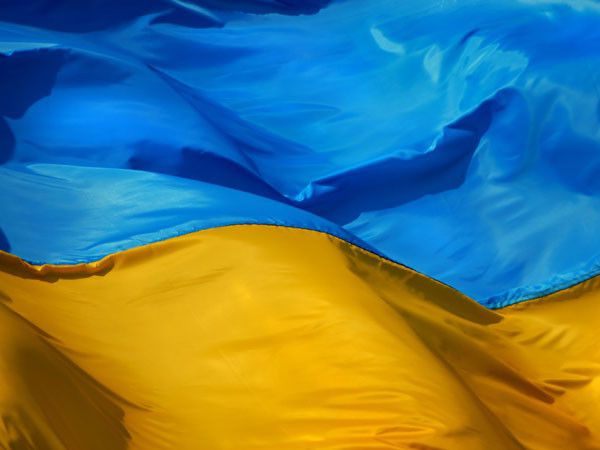 March 22 – The West needs a new transatlantic strategy in response to the challenges posed by Russia, – said the President of Poland Bronislaw Komorowski, speaking at a forum in Brussels (reports PAP). "The West remained delusional for too long, believing that Russia will choose modernization because it is in its interest to do so", –...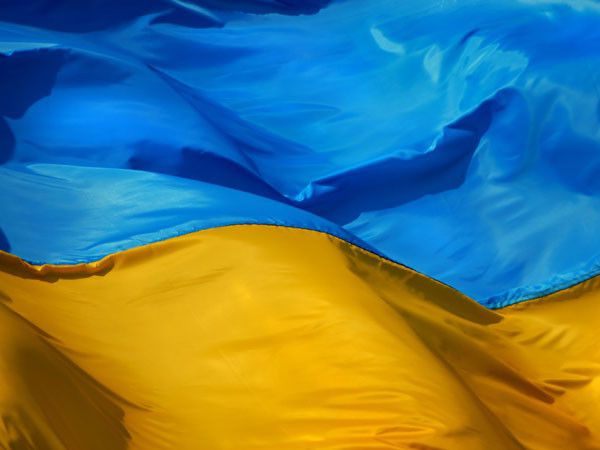 March 21 – Russia is threatening Denmark with a nuclear attack. Denmark could become a target for a possible Russian nuclear attack if it joins NATO missile defense system, – wrote Ambassador of Russia to Denmark Mikhail Vanin in his Jyllands Posten column. March 21 – "Illegal armed groups continue to destroy the infrastructure of Donbas....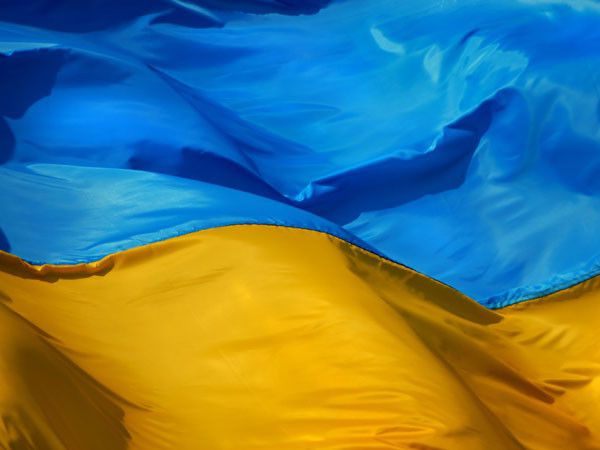 March 20 – A bridge over the Siverskyi Donets River in Stanytsya Luhanska village was completely destroyed as a result of an explosion during fighting between the separatists and Ukrainian military. Russian terrorists have repeatedly tried to use it to cross to areas of Luhansk region, controlled by Ukrainian forces. March 20 – At this point in...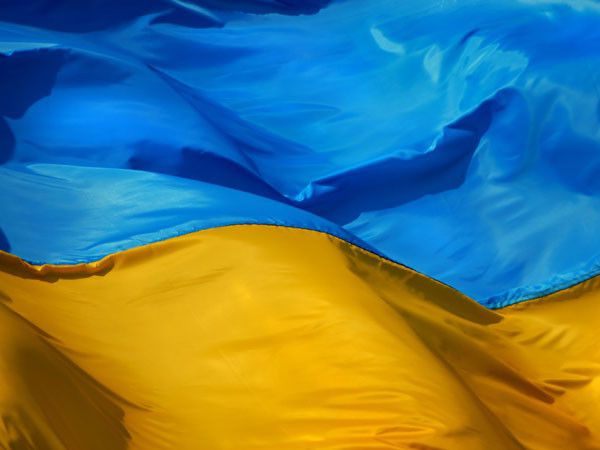 March 19 – Security Service of Ukraine (SSU) has issued a warning about the militants preparing provocations for Friday in order to be able to resume hostilities. March 19 – Broadcast of Ukrainian TV channels has resumed at the occupied territories (namely "Channel 5", Espresso TV and Radio 24 is now broadcasting in Donetsk), – stated...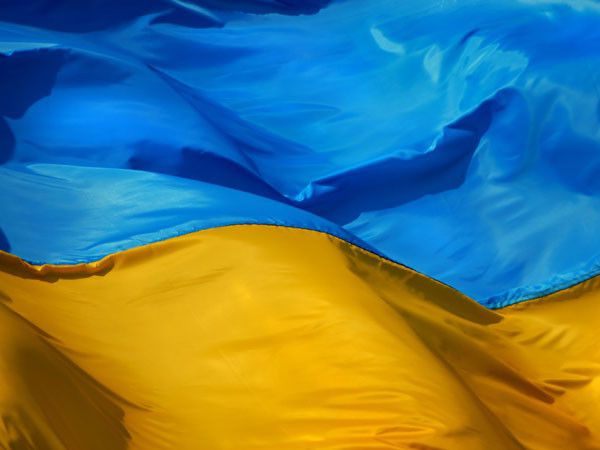 March 18 – Ukraine collected materials to submit a second statement to the Internartional Criminal Court in Gaaza on the statements of Russian President Volodymyr Putin and the Minister of Defense Shoyha regarding Crimea. This was stated by the Minister of Justice Petro Petrenko at a briefing on Wednesday informed Interfax-Ukraine. "Also an...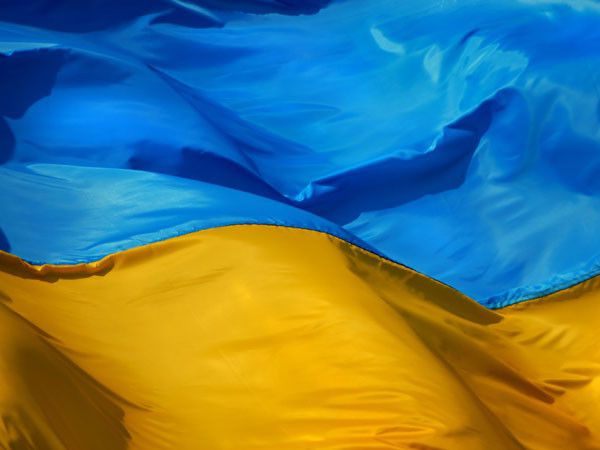 March 15 – "Approximately 8.6 thousand soldiers of the Russian troops are currently located in Donbas. Together with illegal armed formations of so called People's Republics of Donetsk and Luhansk, the Russian group of troops amounts to more than 43 thousand militants, approximately 780 tanks, 1030 armoured vehicles, 500 artillery...