Section: War in Syria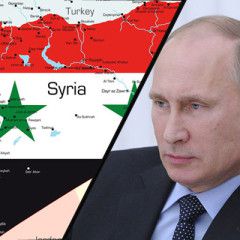 A suspected gas attack by Syrian government or Russian jets killed at least 35 people, including nine children, in the northwestern province of Idlib on Tuesday, a British-based war monitoring group said, according to Reuters. The Syrian army could not immediately be reached for comment. Damascus has repeatedly denied using chemical weapons,...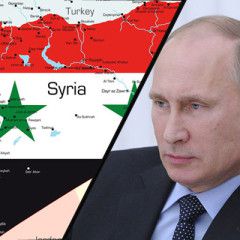 Russia`s force in Syria has suffered losses since late January more than three times higher than the official toll, according to evidence gathered by Reuters, a tally that shows the fight in Syria is tougher and more costly than the Kremlin has disclosed. Eighteen Russian citizens fighting alongside Moscow`s allies, the Syrian government forces,...
A delegation of deputies of the Parliamentary Assembly of the Council of Europe (PACE) from the Czech Republic, Belgium, Serbia, and Italy and the State Duma of Russia led by PACE President of Pedro Agramunt has arrived in Syria, Channel One Russia has reported. The State Duma deputies are reported to have arranged this visit despite the fact...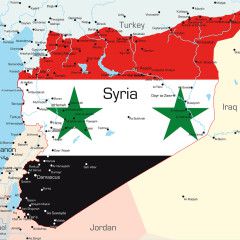 Iraqi forces in Mosul have said they have captured two key neighborhoods in its offensive to retake the western part of the city from the Islamic State of Iraq and the Levant (ISIL, also known as ISIS), according to Al Jazeera. Adel Ahmed, the captain of the federal police, said control of the al-Kur and al-Tawafa will allow for a safe corridor...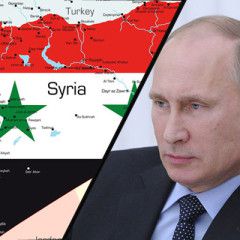 Syria`s army high command said in a statement on Friday Israeli jets breached Syrian airspace early in the morning and attacked a military target near Palmyra in what it described as an act of aggression that aided Islamic State, Reuters reports. It said its air defenses shot down one of the Israeli jets over what it called "occupied ground" and...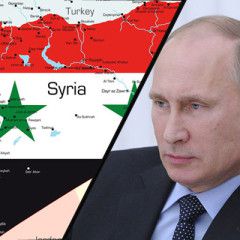 Russian Maj. Gen. Pyotr Milyukhin, who heads the combat training department of the Russian Armed Forces` Western Military District Staff, has been seriously wounded in an explosion of a land mine with remote control on his way from the Tiyas military airbase to the Syrian town of Homs, according to the Russian newspaper Kommersant. The incident...
Britain is not Russia`s enemy, and should stop accusing Vladimir Putin of war crimes in Syria, effectively calling for a reappraisal of relations with Moscow – stated the report of Foreign Affairs Committee. Until this moment UK has been among the strongest advocates of a hard line towards Russia, differentiating itself from Donald Trump,...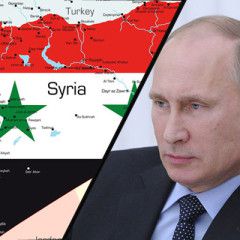 Russia on Tuesday cast its seventh veto to protect the Syrian government from United Nations Security Council action, blocking a bid by Western powers to impose sanctions over accusations of chemical weapons attacks during the six-year Syrian conflict, according to Reuters. China backed Russia and cast its sixth veto on Syria, Reuters said....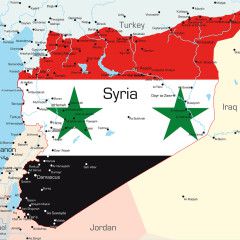 Suicide bombers stormed two Syrian security offices in Homs on Saturday, killing dozens with gunfire and explosions including a senior officer and prompting airstrikes against the last rebel-held enclave in the western city, according to Reuters. The jihadist rebel alliance Tahrir al-Sham said in a social media post that five suicide bombers had...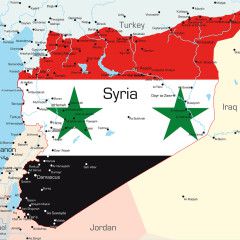 The first Iraqi troops have entered a neighborhood in western Mosul as the government`s four-month-long offensive to recapture the city from Islamic State (IS) militants enters its final phase, military commanders have said, according to Radio Free Europe/Radio Liberty (RFE/RL). Lieutenant General Sami al-Aridhi of the Counterterrorism Service...