Section: War in Syria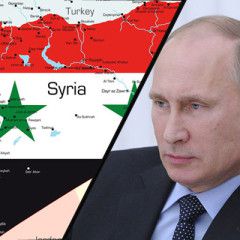 Russia and China on Monday vetoed a U.N. Security Council resolution that would have demanded a seven-day truce in Syria`s Aleppo, with Russia arguing it would allow rebels to regroup and that time was needed for talks between Washington and Moscow, according to Reuters. It was the sixth time Russia has vetoed a Security Council resolution on...
Military sources close to The Aviationist report that a Russian Navy Su-33 Flanker carrier-based multirole aircraft has crashed during flight operations from Admiral Kuznetsov on Saturday, December 3. According to the report, the combat plane crashed at its second attempt to land on the aircraft carrier in good weather conditions, The Aviationist...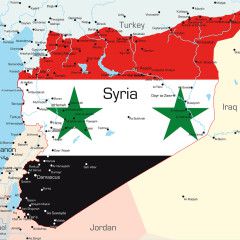 Syrian rebel groups have told the United States they will not leave Aleppo after Moscow called for talks with Washington over a full withdrawal of rebel fighters from the city`s besieged eastern districts, a rebel official said on Sunday, according to Reuters. Speaking to Reuters from Turkey, senior rebel official Zakaria Malahifji said the...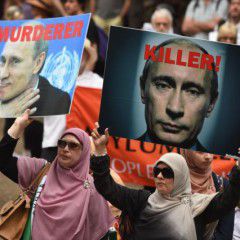 During their visit to NATO Headquarters, the Ukrainian delegation handed over the Allies information, which indicates possible transportation of chemical weapons from Syria to the occupied Crimea, head of Ukraine`s Permanent Delegation to the NATO Parliamentary Assembly, MP Iryna Friz (BPP) has told UNIAN. "We handed over an analytical report on...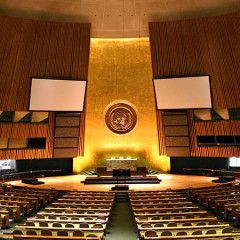 French foreign affairs minister Jean-Marc Ayrault called on Tuesday for an immediate United Nations Security Council meeting to discuss the situation in the Syrian city of Aleppo, which has been devastated by fighting, according to Reuters. "More than ever before, we need to urgently put in place means to end the hostilities and to allow...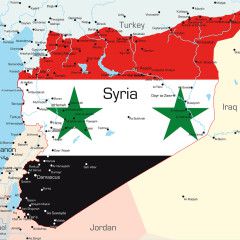 Syrian rebels have been scattered in eastern Aleppo by an offensive of pro-government forces, a monitor says. The loss is a setback for insurgents as government forces and its allies drive to retake the entire city, according to Deutsche Welle. A monitoring group said Monday that Syrian government forces and its allied had captured the Sakhour...
Propaganda pressure on the EU from Russia and Islamist terrorist groups is growing, members of the European Parliament (MEPs) warn in a resolution voted on Wednesday. The resolution was approved by 304 votes to 179, with 208 abstentions. Russian propaganda seeks to distort the truth, incite fear, provoke doubt and divide the EU. To counteract...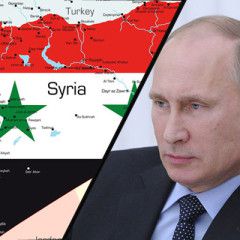 Russian tankers have smuggled jet fuel to Syria through EU waters, bolstering military supplies to a war-torn country where Moscow is carrying out air strikes in support of the government, according to sources with knowledge of the matter, Reuters reports. At least two Russian-flagged ships made deliveries – which contravene EU sanctions...