Section: War in Syria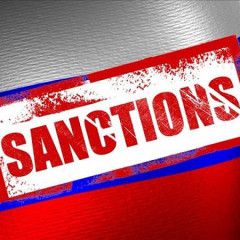 The G7 group of nations has failed to reach agreement over threatening new sanctions against Russia and Syria, according to the BBC. Foreign ministers were seeking a common position on the Syrian conflict, before the U.S. secretary of state flies to Russia to try to persuade it to abandon its Syrian ally, the BBC reported. The nations agreed...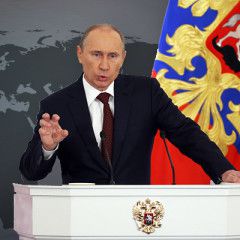 The prospect of Russia rejoining the G7 group of the world`s leading industrialized nations will be used as part of a carrot and stick approach to persuade President Vladimir Putin to pull out of Syria, The Daily Telegraph understands. Rex Tillerson, the U.S. Secretary of State, will fly to Moscow later this week with an ultimatum from the G7...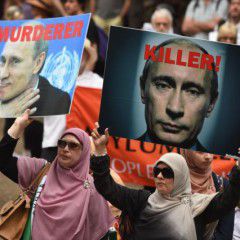 The United States has made a preliminary conclusion that Russia knew in advance of Syria`s chemical weapons attack last week, but has no proof of Moscow`s involvement, a senior U.S. official said Monday, according to the Associated Press. The official said that a drone operated by Russians was flying over a hospital as victims of the attack were...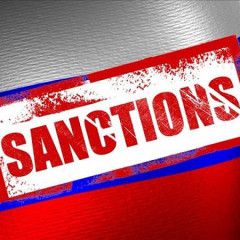 Britain is pushing western nations to impose new sanctions on Russia if Moscow fails to curb ties with Bashar al Assad amid the escalation of Syrian conflict, according to The Times. Boris Johnson, the British foreign secretary, is demanding that western nations draw up "very punitive sanctions" in response to last week`s chemical attack on a...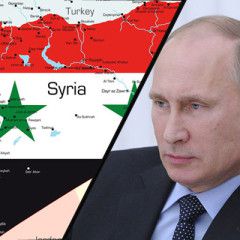 A joint command center made up of the forces of Russia, Iran and militias supporting Syrian President Bashar al Assad said the U.S. strike on a Syrian air base on Friday crossed "red lines" and it would respond to any new aggression and increase its support for its ally, according to Reuters. "What America waged in an aggression on Syria is a...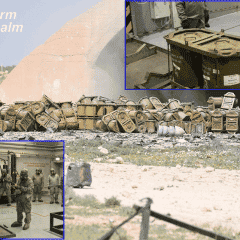 On April 7, 2017, two U.S. warships fired 59 Tomahawk missiles at the Shayrat Air Base located in the province of Homs in western Syria. This strike was delivered in response to the recent attack on civilians with the use of sarin, lethal chemical weapon. On April 4, 2017, the Air Force of Bashar al-Assad and his ally, the Russian Federation,...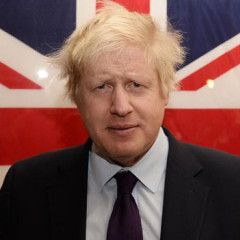 British Foreign Secretary Boris Johnson says he has canceled a visit to Moscow scheduled to take place on April 10, citing developments in Syria, where an alleged chemical-weapons attack prompted the United States to launch missile strikes, according to Radio Free Europe/Radio Liberty (RFE/RL). "Developments in Syria have changed the situation...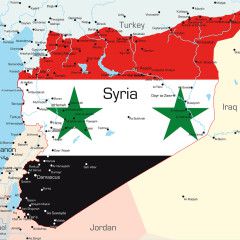 Secretary of the National Security and Defense Council (NSDC) of Ukraine Oleksandr Turchynov considers a strike of the U.S. cruise missiles on a military site in Syria an adequate and timely response to the application by Russia`s ally Bashar Assad of chemical weapons against civilians, according to the NSDC`s press service. During the meeting...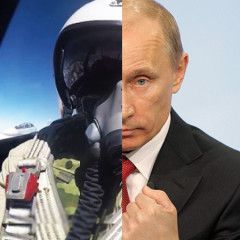 Russian presidential spokesman Dmitry Peskov on Friday cited Russian President Vladimir Putin, saying the U.S. missile strike on Syria`s facilities was an "act of aggression" and impairs both Russian-U.S. relations and the key goal of fighting international terrorism, according to the Russian news agency TASS. "President Putin considers the U.S....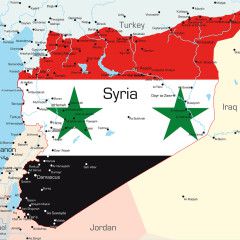 Iran condemned on Wednesday the chemical attack that left scores dead in Syria, offering help to the victims of the incident, according to Reuters. "Iran condemns any use of chemical weapons, regardless of who has used it and who are the victims," Iranian Foreign Ministry spokesman, Bahram Ghasemi was quoted by Tasnim news agency as saying, as...