Section: Cyberwar and security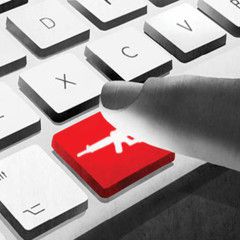 Once created to promote absolute transparency, Wikileaks has increasingly been turning into an instrument that Russia exploits in its own interests, according to Neue Zurcher Zeitung. In the first few years, WikiLeaks followed a community approach: everyone could upload to the portal and edit leaked documents; The whole team decided which...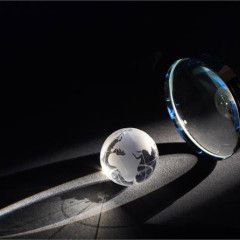 A federal criminal investigation is being opened into WikiLeaks` publication of documents detailing alleged CIA hacking operations, several U.S. officials told CNN Wednesday. The officials said the FBI and CIA are coordinating reviews of the matter, CNN reported. The investigation is looking into how the documents came into WikiLeaks` possession...
Wikileaks founder Julian Assange claims that the leaked documents are the most comprehensive CIA release ever and are far more extensive than the so-called Snowden files, according to The Independent. The files are the most comprehensive release of U.S. spying files ever made public, according to Julian Assange. There are a total of 8,761...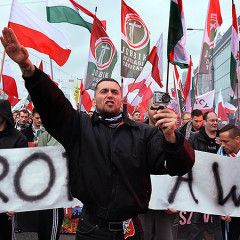 Ukrainian "hacktivists" have gained access to the correspondence of one of the Kremlin`s coordinators Alexander Usovsky, who had been promoting the ideas of the "Russian world" in Poland. According to the leaked data, back in 2014, Usovsky pitched his ideas to promote "Russian world" to the team of the Russian oligarch Konstantin Malofeev, who is...
The second-ranking U.S. Senate Democrat called Monday for an independent commission as well as a special prosecutor to investigate Russian interference in the U.S. election, according to Bloomberg. Minority Whip Dick Durbin, back from a trip to Ukraine and other countries he said were worried about Russia, told Bloomberg editors and reporters in...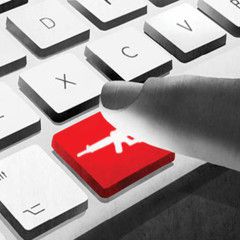 Russian authorities have admitted for the first time the scale of their information warfare effort, saying it was significantly expanded post-Cold War, according to BBC. Defense Minister Sergei Shoigu said that Russian "information troops" were involved in "intelligent, effective propaganda", but he did not reveal details about the team or its...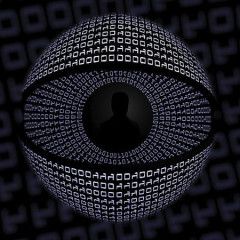 A well-organized cyber-espionage group is infecting computers at selected targets in Ukraine, turning on their microphone to record nearby audio, stealing documents, and storing exfiltrated data inside Dropbox accounts, according to security firm CyberX, who recently came across the malware used in these attacks, according to Bleeping Computer, a...
A Ukrainian who administered two online hacking forums was sentenced on Thursday to 41 months in prison for using more than 13,000 computers to steal log-in and credit card data, U.S. prosecutors said, according to Reuters. Sergey Vovnenko, whose aliases included "Flycracker" and "Darklife," was sentenced by U.S. District Judge Esther Salas in...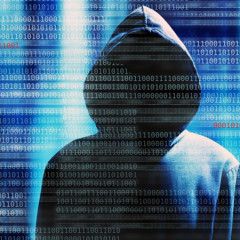 Internet security firm CyberX said it has spotted a new weapon in the ongoing cyberwar between Russia and Ukraine — a program called BugDrop that is being used to steal vast amounts of sensitive data from Ukrainian businesses and institutions, according to the Boston Globe. "It looks very professional… and most important, very successful,"...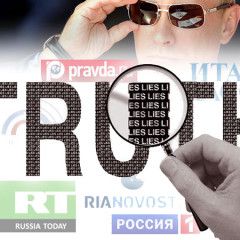 Swedish Institute of International Affairs reports that the Russian Federation make fake news, false documents, disinformation as part of a coordinated campaign to influence public opinion and decision-making in Sweden. "An increasing amount of disinformation, forged telegrams and fake news items have surfaced in the Swedish information...