Section: Latest news
Head of the Moscow-based Yandex press service Asya Melkumova says that representatives of the SBU Security Service of Ukraine are now raiding Yandex.Ukraine`s Kyiv and Odesa offices, according to the Ukrainian-based IT news portal AIN.UA. "Representatives of the Security Service of Ukraine are now in our offices in Kyiv and Odesa. We do not yet...
Russian opposition leader Aleksei Navalny and his allies have formally requested permission from the authorities to hold anticorruption rallies in Moscow and several other cities on June 12, according to Radio Free Europe/Radio Liberty. Navalny said on his website on May 29 that activists in 212 cities plan to hold demonstrations. The number of...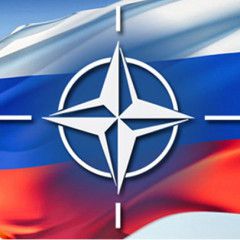 Speaker of Ukraine`s parliament Andriy Parubiy says that only NATO can stop Putin`s Russia, according to live video streaming on his Facebook page. He announced this at the NATO Parliamentary Assembly`s 2017 Spring Session in Tbilisi, Georgia, on Monday, May 29. "Putin`s Russia can only be stopped by joint, concerted actions," Parubiy said:...
Spokesman for the Ukrainian Defense Ministry Andriy Petrenko has reported that 98 Ukrainian servicemen have been killed in action in Donbas, the east of Ukraine, since the beginning of 2017, according to First Deputy Chairperson of Ukraine`s Verkhovna Rada Iryna Gerashchenko. See also: Over 2,600 Ukrainian soldiers killed in Donbas war –...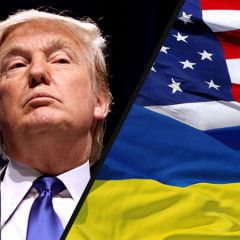 In their Oval Office meeting in March, President Trump told German Chancellor Angela Merkel that the Ukraine crisis was Europe`s responsibility and that the United States wouldn`t get heavily involved, according to two officials briefed on the discussion. Only two months later, the Trump administration is reversing course and planning to...
German Chancellor Angela Merkel said Sunday that Europe has to forge its own path forward, as the United States and Britain were no longer reliable partners, according to Deutsche Welle. "The times when we could fully rely on others have passed us by a little bit, that`s what I`ve experienced in recent days," she said while speaking at a campaign...
North Korea fired at least one short-range ballistic missile on Monday that landed in the sea off its east coast, the latest in a fast-paced series of missile tests defying world pressure and threats of more sanctions, according to Reuters. The missile was believed to be a Scud-class ballistic missile and flew about 450 km (280 miles), South...
Chairman of Lviv Regional State Administration Oleh Syniutka announces that two wind farms, three solar power plants, and at least one hydroelectric power station will be put into operation in Lviv region before the end of the year, according to the Ukrainian online newspaper Ukrayinska Pravda. "Besides that stations that have already been...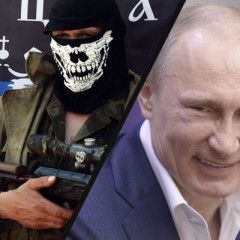 The fighting in eastern Ukraine between Russia-supported militants and Ukraine government forces will continue in 2018, according to the report by Director of U.S. Defense Intelligence Agency Vincent Stewart. The conflict "is likely to persist throughout the coming year as hopes dim for full implementation of the Minsk Agreements," according to...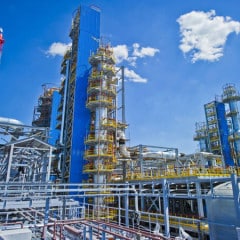 Greenpeace Russia and the World Wildlife Fund (WWF) have appealed to Russia`s Minister of Natural Resources and Environment Sergei Donskoy with a request to postpone public hearings on assessment of the environmental impact of the Nord Stream-2 gas pipeline construction, according to Kommersant. Despite the fact that the information on the date...