Section: Economy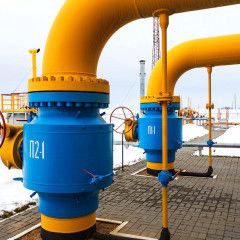 Kyiv`s district administrative court has rescinded the Ukrainian government`s decision to deny Dutch-registered Yuzgaz B.V. company`s right to acquire an investor`s 90% share under a production sharing agreement (PSA) on geological prospecting and development of the Yuzivska shale gas field in the country`s eastern Donetsk and Kharkiv regions....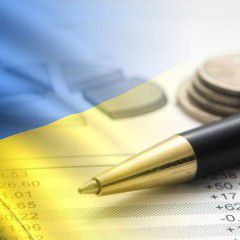 Vice President of the World Bank Kyle Peters says the institution is ready to consider the possibility of launching new targeted programs of financial support to Ukraine, the Cabinet of Ministers Secretariat told UNIAN following a meeting between Ukrainian Prime Minister Volodymyr Groysman with Kyle Peters and Cyril Muller, who is also a Vice...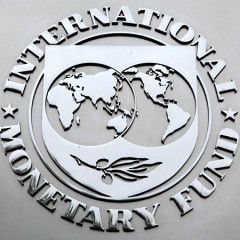 The International Monetary Fund, which previously postponed its Executive Board meeting on the allocation of another $1 billion bailout tranche for Ukraine, will consider the issue of continuing cooperation with Kyiv as early as April 3, according to Jerome Vacher, IMF`s Resident Representative in Ukraine. The consideration by the IMF Executive...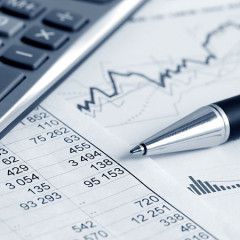 Ukraine`s exports of ferroalloys in January rose 34.9% year-on-year to 68,450 mt from 50,750 mt in January 2016, the state statistics service reported Tuesday, according to Platts. At the same time, revenues from exports of ferroalloys soared 80.8% to $79 million from $43.7 million, the statistics service said, Platts reports. In January, Ukraine...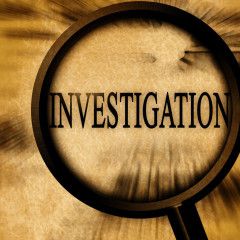 The National Anti-Corruption Bureau of Ukraine (NABU) has confirmed it has been seizing documents at the National Bank of Ukraine (NBU) amid a raid on the NBU`s offices as part of a probe into abuse of office by NBU senior officials in 2015-2016. "NABU agents jointly with the National Police`s economic crime department have been conducting...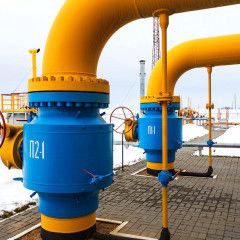 The national oil and gas holding Naftogaz of Ukraine has lodged a suit with the General Court of the Court of Justice of the European Union (CJEU) seeking cancellation of the European Commission`s decision on expanded access of Russia`s gas monopoly Gazprom to the OPAL gas pipeline, delivering gas from Nord Stream pipeline to the Central European...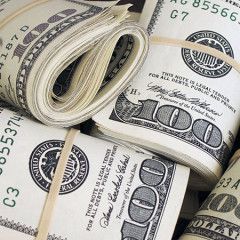 The Federation Council on Wednesday endorsed a bill prohibiting money transfers from Russia to Ukraine via international payment systems, Prime news agency reports. According to the law, in case a foreign state enforces bans on Russian payment systems, cross-border money transfers without opening a bank account will only be possible from Russia...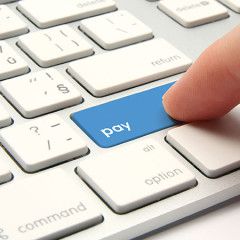 The State Property Fund of Ukraine (SPF) together with the Economic Development and Trade Ministry have drafted a bill on privatization, providing for the sale of small-scale companies on e-platforms, such as ProZorro.Prodazhi, head of the State Property Fund Ihor Bilous told a press conference. "Under this bill, we are introducing two groups of...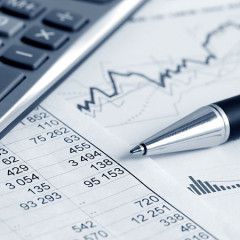 Ukrainian agri-businesses exported 2,900 tonnes of cranberries and blueberries last year, which was 3.3 times more than in 2015, according to the press service of Ukraine`s Ministry of Agrarian Policy and Food. The shipments in monetary terms amounted to $6.9 million, it said. Poland, the Netherlands and Belarus were the biggest importers of...
The sum is comparable to the capital of Russia`s Sberbank subsidiary in Ukraine PJSC Sberbank, which is estimated at $144 million, according to international accounts for January-September 2016, Kommersant publication reports citing its sources. All funds will be transferred immediately after the purchase and sale contract comes into force, the...