Section: Economy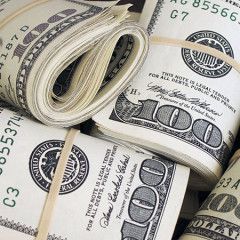 Over the period from 1991 to the present day, some $148 billion has been withdrawn from Ukraine to offshore jurisdictions, according to various estimates, according to Inna Shovkun, a leading researcher at the Institute of Economics and Forecasting of the National Academy of Sciences of Ukraine, who wrote an article for the Dzerkalo Tyzhnia...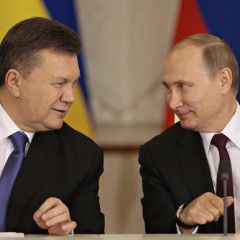 Funds derived from a special confiscation procedure regarding assets of the Yanukovych regime totaling UAH 12 billion may go to the state budget as early as in the first half of 2017, Prime Minister of Ukraine Volodymyr Groysman said at his Kyiv meeting with representatives of regional media. "I believe that in the first half of this year, it...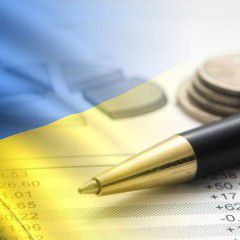 Ukraine, in a legal case over a $3 billion debt to Russia, hopes to return to dollar bond markets by the end of the year, but it has no emergency funding needs and will not borrow "at any price", Deputy Finance Minister Yuriy Butsa said on Thursday, according to CNBC. The country suffered a setback this week when a UK court ruled in a pre-trial...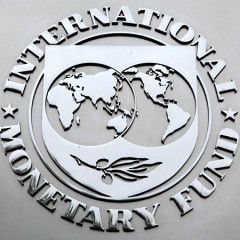 Ukraine has asked the International Monetary Fund (IMF) to change the schedule for further revisions of the program within the Enhanced Financing Facility (EFF) and the next loan tranches receipt, according to the relevant Requests for Rephasing of Access included in the agenda of the IMF`s Executive Board meeting to be held on April 3 and posted...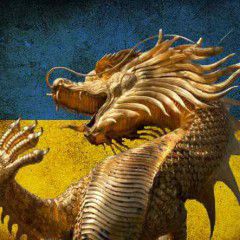 China is interested in beef shipments from Ukraine and plans to send its mission late in April to verify Ukraine`s state food safety control system, according to the press office of the State Biosecurity and Consumer Protection Service. "The possibility of exporting Ukrainian beef to the market of China is being actively considered now. With this...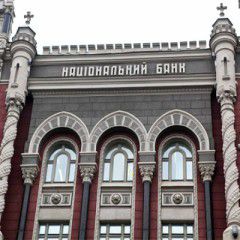 The balance of foreign trade in goods in Ukraine recorded a deficit of US$1.211 million in January-February 2017, according to the website of the National Bank of Ukraine (NBU). The figure is 11% down from a $1.361 billion deficit recorded in January-February 2016, reads the report. Exports of goods in January-February 2017 grew by 34.6%, to...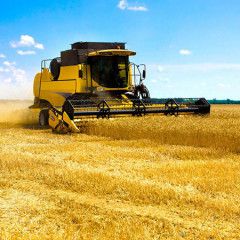 Large and medium-sized Ukrainian enterprises have produced 2.92 million tonnes of sunflower oil since the beginning of the current 2016-2017 marketing year (MY, September 2016 – August 2017), which is 43% more year-over-year (y-o-y), according to UkrAgroConsult press service.< "It is a record-breaking season… Sunflower oil output at large...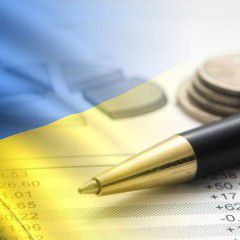 The deficit of Ukraine`s balance of payments in January-February 2017 was estimated at US$229 million, whereas in the same period last year Ukraine posted a $46 million surplus, according to the National Bank of Ukraine (NBU). Preliminary estimates show that the deficit of Ukraine`s balance of payments in February 2017 alone shrank to $27...
The EBRD has announced it is joining forces with local authorities to help implement a new financial restructuring procedure in the Ukrainian banking system in order to reduce the amount of non-performing loans (NPLs) and in the context of wider efforts aimed at support for the country`s financial sector, according to an official statement. "This...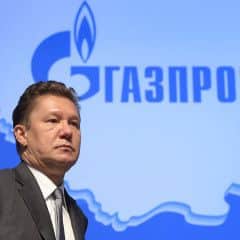 The European Union is seeking a mandate from its members to negotiate with Russia over plans for a gas pipeline under the Baltic Sea to Germany, an EU document showed, as some EU states fret the project will make Europe too reliant on Russian energy, according to Reuters. The Nord Stream 2 pipeline would pass through Danish and Swedish waters and...