Section: Top stories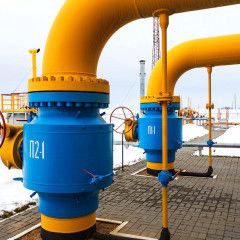 Ukraine is making good on its debts with the European Union. This time it`s Naftogaz, arguably the country`s most important company, paying off a $300 million loan it had with the European Bank for Reconstruction and Development (EBRD) on Tuesday, according to Forbes. Naftogaz used the funds between July and September, but the EBRD loan option...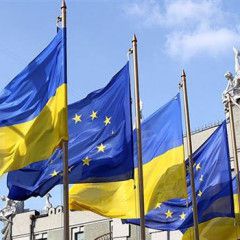 An official ceremony has taken place in the European Parliament to sign a legislative act under which a visa-free regime with the European Union will be introduced for citizens of Ukraine. The document was signed in Strasbourg by EP President Antonio Tajani and Maltese Minister for Home Affairs and National Security Carmelo Abela. The ceremony...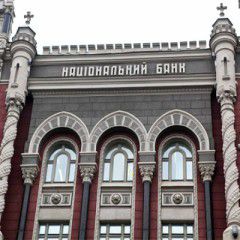 Ukrainian businessman Ihor Kolomoisky, one of the former stockholders of Ukraine`s largest PrivatBank, has commented on the investigation by Skhemy (Schemes) journalists, stating that shortly before the bank`s nationalization in December 2016, some UAH 110 billion, or US$4.16, had been withdrawn to the accounts of front companies. See also:...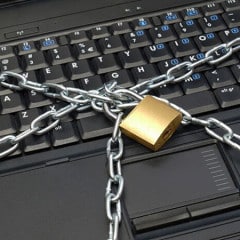 Ukrainian President Petro Poroshenko has signed an order to introduce new sanctions against Russia, which foresees, among other things, the blocking of access to Russian media outlets and popular social networks like vk.com Respective presidential order No. 133/2017 dated May 15, 2017, is posted on Poroshenko`s official website. The order has...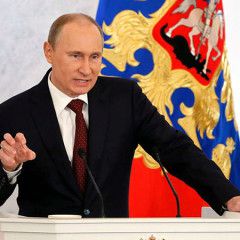 Recent Russian actions suggest a new stage of the Russian threat to Ukraine — and potentially to the Caucasus, Belarus, or the Baltic States as well — that could presage a new large-scale military operation, according to the Atlantic Council. First, in 2016, Russia created twenty-five division formations and fifteen brigades, while raising...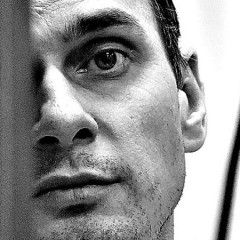 Authors, television hosts, and other creative allies joined PEN America in a letter calling on U.S. Secretary of State Rex Tillerson to press for the immediate release of Oleh Sentsov, a Ukrainian writer and filmmaker imprisoned in Russia`s Siberia on terrorism charges widely considered to be a groundless attempt to silence his criticism of...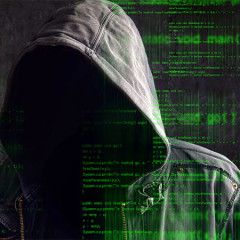 Suspected Russia-backed hackers have launched exploratory cyber attacks against the energy networks of the Baltic states, sources said, raising security concerns inside the West`s main military alliance, NATO, according to Reuters. Lithuania, Latvia and Estonia, all members of NATO and the European Union, are on the political front line of...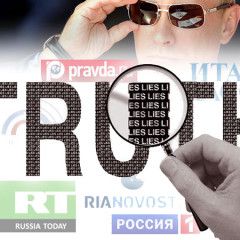 Ukraine has accumulated vast experience in fighting the Kremlin propaganda and is ready to share it with its partners, Deputy Minister of Information Policy of Ukraine Dmytro Zolotukhin said, addressing a scientific conference "Overcoming the consequences of totalitarianism as a way of forming stability in the Baltic-Black Sea Region" held on May...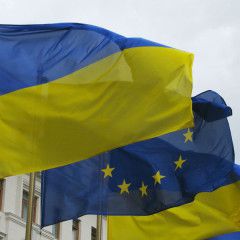 Kyiv is officially inviting the European Union to develop a new format of relations with Ukraine, Moldova and Georgia, Ukrainian Foreign Minister Pavlo Klimkin told a briefing at the Foreign Ministry on Friday, Europeiska Pravda reported. See also: EU Council approves visa-free travel up to 90 days for Ukrainians Klimkin believes that after...
Russia`s hybrid military forces attacked Ukrainian army positions in Donbas 53 times in the past 24 hours, with two Ukrainian soldiers reported as killed in action (KIA) and six as wounded in action (WIA), according to the press service of the Anti-Terrorist Operation (ATO) Headquarters. View map in full size In the Donetsk sector, the militants...