Section: Top stories
Belize authorities have launched an investigation into money laundering by former Ukrainian President Viktor Yanukovych and American political technologist Paul Manafort, according to Bloomberg. See also: Manafort falsified invoice to Belize company to legitimize Yanukovych`s $750,000 payment to himself – Ukrainian MP In the five-year period from...
Venezuela possesses 5,000 Russian-made MANPADS surface-to-air weapons, according to a military document reviewed by Reuters, the largest known stockpile in Latin America and a source of concern for U.S. officials amid the country`s mounting turmoil. See also: Russia deploys six nuclear warheads in Crimea Venezuela`s socialist government has long...
The Ukrainian-language service of European television channel Euronews said it was to close down May 21 because of financial difficulties, the Outlook Magazine reports. "After nearly six years of work, Euronews will cease broadcasting in Ukrainian on Sunday, May 21," it said in a Facebook post yesterday, reads the report. The move comes two years...
Michael Flynn and other advisers to Donald Trump`s campaign were in contact with Russian officials and others with Kremlin ties in at least 18 calls and emails during the last seven months of the 2016 presidential race, current and former U.S. officials familiar with the exchanges told Reuters. Six of the previously undisclosed contacts described...
The Ukrainian president`s envoy to the Crimean Tatar people and Crimean Tatar leader, Ukrainian MP Mustafa Dzhemilev has said in an interview with UATV that Russia deployed six nuclear warheads in Crimea, according to LIGA.net. "Crimea was turned into a military base … We even have information that there are now six nuclear warheads," he...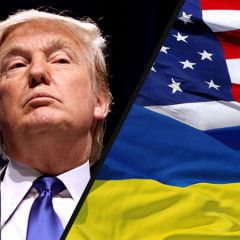 Donald Trump Administration does not want to take on additional functions and join the Normandy format of talks on Donbas settlement, the German government`s coordinator for intersocietal cooperation with Russia, Central Asia, and the Eastern Partnership countries Gernot Erler told Deutsche Welle. See also: Germany expects U.S. mediation in...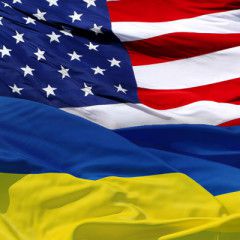 The Washington Post has released the transcript of the conversation between the leaders of the U.S. Republican Party on Russia`s interference in the U.S. elections, Donald Trump`s attitude to Putin and the attitude of American politicians toward Ukraine. WP notes that those recorded included Kevin McCarthy, Cathy McMorris Rogers, Paul Ryan and...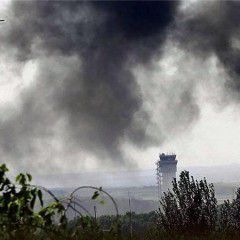 German Foreign Minister Sigmar Gabriel expects that the United States will be more actively involved in the political settlement of the conflict in Donbas, Ukraine`s east, in future, according to the Ukrainian-language service of Germany`s Deutsche Welle. See also: Ukrainian Foreign Minister discusses with Trump possibility for U.S. to join...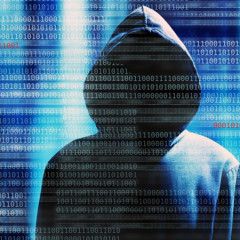 Ukraine accused Russia on Tuesday of carrying out an organized cyber attack on President Petro Poroshenko`s website in response to Kyiv`s decision to impose sanctions on a number of major Russian internet businesses, according to Reuters. See also: Ukrainian President ordered internet-providers to block access to Russia social networks, Yandex...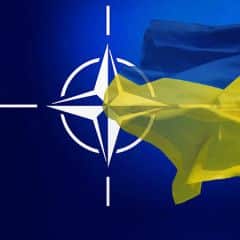 Chief of the General Staff of the Armed Forces of Ukraine Viktor Muzhenko says NATO and the EU have offered Ukraine non-standard approaches to counter Russian aggression. "Participation in meetings of the EU and NATO Military Committees at the level of chiefs of the general staffs in Brussels was more effective and pragmatic than ever. I shared...