Section: Top stories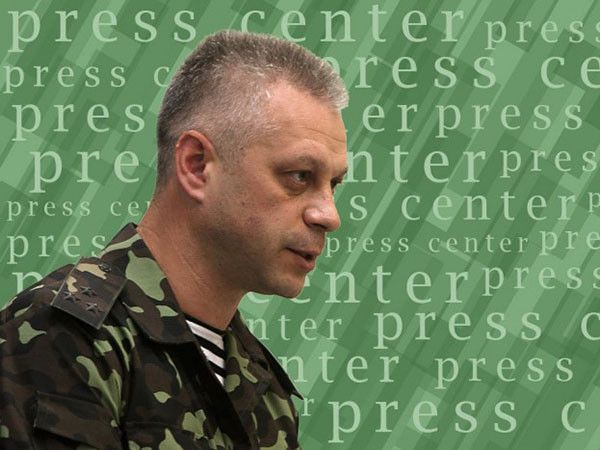 Kyiv, March 2, 2015. Ukrainian policemen of the Luhansk region revealed and confiscated one of the biggest arms arsenals that belonged to pro-Russian militants. Policemen seized 7 boxes with 6160 7,62mm rounds; 5 boxes with 90 F-1 grenades; 8 MON-50 mines, 2 boxes of TNT blocks (52 kg), 11 "PG-7L" shells for grenade-launchers, 36 RKG-2 hand...
(PHOTO REUTERS/Issei Kato) It is the first visit by a Ukrainian minister to Japan since Russia annexed Crimea in 2014. Pavlo Klimkin arrived in Japan on Monday, March 2, 2015 for three days. As for now, on March 2, 2015, Ukraine's Foreign Minister Pavlo Klimkin has already holden the joint news conference with Japan's Foreign Minister...
In Kyiv on the night of February 27, 2015, former deputy head of the Party of Regions Mykhailo Chechetov fell from his 17th storey apartment in the capital of Ukraine. Former deputy head of the Parliamentary Group of Regions Mykhailo Chechetov was a vocal supporter of disgraced former President Viktor Yanukovych. A few days ago he was indicted...
Ukraine started the process of the heavy weapons withdrawal from the demarcation line in Donbas according to the Minsk agreements (February 12, 2015). The OSCE Special Monitoring Mission has schedules for the gradual withdrawal of heavy weapons by the pro-Russian Forces and the Ukrainian Armed Forces but they are not coordinated or jointly...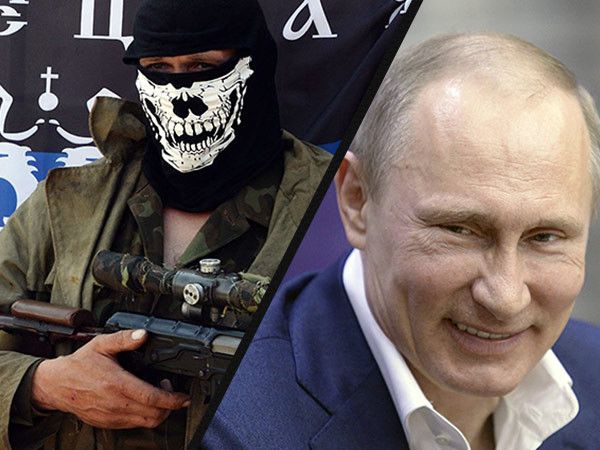 Gordon.UA has published expert opinions evaluating the terrorist threat to Ukraine. Euromaidan Press provides a translation as well as commentary on these expert opinions. This article published in December but after terrorist attack in Kharkiv actual more then ever. Special subversive groups regularly arrive in Ukraine after receiving training...
On Sunday, February 22, 2015, U.S. Senator John McCain said on CBS' "Face the Nation," he's "ashamed" of his country, President Obama and himself for not doing more to help Ukraine in its fight to fend off pro-Russian terrorists. "This is a shameful chapter. I'm ashamed of my country. I'm ashamed of my president. And I'm ashamed of myself that I...
On Friday, February 20, 2015, Sir Adrian Bradshaw, second-in-command of Nato's forces in Europe, a former commander of British land forces and the most senior UK officer in the alliance, spoke at the Royal United Services Institute think-tank in London. He warned Nato forces about a large-scale conventional assault by Russia that wants to snatch...
While Ukraine is withdrawing its forces according to the Minsk agreements (February 12, 2015), Russia is increasing the presence of Russian Federation military equipment in Ukraine. On February 19, 2015, U.S. Ambassador to Ukraine Geoffrey Pyatt on his official Twitter published photo of the Russian advanced air defense systems near Debaltseve....
On February 17, 2015, U.S. senators John McCain and Lindsey Graham made the statment on developments in Ukraine. It was published on the official website of the senator John McCain. The senators blamed Chancellor of Germany, the President of France and the President of the USA in legitimizing the dismemberment of Ukraine: "The Chancellor of...
Originally posted on dt.ua, translated and edited by UaPosition Russian military aggression against Ukraine became a long-term factor influencing the Ukrainian political, economic, military and social reality. As a result of actions of Russian Federation during 2014 were distorted system of global and regional security, as well as the current...