Section: War & conflict
The U.S. Navy is moving the USS Ronald Reagan aircraft carrier to the Korean Peninsula where it will conduct dual-carrier training exercises with the USS Carl Vinson amid heightened tensions in the region, two defense officials told CNN. The move comes just days after North Korea demonstrated a significant leap forward in their missile program...
Le Senghor cultural center in Brussels on Thursday is opening a photo exhibition "Donbas: beyond the headlines" by Natalia Liubchenkova. The exposition is aimed to reveal personal stories of courage and inspiration coming from Ukraine, an UNIAN correspondent in Brussels reports.   The event is organized by the Association of Ukrainians in Belgium...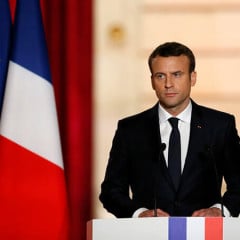 French President Emmanuel Macron and Russian President Vladimir Putin agreed in a phone call to continue discussions on regional crises in Ukraine and Syria despite their conflicting views, a French presidency official said on Thursday, according to Reuters. "Despite diverging positions on a number of subjects, they noted the old and singular...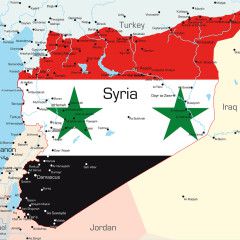 The U.S. military carried out an air strike on Thursday against militia supported by the Syrian government that posed a threat to U.S. and U.S.-backed Syrian fighters in the country`s south, U.S. officials told Reuters on Thursday. The militia, who numbered in the dozens and drove a tank and a small number of construction vehicles, ignored...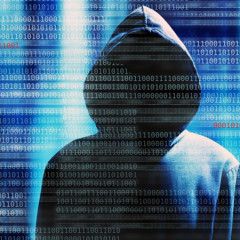 Ukraine accused Russia on Tuesday of carrying out an organized cyber attack on President Petro Poroshenko`s website in response to Kyiv`s decision to impose sanctions on a number of major Russian internet businesses, according to Reuters. See also: Ukrainian President ordered internet-providers to block access to Russia social networks, Yandex...
Ukrainian Defense Minister Stepan Poltorak assures there are no plans to retake Russian-occupied areas in Donetsk and Luhansk regions, using military means, according to the Ukrainian-language service of Germany`s Deutsche Welle. "We do not consider the use of force to address the problem of occupation in Donetsk and Luhansk. But every Ukrainian...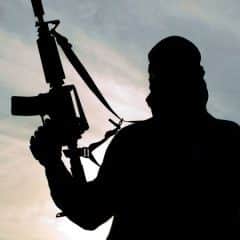 Attackers stormed the state television building in the eastern Afghan city of Jalalabad, triggering an hours-long gunbattle with security forces that left at least two civilians dead, according to Radio Free Europe/Radio Liberty. The extremist group Islamic State (IS) claimed responsibility for the attack, RFE/RL reported. Four attackers and two...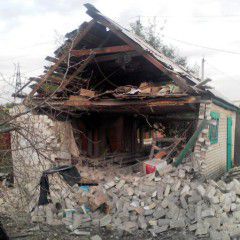 Over 500 homes –private houses and flats belonging to civilian residents in the Ukrainian-controlled town of Avdiyivka in Donetsk region – have been damaged by attacks mounted by Russia`s hybrid military forces since the beginning of the year, according to local police. "Since the beginning of the year, over 500 (!) homes – private houses and...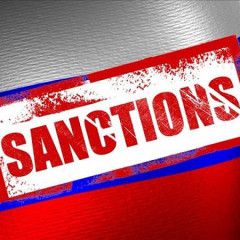 Ukrainian President Petro Poroshenko, by his decree No. 133 of May 15, 2017, has enacted a resolution dated April 28 of the National Security and Defense Council of Ukraine to extend sanctions for one year against Crimean-based and Russian legal entities, according to which the Simferopol airport, Crimean Railways and the Federal Freight company...
Russian-backed militants are preparing for an offensive near the village of Pavlopil, Donetsk region, according to the report on the website of Ukraine`s Defense Ministry. The Ukrainian military intercepted enemy communications, revealing that a breakthrough is being prepared near Pavlopil. "To this end, the enemy has been amassing live force and...