Section: War & conflict
The investigation into the MH17 disaster is in a difficult phase and far from over, the Public Prosecutor wrote in a digital magazine meant to keep the victims` relatives informed about what is happening in the MH17 file, according to NLTimes. The investigators are having trouble getting data from the Ukrainian secret service and cooperation with...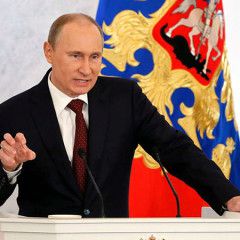 Recent Russian actions suggest a new stage of the Russian threat to Ukraine — and potentially to the Caucasus, Belarus, or the Baltic States as well — that could presage a new large-scale military operation, according to the Atlantic Council. First, in 2016, Russia created twenty-five division formations and fifteen brigades, while raising...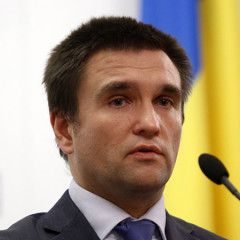 Ukrainian Foreign Minister Pavlo Klimkin has announced the foreign ministers of the European Union countries who participated in a meeting of the EU Informal Group "Friends of Ukraine" supported the extension of sanctions against Russia. "There was a very informative meeting with the EU foreign ministers, as we had time to discuss...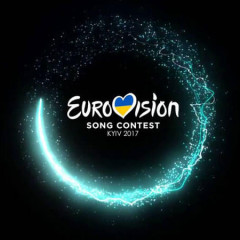 Russian President Vladimir Putin said on Monday that Russia was right to boycott this year`s Eurovision song contest because Ukrainian authorities were not up to the job of organizing such events, according to Reuters. Russia`s state broadcaster boycotted the contest after Ukraine, the host country, barred entry to the Russian contestant because...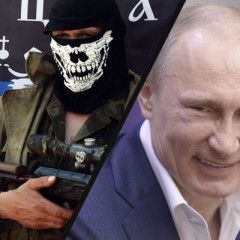 The Russian Federal Agency for State Reserves (Rosrezerv) in 2017 will receive RUB 10 billion from the government`s Reserve Fund to finance the costs associated with the recovery of stocks raw materials and materials of the metallurgical industry, RBC reports citing the government`s order of May 4, 2017, signed by Russian Prime Minister Dmitry...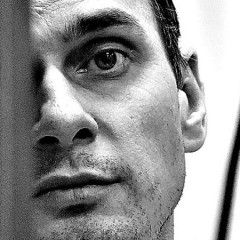 Authors, television hosts, and other creative allies joined PEN America in a letter calling on U.S. Secretary of State Rex Tillerson to press for the immediate release of Oleh Sentsov, a Ukrainian writer and filmmaker imprisoned in Russia`s Siberia on terrorism charges widely considered to be a groundless attempt to silence his criticism of...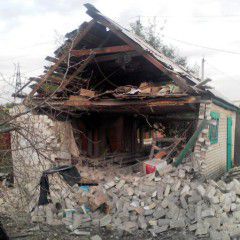 Around 19:30 on Saturday, militants opened fire on the residential neighborhood of Avdiyivka, which resulted in four civilians being killed and another one injured, that`s according to the chief of Donetsk region`s military and civilian administration Pavlo Zhebrivskiy. According to the press service of local police.   Three men and a woman were...
In the past three months, Russian-occupation forces in Donbas have massively deployed heavy artillery banned under the Minsk agreements, according to Kate Byrnes, the U.S. envoy to the OSCE, who addressed the organization`s Permanent Council on Thursday, May 11. "Despite a deliberate pattern of behavior by Russian-led separatist forces aimed at...
North Korea launched a ballistic missile Sunday morning from a site north of Pyongyang, South Korea`s military said, as President Moon Jae-in immediately convened an emergency meeting of the National Security Council (NSC) to discuss the issue, according to South Korea`s Yonhap news agency. "North Korea fired an unidentified missile at around...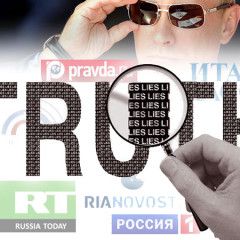 Ukraine has accumulated vast experience in fighting the Kremlin propaganda and is ready to share it with its partners, Deputy Minister of Information Policy of Ukraine Dmytro Zolotukhin said, addressing a scientific conference "Overcoming the consequences of totalitarianism as a way of forming stability in the Baltic-Black Sea Region" held on May...