Section: Military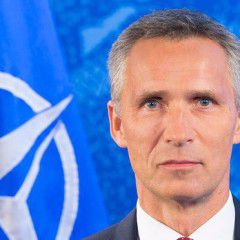 NATO Secretary General Jens Stoltenberg says that the blocking of Russian social networks in Ukraine is an issue of national security, not freedom of speech. "The Ukrainian government has made clear that this decree to close some of the sites is an issue of security, not one of freedom of speech. And freedom of speech is part of the dialogue we...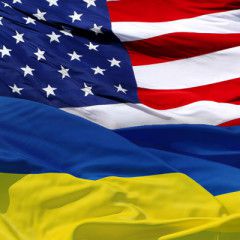 The Trump administration`s budget proposal would convert some of the United States` foreign military grants to loans, part of a larger effort to slash spending on diplomacy, aid and programs abroad by more than 29%, as reported by Reuters. See also: Trump budget would convert Ukraine`s military grants to loans The cuts to programs under the State...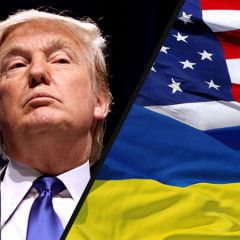 President Donald Trump`s budget proposal this week will include provisions to end many foreign military grants administered by the State Department and replace them with loans, a move that could affect up to $1 billion in aid to dozens of countries if Congress approves, U.S. officials said, according to MarketWatch. An internal State Department...
Venezuela possesses 5,000 Russian-made MANPADS surface-to-air weapons, according to a military document reviewed by Reuters, the largest known stockpile in Latin America and a source of concern for U.S. officials amid the country`s mounting turmoil. See also: Russia deploys six nuclear warheads in Crimea Venezuela`s socialist government has long...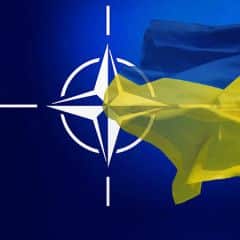 Ukraine is NATO`s valued partner, and the Bloc will continue offering strong political and practical support to Kyiv, according to Carmen Romero, the spokesperson for the NATO Public Diplomacy Division, LB.ua reports. "For NATO, a sovereign, independent and stable Ukraine, firmly committed to democracy and the rule of law, is key to Euro-Atlantic...
The Ukrainian president`s envoy to the Crimean Tatar people and Crimean Tatar leader, Ukrainian MP Mustafa Dzhemilev has said in an interview with UATV that Russia deployed six nuclear warheads in Crimea, according to LIGA.net. "Crimea was turned into a military base … We even have information that there are now six nuclear warheads," he...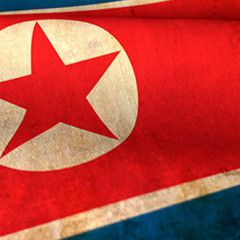 North Korea has announced that Sunday`s missile launch tested a new type of rocket capable of carrying a "large-scale heavy nuclear warhead." The test led to an international outcry and a call for harsher sanctions, according to Deutsche Welle. Sunday`s launch was a "newly-developed mid/long-range strategic ballistic rocket, Hwasong-12," North...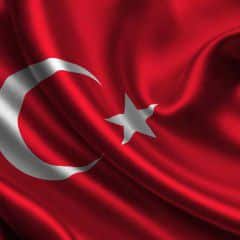 Ukrainian state-owned aircraft company Antonov, which is a part of the SC UkrOboronProm, has signed a memorandum of understanding (MoU) with Turkey`s leading defense company ASELSAN, says a message posted on the Ukrainian company`s website, according to Trend news agency reports. The MoU was signed during the 13th International Defense Industry...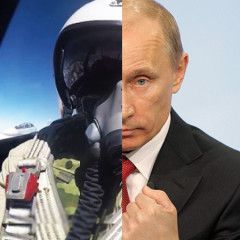 A Russian fighter jet came within 20 feet of a U.S. Navy surveillance aircraft over the Black Sea earlier this week, an official said, according to NBC News. On May 9, 2017, a Russian SU-27 came within approximately 20 feet of a U.S. Navy P-8A Poseidon while the U.S. Navy aircraft was conducting routine operations in international airspace,...
The Cabinet of Ministers of Ukraine has decided to transform Antonov and Plant 410 CA state-owned enterprises, which are part of Ukroboronprom state-owned defense giant, into joint stock companies. The relevant resolution was adopted at a government meeting on Thursday. "This will improve the corporate management of enterprises, as well as...