Section: Top stories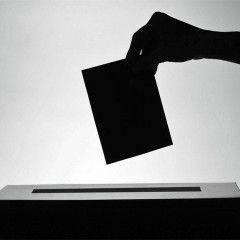 A Russian government think tank controlled by Vladimir Putin developed a plan to swing the 2016 U.S. presidential election to Donald Trump and undermine voters` faith in the American electoral system, three current and four former U.S. officials told Reuters. They described two confidential documents from the think tank as providing the framework...
Russia has used the T-90 main battle tank and its variants in occupied Donbas, which currently represent "the peak of armored warfare capability of Russian ground forces," according to Bellingcat, an international OSINT community. "In the summer of 2014, reports of T-90 family tank sightings in eastern Ukraine started to appear," Bellingcat said...
Following in the footsteps of other former employees, more of the Kremlin`s online army are now coming forward to tell their stories of working 12-hour shifts in Russia`s most controversial office, according to The Moscow Times. "Yes, Russian trolls did target the U.S. elections," The Moscow Times wrote citing a former troll who spoke to a...
Ukraine has been hit by an Arctic cyclone which has caused considerable snowfalls in the east along with frosts and heavy winds, resulting in stalled traffic and blackouts across the country. Wet snow makes trees fall and tears power lines apart, cutting houses in villages and towns off the power grids. According to the State Emergency Situations...
Some 43% of Ukrainians consider elections in Donbas "unacceptable in principle," according to the poll by Ilko Kucheriv Democratic Initiatives Foundation. "People want peace, but not at any cost. Only about 20% of the population agree to peace at any price. The majority are ready to make compromises, but not all compromises," director of the...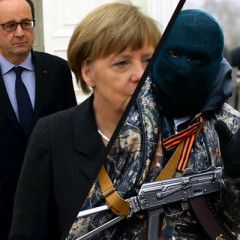 The Ministry of Foreign Affairs of Ukraine (MFA) has noted that citizens of Ukraine who live in the territories of Russian-occupied Crimea and certain regions of Donetsk and Luhansk regions will be able to use the advantages of a visa-free regime with the European Union by obtaining Ukrainian biometric passports, the Department of Consular...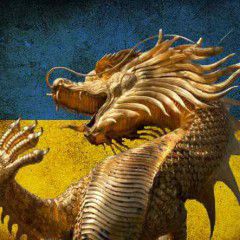 Ukraine could miss out on energy sector funding from China worth up to $3.65 billion because squabbles between ministries and the state-run energy firm Naftogaz have held up project proposals, according to interviews with officials, Reuters reports. Ukraine signed the loan agreement with the China Development Bank (CDB) in 2012 and it must submit...
Russia`s hybrid military forces attacked Ukrainian army positions in Donbas 29 times in the past 24 hours, according to the press service of the Anti-Terrorist Operation (ATO) Headquarters. View map in full size "In the Mariupol direction, the invaders fired 120mm and 82mm mortar, grenade launchers of various systems and heavy machine guns on the...
"Why should U.S. taxpayers be interested in Ukraine?" That`s what Secretary of State Rex Tillerson reportedly asked at a recent meeting in Italy with some European counterparts. The French foreign minister said he told Tillerson the United States should want a strong Europe. See also: U.S. Secretary of State Tillerson asks G7 ministers why it...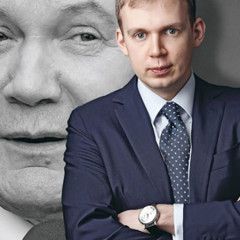 Fugitive Ukrainian businessman, one of the people from Viktor Yanukovych entourage, Serhiy Kurchenko may become a monopoly supplier of Russian liquefied petroleum gas (LPG) to Ukraine, according to the Russian newspaper Kommersant. It is expected that the export of LPG to Ukraine will be limited starting May, and the only option for Russian...