Section: Main news
The Lithuanian Seimas has recognized the moving of Ukrainians to Russia as the deportation of the Ukrainian people and has called on the international community to also recognize this and to prosecute those who organize or participate in the forced deportation of Ukrainians. Source: The Lithuanian Seimas This decision was adopted by the...
President of France Emmanuel Macron, German Chancellor Olaf Scholz, Prime Minister of Italy Mario Draghi, and President of Romania Klaus Iohannis have visited Irpin in the Kyiv region. This city was destroyed by Russian invaders. Source: Leaders of France, Germany, Italy and Romania They passed through the streets of the city, where 75% of...
Weapons of Western partners will help Ukraine seize back Russian-occupied territory, including Crimea and Donbas. Source: Minister of Defense of Ukraine Oleksiy Reznikov "We are going to liberate all our territories, all of it all, including Crimea. Crimea is a strategic objective for Ukraine because it's Ukrainian territory. But we...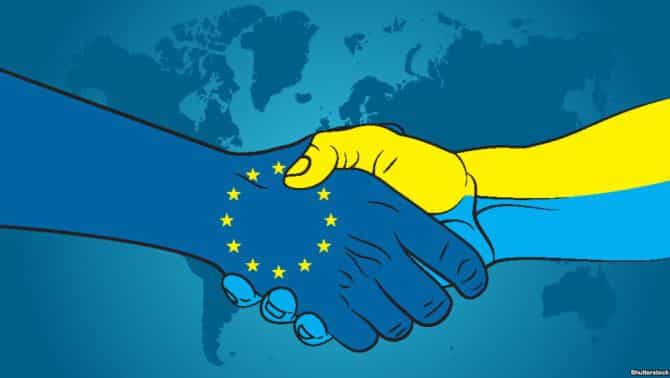 Montenegro, Albania and Northern Macedonia have expressed support for granting Ukraine candidate status for accession to the European Union. Source: The President of Ukraine Volodymyr Zelenskyy "In the afternoon there was a special summit with the leaders of the Western Balkans. The prime ministers of Montenegro and Albania came to Kyiv,...
In addition to the United States, more than 40 countries provide direct support to Ukraine in the field of defense. Source: US Secretary of State Antony Blinken "US security assistance and that of more than 40 Allies and partners continue to strengthen Ukraine's position to defend its independence, sovereignty, and territorial...
President of Ukraine Volodymyr Zelenskyy has said he has received another signal of permanent defense support for Ukraine. Source: The President of Ukraine Volodymyr Zelenskyy "By the way, there is another signal that Ukraine's defense support will be permanent. In the framework of "Rammstein", Great Britain and Denmark...
General Mark Milley, chairman of the Joint Chiefs of Staff does not consider it inevitable that Russia will gain a foothold in the Donbass. Source: Chairman of the Joint Chiefs of Staff of the USA General Mark Milley "There are no inevitabilities in war. War takes many, many turns. So I wouldn't say it's an inevitability." Milley...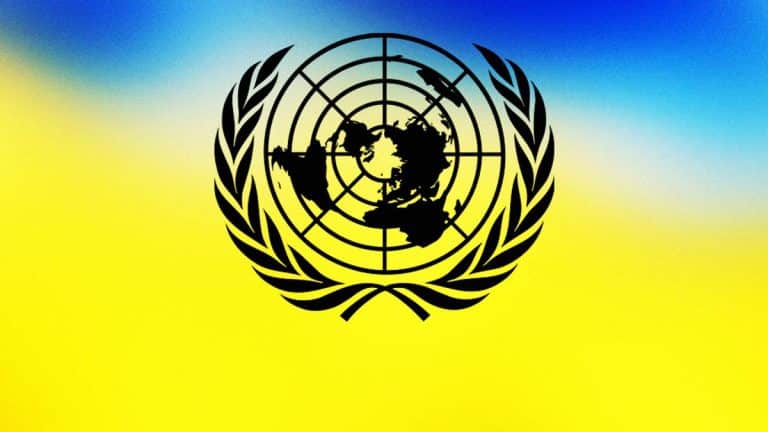 The UN will open an office in Lviv (the west of Ukraine). It will coordinate the work of international humanitarian organizations. Source: Head of the UN Humanitarian Hub for Western Ukraine Anna Palonka The office will cover six regions in western Ukraine: Rivne, Ternopil, Volyn, Lviv, Zakarpattia and Ivano-Frankivsk. Its goal is to coordinate...
US President Joe Biden announced additional assistance to Ukraine on June 15. Source: The President of the USA Joe Biden "This morning, I spoke with President Zelenskyy to discuss Russia's brutal and ongoing war against Ukraine. I reaffirmed my commitment that the United States will stand by Ukraine as it defends its democracy and support...
The UN will investigate the crimes of the Russian occupiers in Ukraine. In particular, international experts will deal with cases of illegal deportation of children to Russia and their adoption. Source: UN Commission of Inquiry It is noted that the Commission spent 10 days in Ukraine. The specialists visited Kyiv, Bucha, Irpin, Kharkiv and Sumy....