Section: Cyberwar and security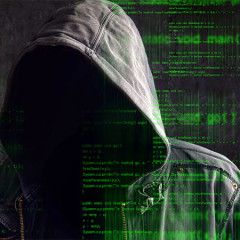 The incident is yet another one in a series of cyberattacks on the websites of Ukraine`s government bodies and earlier – a number of energy companies, Radio Svoboda reports citing the ministry`s press service. No other details were provided to the reporters, according to Radio Svoboda. As reported earlier, in early December, a number of...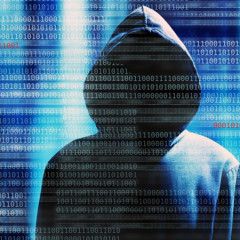 Cyber attacks targeting the global bank transfer system have succeeded in stealing funds since February`s heist of $81 million from the Bangladesh central bank as hackers have become more sophisticated in their tactics, according to a SWIFT official and a previously undisclosed letter the organization sent to banks worldwide, Reuters reported....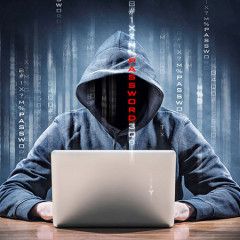 Hackers have apparently interfered with the website of the State Treasury Service of Ukraine. For several hours on Tuesday, the link www.treasury.gov.ua has been redirecting the users to www.whoismrrobot.com. Also, the website of the Ministry of Finance of Ukraine is not downloading its homepage. Press services of both state agencies have not yet...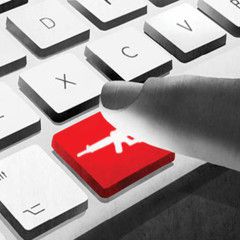 The United States` biggest social networks are working together to build a database of photos and videos used to recruit people into terrorism, the companies said, according to The Verge. Facebook, Microsoft, Twitter, and Google`s YouTube will create a shared database that identifies images via a unique digital fingerprint, making it easier for...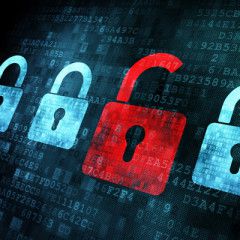 Hackers stole more than RUB 2 billion ($31 million) from correspondent accounts at the Russian central bank, the bank said on Friday, the latest example of an escalation of cyber attacks on financial institutions around the globe. Central bank official Artyom Sychyov discussed the losses at a briefing, saying that the hackers had attempted to...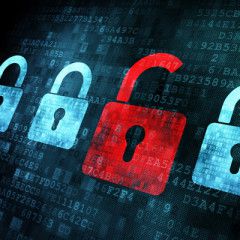 Russia said on Friday it had uncovered a plot by foreign spy agencies to sow chaos in Russia`s banking system via a coordinated wave of cyber attacks and fake social media reports about banks going bust, according to Reuters. Russia`s domestic intelligence agency, the Federal Security Service (FSB), said in a statement that the servers to be used...
A bill has been introduced to the Russian State Duma on restricting the activity of online movie theaters, according to the Russian media outlet Kommersant. Similarly to the law on media, the bill limits from June 1, 2017 to 20% the foreign share in companies that set up audiovisual services with professional content, Kommersant reports. This is...