Section: Social
The mayor of Mariupol Vadym Boichenko noted on October 29, 2022, that Russia must pay reparations to occupied Mariupol (a Ukrainian city in the Donetsk region, east of the country). Source: The mayor of Mariupol Vadym Boichenko According to the mayor of Mariupol, the cost of damages is 12.5-14.5 billion dollars. "Half of the 2,600 apartment...
Doctor of Science of Ukraine noted on October 21, 2022, that probably up to 50 thousand dolphins had died in the Black Sea due to the actions of the Russian troops since the beginning of the full-scale war. Source: Doctor of Science of Ukraine and head of research department in National Nature Park "Tuzlivski Lymany", Ivan Rusev The...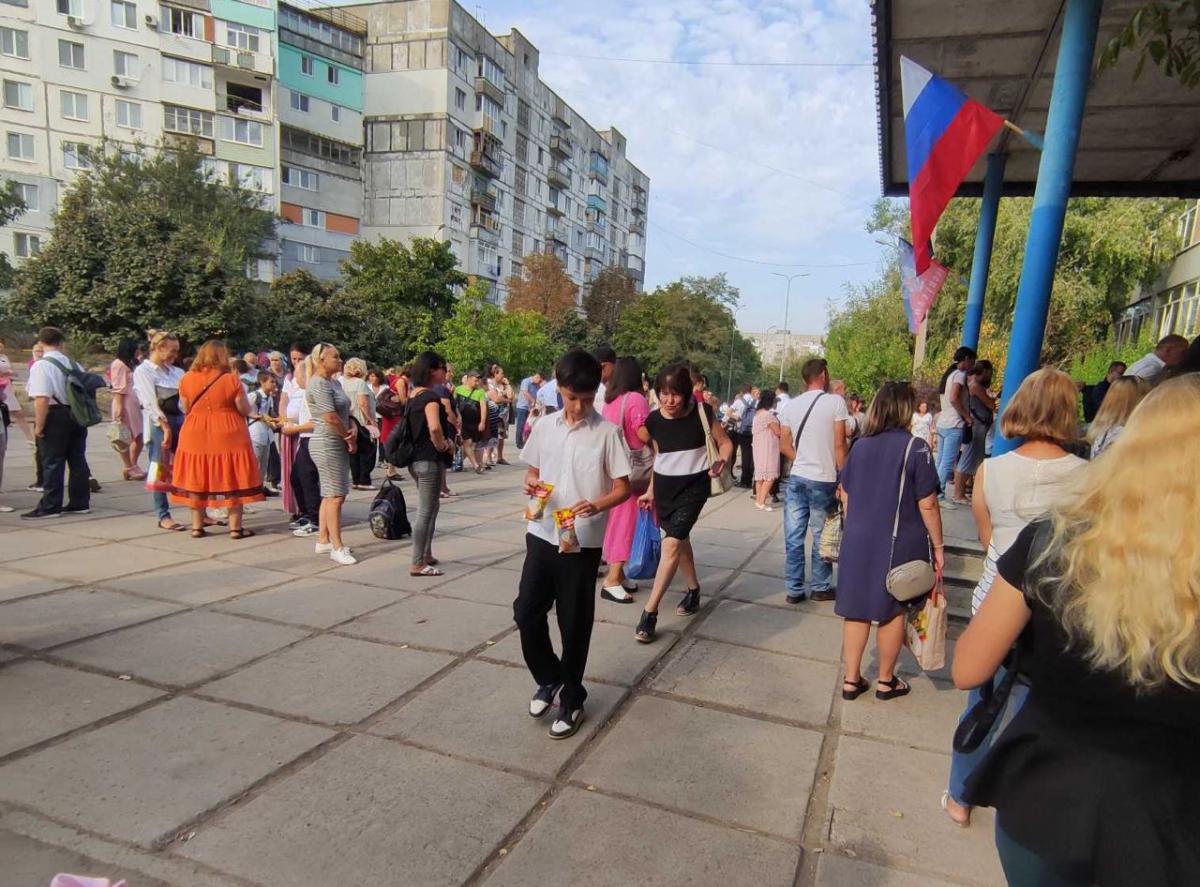 According to the data from Mariupol City Council on September 15, 2022, Ukrainians in Russian-occupied Mariupol (east of Ukraine) still don't have water and electricity supply. Discontent is growing in the city because Russian soldiers do not hurry to fulfil their promises. The first protests are already starting. Source: The Mariupol City...