Section: Analysis & Opinion
The gray-bearded officer`s summary of the war in eastern Ukraine is terse with weariness. "We stand in place. We shoot over there, they shoot back from over there," Mykhailo Gaiduk said. "It`s just burning up time." The area that Gaiduk calls "over there" is territory controlled by Russia-backed separatists, where a rebel using the nom de guerre...
The Ukrainian legislators have called on their Polish counterparts to stop politicizing the tragic pages of Ukrainian-Polish history and to focus their efforts on building up constructive relations between Ukraine and Poland in order to strengthen partnership in the democratic Europe, based on European values. The Verkhovna Rada of Ukraine on...
Democratic presidential nominee Hillary Clinton said potential Russian meddling in the U.S. election is a serious threat that must be addressed quickly and firmly, according to Bloomberg. Calling it "almost unthinkable" that a foreign adversary would attempt to manipulate the American political system, Clinton said it appears that Russian...
Thousands of Russian servicemen participated in combat operations in Donbas in 2014 and 2015, according to a new report from Bellingcat experts. The war in eastern Ukraine goes by multiple names; most often, terms such as "Ukrainian civil war" or "Ukrainian conflict" are used to describe it. However, the implication that this is solely an...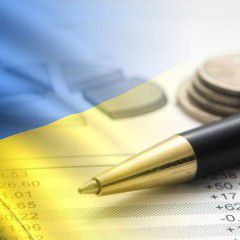 A year after Ukraine averted default by reaching an agreement with creditors to restructure $18 billion of debt, the country`s bond market is again beginning to veer off course, according to Bloomberg. After outperforming all of emerging Europe in the first seven months of the year, some of those gains unwound as a flare-up in tension with Russia...
The Ukrainian Prosecutor General's office has published audio tapes of telephone conversation with Putin's advisor Sergey Glazyev, recorded two years ago. Glazyev was one of the key figures in the realization of the Russian invasion on the territory of Ukraine in 2014. About the translation. Dialogues often are fragmentary and emotional, which is...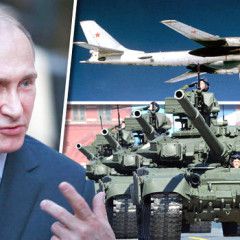 Russia is bolstering its military presence on its western border, sending tens of thousands of soldiers to newly built installations within easy striking distance of Ukraine, according to The Wall Street Journal. The moves, which come as Moscow ratchets up confrontation over the Black Sea peninsula of Crimea, are a centerpiece of a new military...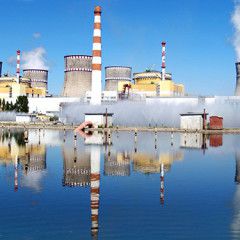 Under cover of the aggressive radio noise and propaganda created by Russia`s sabre rattling in the Baltics, Crimea and eastern Ukraine this weekend, Russia is trying by stealth to take over control of Energoatom, the state-owned nuclear power generating company in Ukraine, wrote James Wilson, a founding director of the EU-Ukraine Business...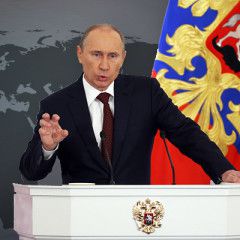 Originally published on Center for Army, Conversion and Disarmament Studies, translated by UaPosition As of August 11, 2016, the Center for Army, Conversion and Disarmament Studies (CACDS) states the following: In August the situation around Ukraine sharply became worth, from the Russian side everything is ready to conduct extensive intense...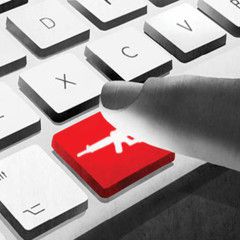 Originally published on Atlantic Council by Peter Dickinson If anyone had attempted to report on "German-backed forces" in Nazi-occupied France or "pro-Soviet forces" during the Prague Spring, they would have been dismissed as either hopelessly misinformed or deeply disingenuous. While local collaborators and convenient...