Section: International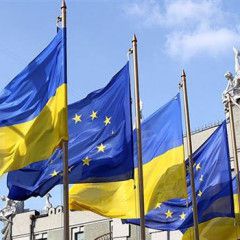 Ukrainian President Petro Poroshenko and President of the European Council Donald Tusk have agreed that the next Ukraine-EU summit will be held in Kyiv on July 13, according to the Ukrainian president`s administration. "President of Ukraine Petro Poroshenko and the President of the European Council have agreed to hold the next summit between...
Another batch of the Ukrainian-made Oplot main battle tanks will be supplied under the contract to Thailand next week, chief engineer at Kharkiv-based Malyshev Plant Oleksandr Sheiko told journalists on May 25. "We will ship another batch to Thailand next week. Information on the amount [of tanks] is confidential. We have fulfilled three quarters...
Ukraine`s state-owned JSC Ukrzaliznytsia railways operator is not planning to cease railway passenger services in Russian direction, according to the company`s press service, the Ukrainian online newspaper Ukrainska Pravda reports. The report by the Russian publication Kommersant on the termination of passenger traffic starting July 1 is not...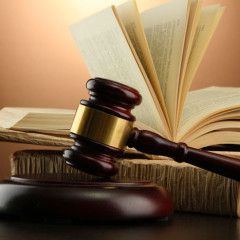 The High Court in London has rescheduled its verdict due to be taken on May 26 on Russia`s claims against Ukraine after the Ukrainian government defaulted on $3 billion in bonds issued by Russian President Vladimir Putin in December 2013 to bail out his former Ukrainian counterpart and ally, Viktor Yanukovych, just months before the latter was...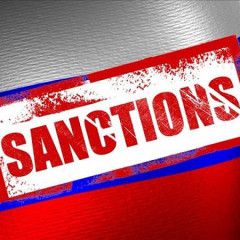 A top White House adviser said Friday that U.S. President Donald Trump has no plans to lift sanctions against Russia and might even take a "tougher" approach with Moscow, according to The Washington Times. "We`re not lowering our sanctions on Russia," said Gary Cohn, director of the national economic council, The Washington Times reported. "If...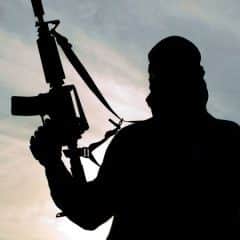 The leaders of the G7 – the United States, the United Kingdom, Canada, France, Italy, Germany, and Japan – stand united in the fight against terrorism, according the G7 Taormina Statement on the fight against terrorism and violent extremism. "Countering terrorism and violent extremism, acts of which have struck G7 members, as well as all regions...
U.S. Secretary of State Rex Tillerson said on Friday that the United States government takes full responsibility for leaks of the British police investigation into Monday`s deadly bomb attack in Manchester which killed 22 people, according to Reuters. Appearing alongside British foreign secretary Boris Johnson in London, Tillerson said that "all...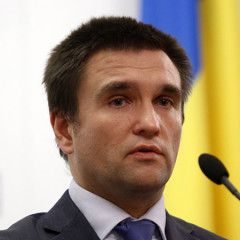 Ukrainian Foreign Minister Pavlo Klimkin says it is necessary to bring the team of French President Emmanuel Macron up to speed to facilitate further work of the Normandy Four. Klimkin reminded that Ukrainian President Petro Poroshenko had recently met with German Chancellor Angela Merkel and had a very informative conversation with Macron....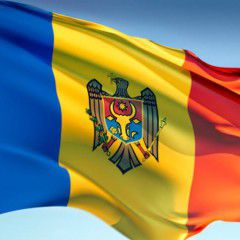 President of Moldova Igor Dodon has told TV Channel NTV Moldova that Transnistria will never become an independent state, noting that another Dubai could have been built for about $15 billion invested in the region in the past 25 years, according to Newsmaker.md. "There is no future for Moldova without Transnistria and vice versa. When someone...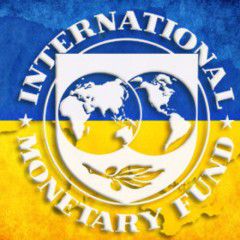 An International Monetary Fund (IMF) mission, led by Ron van Rooden, completed its visit to Kyiv, aimed to initiate discussions on the fourth review of the authorities` economic reform program supported under the Extended Fund Facility (EFF) arrangement. "The Ukrainian economy continues to recover, with growth expected to exceed 2 percent in...