Section: International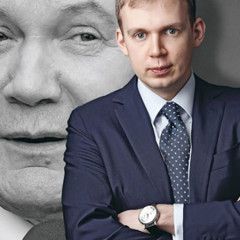 Fugitive Ukrainian businessman, one of the people from Viktor Yanukovych entourage, Serhiy Kurchenko may become a monopoly supplier of Russian liquefied petroleum gas (LPG) to Ukraine, according to the Russian newspaper Kommersant. It is expected that the export of LPG to Ukraine will be limited starting May, and the only option for Russian...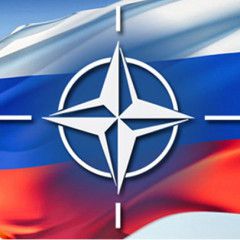 NATO Secretary General Jens Stoltenberg has said that the main reason for strengthening NATO`s collective defense in Europe is the Russian aggression in Ukraine. "We are concerned about the situation, especially in eastern Ukraine, and the fact that Russia illegally annexed a part of Ukraine – Crimea. And that is the first time since the end of...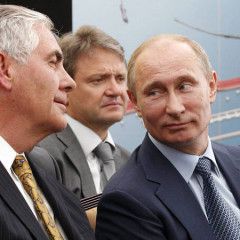 The State Department of the United States of America could not confirm whether U.S. Secretary of State Rex Tillerson had discussed the situation in Ukraine with President of the Russian Federation Vladimir Putin, spokesperson Mark Toner told a briefing in Washington, DC. "I can say that he did raise Ukraine in his bilateral meeting with Foreign...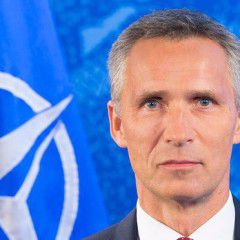 Secretary General of the North Atlantic Treaty Organization (NATO) Jens Stoltenberg emphasizes that the Alliance`s strategy to deter external threats was not the reason for the Russian Federation`s military invasion in Ukraine. "Russia used military force against Ukraine. But it is important not to mix that with NATO deterrence because NATO...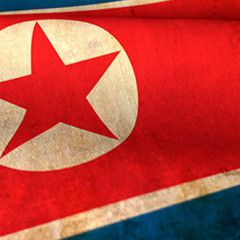 The Pentagon on Thursday declined to comment on an NBC report about possible pre-emptive action against North Korea, saying, as a policy, it does not discuss future operations "nor publicly speculate on possible scenarios." "Commanders are always considering a full range of options to protect against any contingencies," Dana White, a Pentagon...
The Ministry of Foreign Affairs of Ukraine is checking information about a possible visit of Spanish officials and businessmen to the Russian-occupied Crimean peninsula, the ministry`s press secretary Mariana Betsa told UNIAN. "We are verifying this information," she said. According to the spokesperson, it is necessary to confirm whether such a...
Financial records newly obtained by The Associated Press confirm that at least $1.2 million in payments listed in the ledger next to Manafort`s name were actually received by his consulting firm in the United States. They include payments in 2007 and 2009, providing the first evidence that Manafort`s firm received at least some money listed in...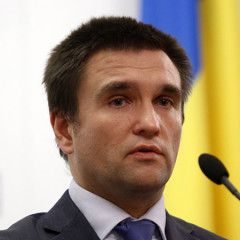 Ukrainian Foreign Minister Pavlo Klimkin has said Ukraine knows the first non-public results of U.S. Secretary of State Rex Tillerson`s visit to Moscow, according to an UNIAN correspondent. "First of all, we will now talk with U.S. Secretary of State. He consulted with us when he was building his position. You know about the phone call. I believe...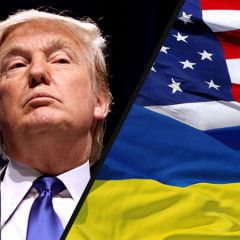 U.S. President Donald Trump has mentioned the situation in the east of Ukraine, Donbas, when describing problems in the world, saying: "it`s crazy what`s going on," according to an UNIAN correspondent. "It`s crazy what`s going on – whether it`s the Middle East or you look at – no matter where the – Ukraine – you look at – whatever you look at,...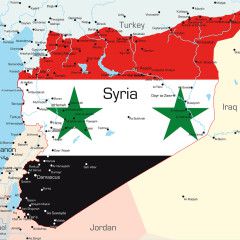 The U.S. military and intelligence community has intercepted communications featuring Syrian military and chemical experts talking about preparations for the sarin attack in Idlib last week, a senior U.S. official tells CNN. The intercepts were part of an immediate review of all intelligence in the hours after the attack to confirm responsibility...