Section: International
German Chancellor Angela Merkel will meet Russian President Vladimir Putin in Sochi next Tuesday to prepare the upcoming G20 summit in July and discuss geopolitical conflicts in Syria and Ukraine, a German government spokesman said on Friday, according to Reuters. "The visit serves the preparation of this year`s G20 summit in Hamburg," Merkel`s...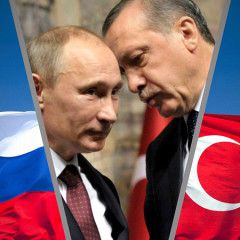 Russian navy ship crashed with a freighter carrying livestock off Turkey`s Black Sea coast near the Bosporus on Thursday, April 27, according to Daily Sabah Turkey. The Togo-flagged cargo ship Youzarsif H. collided with the Russian intelligence vessel "Liman" some 18 miles north of the town of Kilyos in Istanbul`s Sar?yer district due to heavy...
Chairperson of NGO Union of the Committees of Soldiers` Mothers of Russia Valentina Melnikova estimates that at least 1,500 Russian servicemen have been killed in Donbas, the east of Ukraine, since spring 2014, according to TV Channel 112 Ukraine. "There aren`t any exact numbers – we`ve got general estimates," she told Channel 112. "Unlike...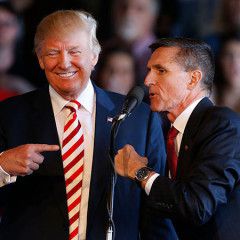 Documents released by the House Oversight Committee show that the Defense Intelligence Agency, which Flynn directed before joining the White House in January, has no record of him disclosing a $33,750 payment from state-sponsored Russian broadcaster Russia Today, according to The Daily Beast. Flynn traveled to Moscow in December 2015 to give an...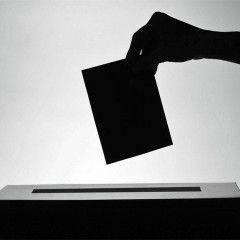 The Parliamentary Assembly of the Council of Europe (PACE), following an open debate on a notorious Syria visit on Russian invitation of PACE President Pedro Agramunt, deprived him of the right to represent the Assembly, head of the Ukrainian delegation Volodymyr Ariev wrote on Facebook on Friday, April 28. "PACE President Agramunt failed to...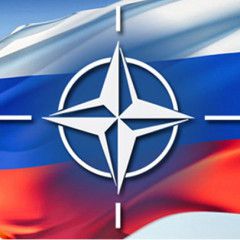 Estonia`s defense minister said on Thursday that Russia may use large-scale military exercises to move thousands of troops permanently into Belarus later this year in a warning to NATO, according to Reuters. Russia and Belarus aim to hold joint war games in September that some North Atlantic Treaty Organisation allies believe could number more...
Kyiv is outraged by the taking down of the monument set up 23 years ago in honor of the Ukrainian Insurgent Army (UPA) in the cemetery of the village of Hruszowice near the city of Przemysl, Poland. Such actions are deemed a provocation on the eve of the marking of the 70th anniversary of the Operation Vistula criminal act, the Ukrainian Foreign...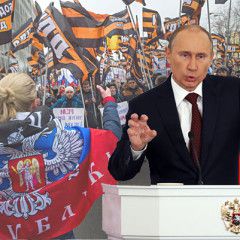 Hacked emails show that the Kremlin directs and funds the ostensibly independent "republics" in eastern Ukraine and runs military operations there, Aric Toler and Melinda Haring wrote in an article for Atlantic Council titled "Russia Funds and Manages Conflict in Ukraine, Leaks Show." In late 2016, Ukrainian hacker groups released emails...
Lithuanian leadership assured that Lithuania would continue to be a reliable partner of Ukraine in upholding its territorial integrity and sovereignty, as well as realizing the urgent tasks of the reform process, the Ukrainian Foreign Ministry`s press service told UNIAN following the meetings of Ukraine`s Foreign Minister Pavlo Klimkin with...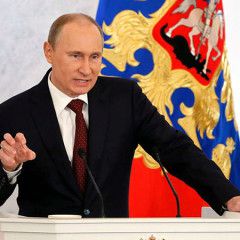 Vladimir Putin is seizing on mixed signals from the U.S. to quietly tighten Russia`s grip on two rebel regions of Ukraine, burying hopes for a European-brokered peace deal and relief from sanctions anytime soon, according to Bloomberg. While the Kremlin continues to publicly back the accord that Germany and France oversaw in 2015, Putin`s real...