Section: International
Speaker at the NATO Parliamentary Assembly`s 2017 Spring Session Soli Ozel says that nobody is going to fight for Russian-annexed Crimea, and sanctions against Russia remain the best option. See also: Russia deploys six nuclear warheads in Crimea "All I`m saying is: there is a limited number of instruments that are available to begin with, and...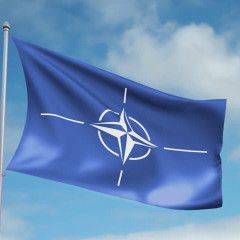 Chairman of Ukraine`s Verkhovna Rada Andriy Parubiy has proposed that one of the next NATO Parliamentary Assembly sessions be held in Kyiv, according to the press service of the Rada`s apparatus. Parubiy asked President of the NATO PA Paolo Alli to "consider the possibility of holding one of the next sessions of the NATO PA in Kyiv," the press...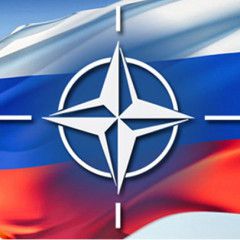 Speaker of Ukraine`s parliament Andriy Parubiy says that only NATO can stop Putin`s Russia, according to live video streaming on his Facebook page. He announced this at the NATO Parliamentary Assembly`s 2017 Spring Session in Tbilisi, Georgia, on Monday, May 29. "Putin`s Russia can only be stopped by joint, concerted actions," Parubiy said:...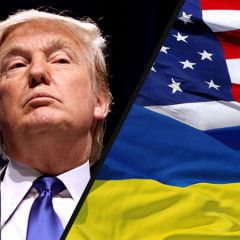 In their Oval Office meeting in March, President Trump told German Chancellor Angela Merkel that the Ukraine crisis was Europe`s responsibility and that the United States wouldn`t get heavily involved, according to two officials briefed on the discussion. Only two months later, the Trump administration is reversing course and planning to...
German Chancellor Angela Merkel said Sunday that Europe has to forge its own path forward, as the United States and Britain were no longer reliable partners, according to Deutsche Welle. "The times when we could fully rely on others have passed us by a little bit, that`s what I`ve experienced in recent days," she said while speaking at a campaign...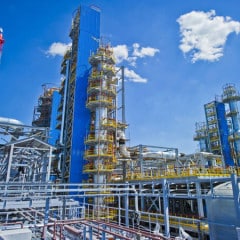 Greenpeace Russia and the World Wildlife Fund (WWF) have appealed to Russia`s Minister of Natural Resources and Environment Sergei Donskoy with a request to postpone public hearings on assessment of the environmental impact of the Nord Stream-2 gas pipeline construction, according to Kommersant. Despite the fact that the information on the date...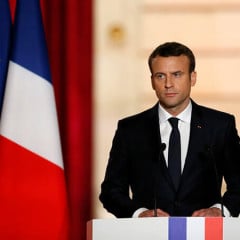 Relatives of Ukrainians jailed by Russia in political cases have appealed to French President Emmanuel Macron to demand their release when he meets Vladimir Putin on Monday, according to The Local. In a letter published Friday, relatives and activists urged Macron to "express to Vladimir Putin our demand to free all the political hostages of the...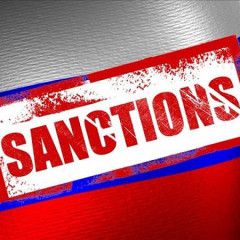 The Great Seven (G7), that is the United States, UK, Canada, France, Germany, Italy, and Japan, are ready, if necessary, to boost Russia sanctions, according to a communique signed following a G7 summit in Italy`s Taormina. "We also stand ready to take further restrictive measures in order to increase costs on Russia should its actions so...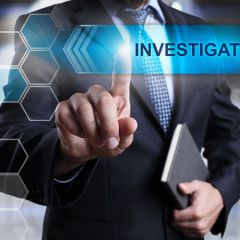 A highly influential Russian oligarch has offered to testify to the U.S. Congress about his relationship with ex-Trump campaign chairman Paul Manafort in exchange for immunity, according to New York Daily News. Oleg Deripaska, an aluminum kingpin who previously worked with Manafort, wants to speak with Congressional intelligence committees...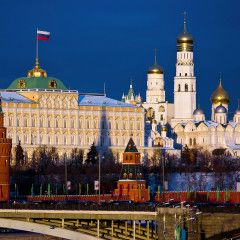 The Kremlin claims that Russian President Vladimir Putin, who is going to Paris for talks with his French counterpart Emmanuel Macron on Monday, May 29, will reiterate a "well-known" position on Ukraine there, according to an UNIAN correspondent in Russia. "As for the possible discussion of the Ukrainian scenario at the upcoming meeting with...