Section: International
In the past three months, Russian-occupation forces in Donbas have massively deployed heavy artillery banned under the Minsk agreements, according to Kate Byrnes, the U.S. envoy to the OSCE, who addressed the organization`s Permanent Council on Thursday, May 11. "Despite a deliberate pattern of behavior by Russian-led separatist forces aimed at...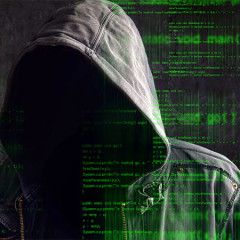 Suspected Russia-backed hackers have launched exploratory cyber attacks against the energy networks of the Baltic states, sources said, raising security concerns inside the West`s main military alliance, NATO, according to Reuters. Lithuania, Latvia and Estonia, all members of NATO and the European Union, are on the political front line of...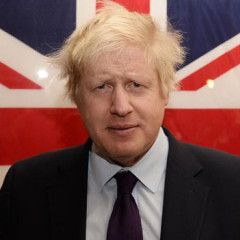 There is a "realistic possibility" Russia might try to interfere in Britain`s national election next month, according to Boris Johnson, British foreign secretary, Newsweek reported citing Johnson`s interview with The Telegraph. Johnson also said Russian president Vladimir Putin would "rejoice" if Jeremy Corbyn`s Labour party won the June 8...
North Korea launched a ballistic missile Sunday morning from a site north of Pyongyang, South Korea`s military said, as President Moon Jae-in immediately convened an emergency meeting of the National Security Council (NSC) to discuss the issue, according to South Korea`s Yonhap news agency. "North Korea fired an unidentified missile at around...
Agents of Ukraine and Russia, as well as the chairman of the UN International Court of Justice Ronnie Abraham, agreed on a schedule for further consideration of Ukraine`s claims on Russia`s violations of two UN conventions, as reported by Deputy Foreign Minister Olena Zerkal, who represents the government of Ukraine at the hearings, European...
National Bank`s Acting Governor Yakiv Smolii held a meeting with the delegation of Indonesian state-owned company Perum Peruri, a global producer of banknotes and highly secured products, the NBU press service reports. During the meeting, participants discussed the possibility of establishing a strategic partnership between the NBU...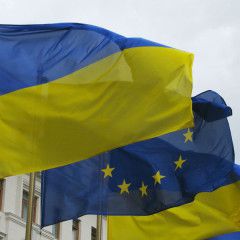 Kyiv is officially inviting the European Union to develop a new format of relations with Ukraine, Moldova and Georgia, Ukrainian Foreign Minister Pavlo Klimkin told a briefing at the Foreign Ministry on Friday, Europeiska Pravda reported. See also: EU Council approves visa-free travel up to 90 days for Ukrainians Klimkin believes that after...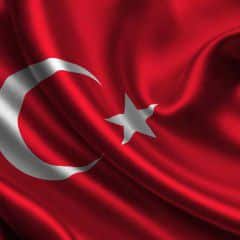 Ukrainian state-owned aircraft company Antonov, which is a part of the SC UkrOboronProm, has signed a memorandum of understanding (MoU) with Turkey`s leading defense company ASELSAN, says a message posted on the Ukrainian company`s website, according to Trend news agency reports. The MoU was signed during the 13th International Defense Industry...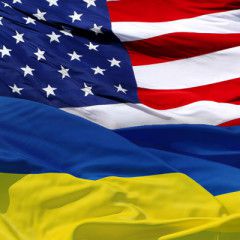 The U.S. Department of Agriculture (USDA) has forecast grain production in Ukraine at the level of 61.79 million tonnes in the 2017-2018 marketing year (MY, July 2017 – June 2018), according to the USDA`s May report published on the department`s website. Grain exports from Ukraine in the 2017-2018 MY could reach 38.31 million tonnes, the report...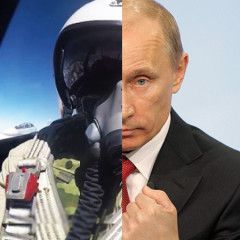 A Russian fighter jet came within 20 feet of a U.S. Navy surveillance aircraft over the Black Sea earlier this week, an official said, according to NBC News. On May 9, 2017, a Russian SU-27 came within approximately 20 feet of a U.S. Navy P-8A Poseidon while the U.S. Navy aircraft was conducting routine operations in international airspace,...