Section: International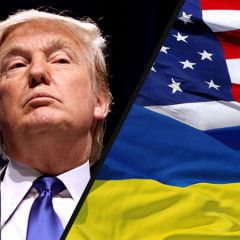 Ukrainian billionaire Victor Pinchuk gave $150,000 to the Trump Foundation in 2015 for the organization of Donald Trump`s participation in a conference, according to Ukrainian news outlet Ukrayinska Pravda. "The money was paid to president-elect Trump`s foundation for support of a video conference call during the Yalta European Strategy annual...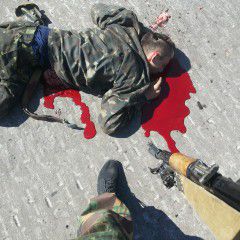 The International Criminal Court in The Hague has accepted the evidence of Russia`s war crimes committed amid the conflict in Donbas, Ukraine`s prosecutor general Yuriy Lutsenko claimed Tuesday, according to Ukraine Today citing Interfax. "Yesterday at the ICC prosecutor`s office we contemplated the evidence of Russia sending regular troops...
Terrorism, hybrid threats and cyber- and energy insecurity leave EU countries no choice but to step up their security and defense cooperation efforts, thus paving the way to a European Defense Union, according to a resolution passed by Members of the European Parliament (MEPs) on Tuesday. The resolution on the European Defense Union was approved...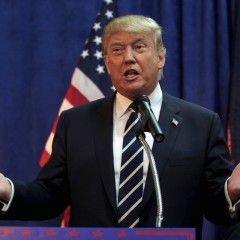 U.S. billionaire Donald Trump, whom the Americans just chose their 45th president have mentioned Ukraine and Crimea on numerous occasions – both during his campaign and before. This is the most important quotes of the new President-elect on this issue. February 28 2014, when Vladimir Putin`s "little green men" were seizing Crimea, Trump tweeted:...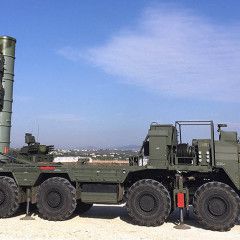 Russia is likely to deploy advanced nuclear-capable missiles in its European exclave of Kaliningrad by 2019, casting the move as a reply to a U.S.-backed missile shield, and may one day put them in Crimea too, sources close to its military predict, according to Reuters. Mikhail Barabanov, a senior research fellow at the Moscow-based Centre for...