Section: International
Ukrainian President Petro Poroshenko says that Ukrainians will be able to travel to the European Union without visas "right after the settlement of all cross-institutional negotiations" within the EU, which is expected by the end of the current year, according to an UNIAN correspondent. "I was very glad to hear predictions by President [of the...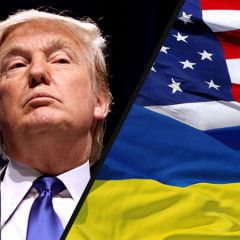 Ukrainian President Petro Poroshenko said on Thursday he did not expect the election of Donald Trump to the White House to bring any great change in U.S. support for his country, according to Reuters. Saying Kyiv had enjoyed support from both parties in Washington in its confrontation with Russia, Poroshenko told a news conference after a summit...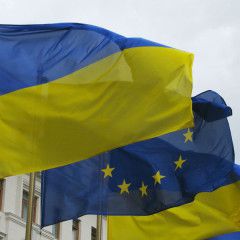 Ukraine and the European Union jointly with the European Atomic Energy Community have signed a new Memorandum of Understanding on a Strategic Energy Partnership between the EU and Ukraine. The document was signed by Ukrainian Minister of Energy and Coal Industry Ihor Nasalyk and Vice President of the European Commission for Energy Union Maros...
The actual introduction of the visa regime for Ukraine by the European Union can be postponed to the summer of 2017 due to delays in reaching an internal European agreement on a visa waiver suspension mechanism before year-end, RFE/RL reporter in Brussels Rikard Jozwiak says. "Not sure there will be a deal on suspension mechanism in 2016. Might...
President of the European Council Donald Tusk says that all the European Union`s member states recognize Ukraine`s readiness for visa waivers. "I am happy that all EU Member States decided Ukraine is ready for a visa-free regime. This decision is a recognition of Ukraine`s achievements in meeting European standards," he said following the...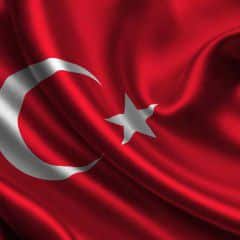 European Union lawmakers called on Thursday for a temporary halt to EU membership talks with Turkey because of Ankara`s "disproportionate" reaction to July`s failed coup, although EU governments are unlikely to take heed, according to Reuters. Members of the European Parliament voted 479 to 37 in favor of a non-binding motion urging the European...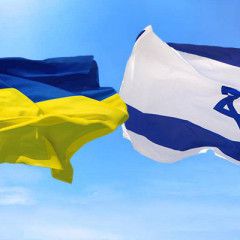 The agreement on free trade area (FTA) between Ukraine and Israel, which is beneficial to both countries, could be signed in 2017, Speaker of the Knesset Yuli-Yoel Edelstein said at a forum in Kyiv. "I hope and expect that an agreement on free trade area between Ukraine and Israel will be signed in 2017," he said. At the same time, Edelstein said...
There is no compromise regarding the issue of the Russian occupation of Crimea. Europe understands what at stake is, Lithuanian President Dalia Grybauskaite said in an interview with the Ukrainian Week [Tyzhden] international edition. "Ukraine is testing the limits of the European commitment to freedom, the principles of sovereignty, and...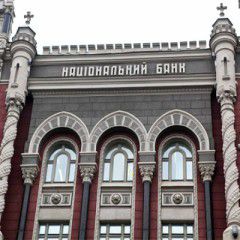 Ukraine is facing a threat of losing support of international financial institutions and not receiving another tranche from the International Monetary Fund (IMF) this year, NBU Governor Valeria Gontareva said at a meeting of the National Bank Council. "Ukraine risks being left without the support of international financial institutions....
Ukraine expects to get a loan in the amount of EUR 50 million from the Government of Hungary under the terms of tied aid for the implementation of arrangement projects of the Ukrainian-Hungarian border, according to the government`s decision, published on the web portal of the Cabinet of Ministers of Ukraine. A framework agreement on raising...