Section: International
Mariya Gabriel, Bulgaria`s pick to join the European Commission, will be given the digital economy and society portfolio, the Commission said Tuesday, according to Politico. She was interviewed for the job Tuesday morning by Jean-Claude Juncker, the Commission president. She still needs to be confirmed by the European Parliament, Politico wrote....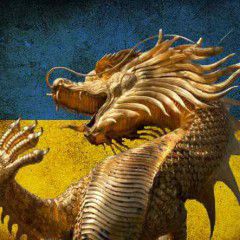 Chinese-based Sany Heavy Industry has shown interest in the modernization of Ukrainian state-owned coal mines with the high degree of machinery and equipment wear and tear, according to the Ukrainian Energy and Coal Industry Ministry`s website. "Chinese companies have shown interest in upgrading Ukrainian coal enterprises. During a visit to...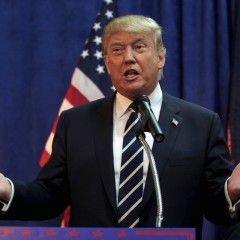 President Donald Trump disclosed highly classified information to Russia`s foreign minister about a planned Islamic State operation, two U.S. officials said on Monday, plunging the White House into another controversy just months into Trump`s short tenure in office, according to Reuters. The intelligence, shared at a meeting last week with...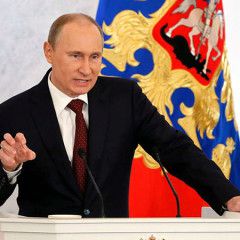 Recent Russian actions suggest a new stage of the Russian threat to Ukraine — and potentially to the Caucasus, Belarus, or the Baltic States as well — that could presage a new large-scale military operation, according to the Atlantic Council. First, in 2016, Russia created twenty-five division formations and fifteen brigades, while raising...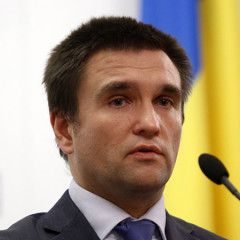 Ukrainian Foreign Minister Pavlo Klimkin has announced the foreign ministers of the European Union countries who participated in a meeting of the EU Informal Group "Friends of Ukraine" supported the extension of sanctions against Russia. "There was a very informative meeting with the EU foreign ministers, as we had time to discuss...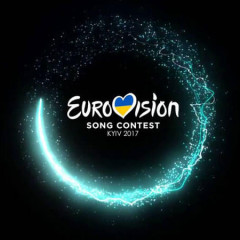 Russian President Vladimir Putin said on Monday that Russia was right to boycott this year`s Eurovision song contest because Ukrainian authorities were not up to the job of organizing such events, according to Reuters. Russia`s state broadcaster boycotted the contest after Ukraine, the host country, barred entry to the Russian contestant because...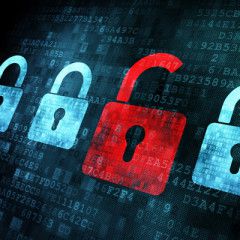 An unrivaled global cyber-attack is poised to continue claiming victims Monday as people return to work and turn on their desktop computers, even as hospitals and other facilities gained the upper hand against the first wave, according to Bloomberg. More than 200,000 computers in at least 150 countries have so far been infected, according to...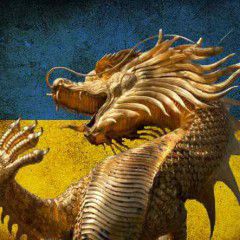 Ukrainian delegates led by First Deputy Prime Minister of Ukraine, Minister of Economic Development and Trade Stepan Kubiv and China Road and Bridge Corporation`s management have agreed in Beijing on the reconstruction of Kyiv`s Shuliavsky overpass and the construction of a bridge near the Ukrainian city of Kremenchuk, according to the Ukrainian...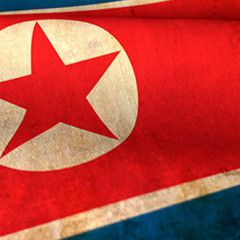 North Korea has announced that Sunday`s missile launch tested a new type of rocket capable of carrying a "large-scale heavy nuclear warhead." The test led to an international outcry and a call for harsher sanctions, according to Deutsche Welle. Sunday`s launch was a "newly-developed mid/long-range strategic ballistic rocket, Hwasong-12," North...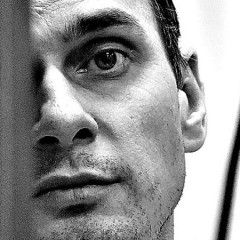 Authors, television hosts, and other creative allies joined PEN America in a letter calling on U.S. Secretary of State Rex Tillerson to press for the immediate release of Oleh Sentsov, a Ukrainian writer and filmmaker imprisoned in Russia`s Siberia on terrorism charges widely considered to be a groundless attempt to silence his criticism of...