Section: International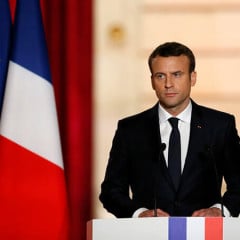 French President Emmanuel Macron and Russian President Vladimir Putin agreed in a phone call to continue discussions on regional crises in Ukraine and Syria despite their conflicting views, a French presidency official said on Thursday, according to Reuters. "Despite diverging positions on a number of subjects, they noted the old and singular...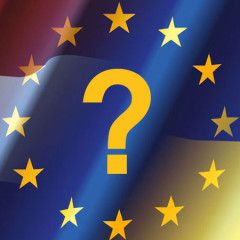 The Dutch senate plans to vote on the ratification of the Ukraine-European Union Association Agreement after the debate scheduled for May 23, according to RFE/RL correspondent in Brussels Rikard Jozwiak. "The Dutch senate will debate the Ukraine AA on 23 May. A vote is likely to happen shortly after that," Jozwiak wrote on Twitter on May 15,...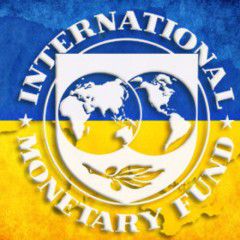 A new mission of Ukraine`s key lender, the International Monetary Fund (IMF), arrived in Kyiv and started work on May 16, as was planned earlier, according to the IMF Resident Representative Office in Ukraine. The current mission will analyze the country`s implementation of the Extended Fund Facility (EFF), which could result in the fourth review...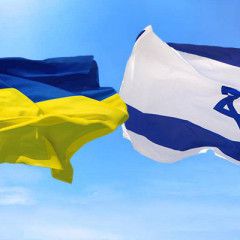 Ukrainian Prime Minister Volodymyr Groysman has condemned the Russian aggression during his visit to Israel, according to The Jerusalem Post. "Every day they [separatists] fire at us from the temporarily Russian-occupied territories; every day we have 40 to 50 to 100 firings a day from Russian weapons, from Russian tanks, Russian artillery, and...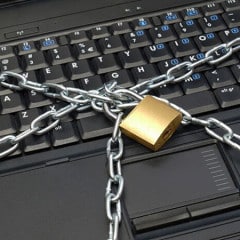 Human Rights Watch (HRW) has called on Ukrainian President Petro Poroshenko to revoke a ban on Russian social media platforms and news outlets, as it infringes the right to freedom of expression and information in Ukraine. "Poroshenko should immediately reverse the ban, which affects such internet platforms as VKontakte, Odnoklassniki, RBC, and...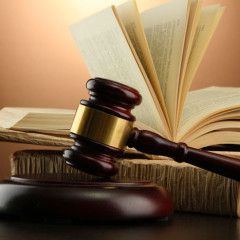 The Supreme Economic Court of Ukraine ruled to reject the cassation appeal by Russian energy giant Gazprom on canceling the Antimonopoly Committee`s decision to recover from Gazprom a UAH 171.932 billion fine, according to the committee`s press service. "Today, the Supreme Economic Court refused to satisfy the cassation appeal by PJSC Gazprom...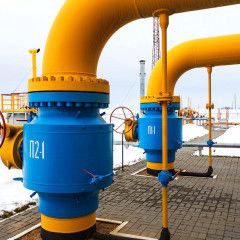 Ukraine is making good on its debts with the European Union. This time it`s Naftogaz, arguably the country`s most important company, paying off a $300 million loan it had with the European Bank for Reconstruction and Development (EBRD) on Tuesday, according to Forbes. Naftogaz used the funds between July and September, but the EBRD loan option...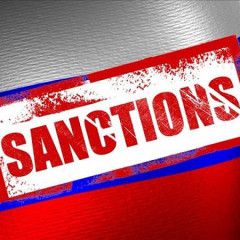 Ukrainian President Petro Poroshenko, by his decree No. 133 of May 15, 2017, has enacted a resolution dated April 28 of the National Security and Defense Council of Ukraine to extend sanctions for one year against Crimean-based and Russian legal entities, according to which the Simferopol airport, Crimean Railways and the Federal Freight company...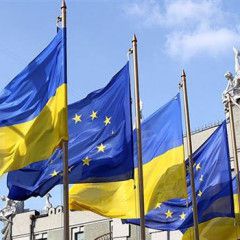 An official ceremony has taken place in the European Parliament to sign a legislative act under which a visa-free regime with the European Union will be introduced for citizens of Ukraine. The document was signed in Strasbourg by EP President Antonio Tajani and Maltese Minister for Home Affairs and National Security Carmelo Abela. The ceremony...
U.S. President Donald Trump has defended his "absolute right" to share information with Russia, following a row over classified material, BBC wrote. Donald Trump tweeted that he had shared "facts pertaining to terrorism and airline safety" and wanted Russia to do more against so-called Islamic State, according to BBC News. U.S. media said Trump...